133

Playing
$66,250

Raised for a cancer free future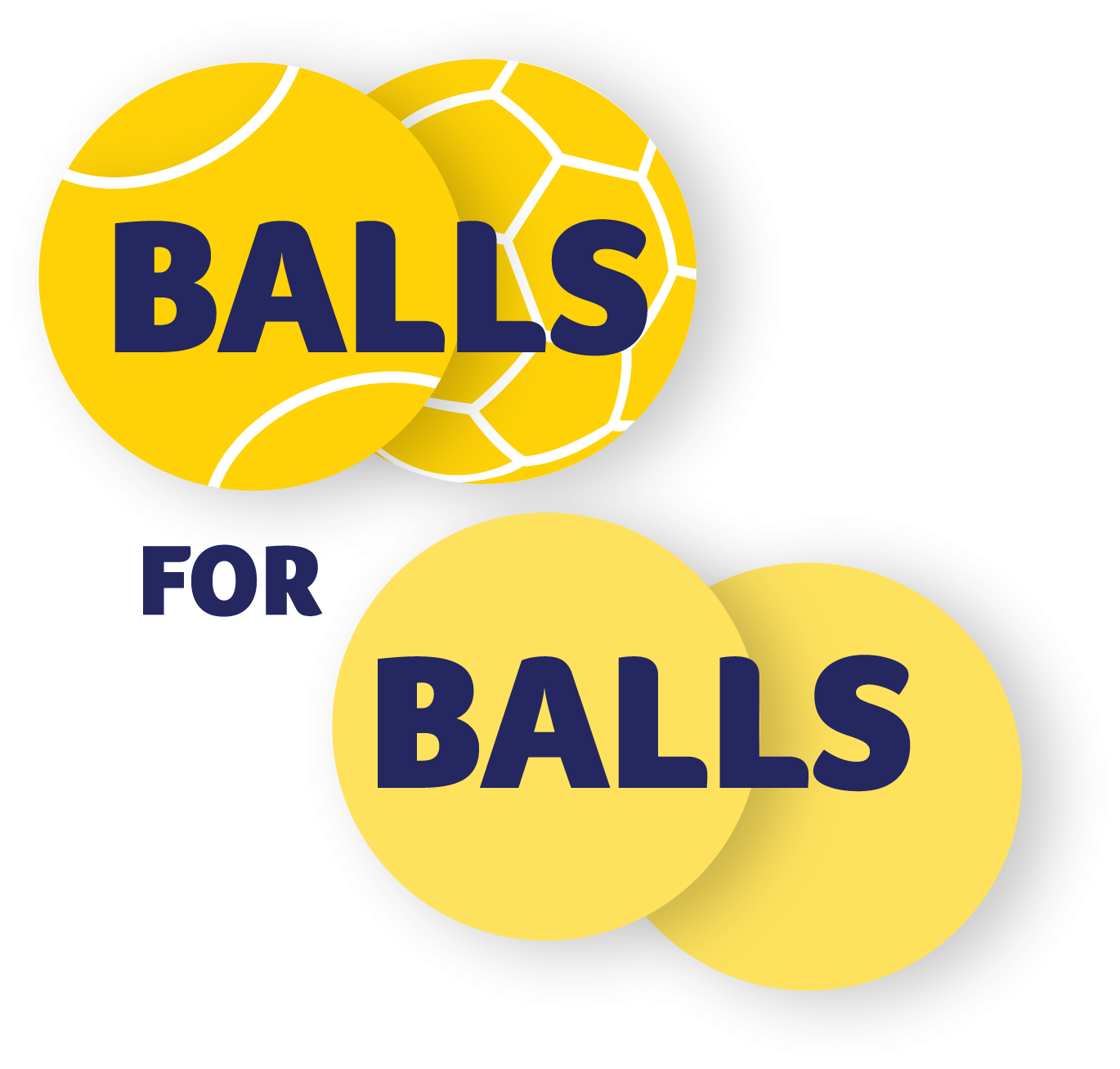 Join the Balls For Balls challenge.
This year, more than 76,700 Australian men are expected to be diagnosed with cancer.
We need your help to fund vital research into men's cancers and support those affected at every stage.
Get your mates together and host a Balls For Balls fundraiser or set yourself a ballsy challenge that involves juggling with a ball.
We're talking any balls, whether that's soccer, tennis, basketball, cricket or anything!
So get the ball rolling – set a date and play ball with your mates to raise funds for men's cancers.

Step 1 – Choose your challenge
A soccer juggling challenge, cricket bat taps, tennis aces, or a basketball 3 point contest. The possibilities are endless.

Step 2 – Spread the word
Register your Balls For Balls fundraiser and share your page. The more money you raise, the bigger your impact for those affected by cancer.

Step 3 – Play
Play with your mates or record your own ballsy performance. Have your family and friends come along to support you or stream your event on social.
Need some ball challenge inspiration?

Soccer juggling
Improve your ball control. High or low kick-ups, alternate feet using knee and thigh, your target is your own limit.

Tennis trickshots
Test your hand-eye coordination with a volley or an ace challenge, compete against time, or beat your own record!

Cricket bat taps
Perform as many bat taps as you can in 30 seconds. You can use all faces and edges of the bat.

Basketball 3 point contest
Step up to the three-point line and shoot as many three-point field goals as possible from five positions in one minute.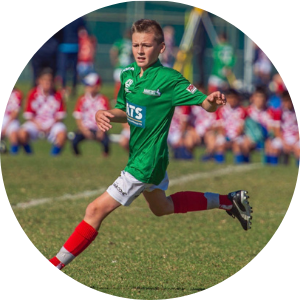 Play it like Marko
Meet Marko: our soccer superstar!
After his football club the Marconi Stallions FC set out to raise $10,000 for the Balls For Balls fundraiser, Marko decided to take on a ballsy challenge.
With a soccer ball juggling target of 3000 (his personal record is 2000), he kicked off his fundraising in honour of his grandfather who sadly passed away from lung cancer in 2019.
Marko raised an incredible $2,500 so far and aims to rally his mates and club together for men's cancer!
About Cancer Council
We believe in a cancer free future. There are things that we can all do every day to help make this happen. Together with our volunteers, supporters, stakeholders and staff, we are committed to reducing the impact of cancer on individuals and the community, and to lessening the burden for people affected by cancer.
Every year in NSW alone, more than 48,000 new cases of cancer are expected to be diagnosed, and the impact on families, carers and communities is significant. Cancer Council is the only charity to work across every area of every cancer, from research to prevention and support. We help people from the point of diagnosis through to treatment and survivorship.