My Updates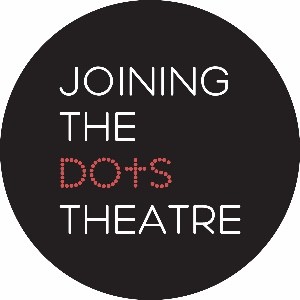 We're doing it for cancer!
Wednesday 18th Jul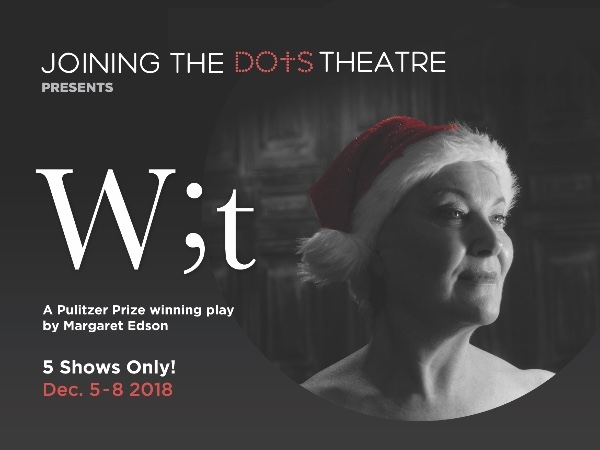 Joining the Dots Theatre Company is hosting the Pulitzer Prize winning play, "W;t" at the Noosa Arts Theatre Dec 5-8, 2018. Because the story follows the life of English professor Vivian Bearing as she navigates a diagnosis of ovarian cancer, we wanted the play to be an opportunity to raise awareness about women's cancers as well as funds for research. All of our marketing materials show our commitment to to supporting Cancer Council Queensland in its mission for a cancer free future.
Because 1 in 2 Australians will be diagnosed with cancer in their lifetime and so few women know about the dangers of ovarian cancer (before it's too late), we're giving audience members an opportunity to raise funds, show support and enjoy a beautiful professionally produced night at the theatre in the process! Only 43 out of 100 women in Australia survive a diagnosis of ovarian cancer, according to the Sydney Morning Herald:
https://www.smh.com.au/healthcare/ovarian-cancer-australias-forgotten-disease-20170218-gufwpm.html
Please sponsor "W;t" and support cancer research as well as vital services for Australians living with cancer.
Thank you for your generous donation. We at Joining the Dots Theatre are truly grateful for your support. Together, we can beat cancer. And of course we hope you enjoy the show!
Tickets are now on sale (for shows 7:30pm Wed. Dec. 5, Thurs. Dec. 6, Friday Dec. 7 and 2pm and 7:30pm on Sat. Dec. 8) at:  
http://www.noosaartstheatre.org.au/whats-on/d-t 
Share
Thank you to my Supporters Joining The Dots Theatre Company Production Of W;t Lpm Anonymous