My Updates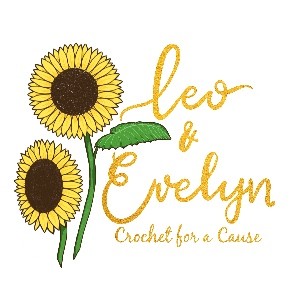 Leo & Evelyn update
Monday 22nd Jun
Hello!
It's been a while since I've updated you on my fundraising progress!
This year, I've expanded my range of crocheted goodies to include the sweetest little newborn crowns, perfect for birth announcement or newborn photography.
A very special request from a beautiful customer and fellow mum in small biz, this golden newborn crown was a true pleasure to make.
I'll soon be updated this season's donations and am excited to soon be reaching my target of $1000 raised for Cancer Council.
Thank you for continuing to support my love of crochet and fundraising journey.
Rachel x
Share
Thank you to my Supporters
Leo & Evelyn
Leo & Evelyn

Leo & Evelyn Leo & Evelyn Charc&cheese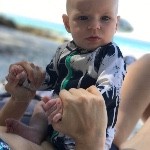 Jodie Cooper Giovanna Leggo

Leo & Evelyn Designs Nicole Dewson Ashleigh Hancock Kellie Dewson Tammie Bullman

Rachel Farley Adam Sp Ella Alba

Leo & Evelyn Designs Monique Cacic Jessie Goetze

Leo & Evelyn Designs Mother's Group Leo & Evelyn Designs Bonnie Hunter
Leo Goldendayswithcruz