11

Yachts Sailed
$19,030

Raised for a cancer
free future
Royal Motor Yacht Club Toronto - home of the Heaven Can Wait Charity Sailing Regatta
Proudly supporting Cancer Council
In February 2020, the Heaven Can Wait Charity Sailing Regatta took place for the 14th time. This year, everyone's incredible efforts managed to raise over $19,000 for Cancer Council.
The Heaven Can Wait 24 hour race was conceived and inaugurated by Lake Macquarie resident, keen sailor and cancer survivor Shaun Lewicki as a major annual sailing event on the lake to promote the sport of sailing and the Lake Macquarie/Newcastle/Hunter region and to raise funds for cancer research.
As awareness of cancer related illnesses has grown, and the treatment and survival rates improved, so has the need to provide domestic support programs for patients in need, and that is what our fundraising efforts support.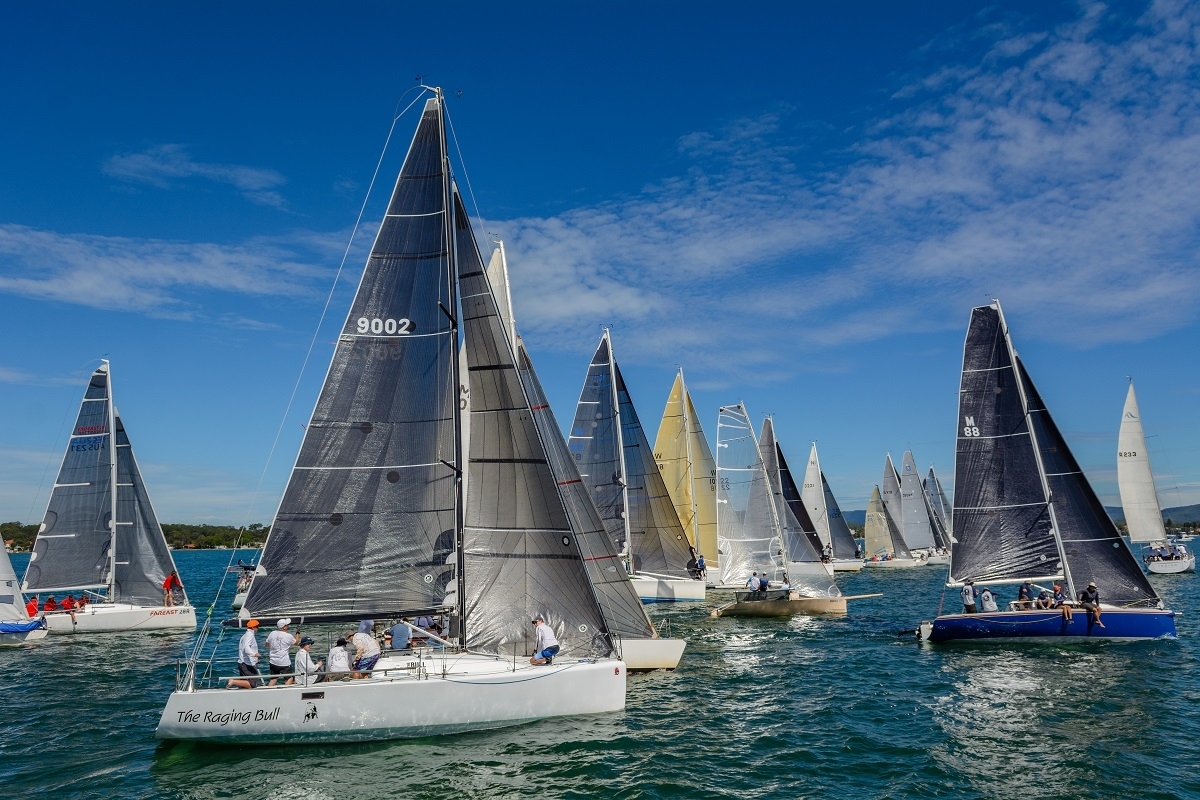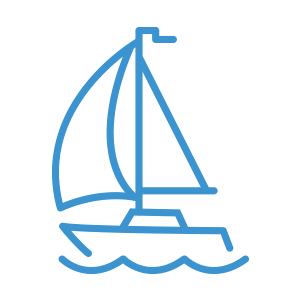 Step 1
Take the fundraising challenge - build your yachts own fundraising page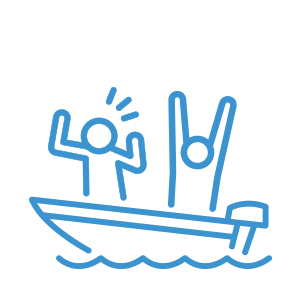 Step 2
Invite the support of your teams' network of family, friends and work associates as part of this great fund raising event.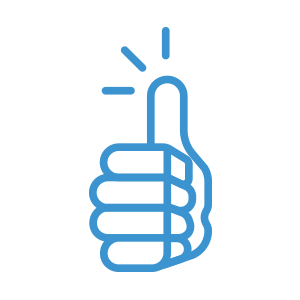 Then...
Raise funds for Cancer Council to provide domestic support to cancer patients who are going through or have endured cancer treatment and are now in urgent need of support around their home.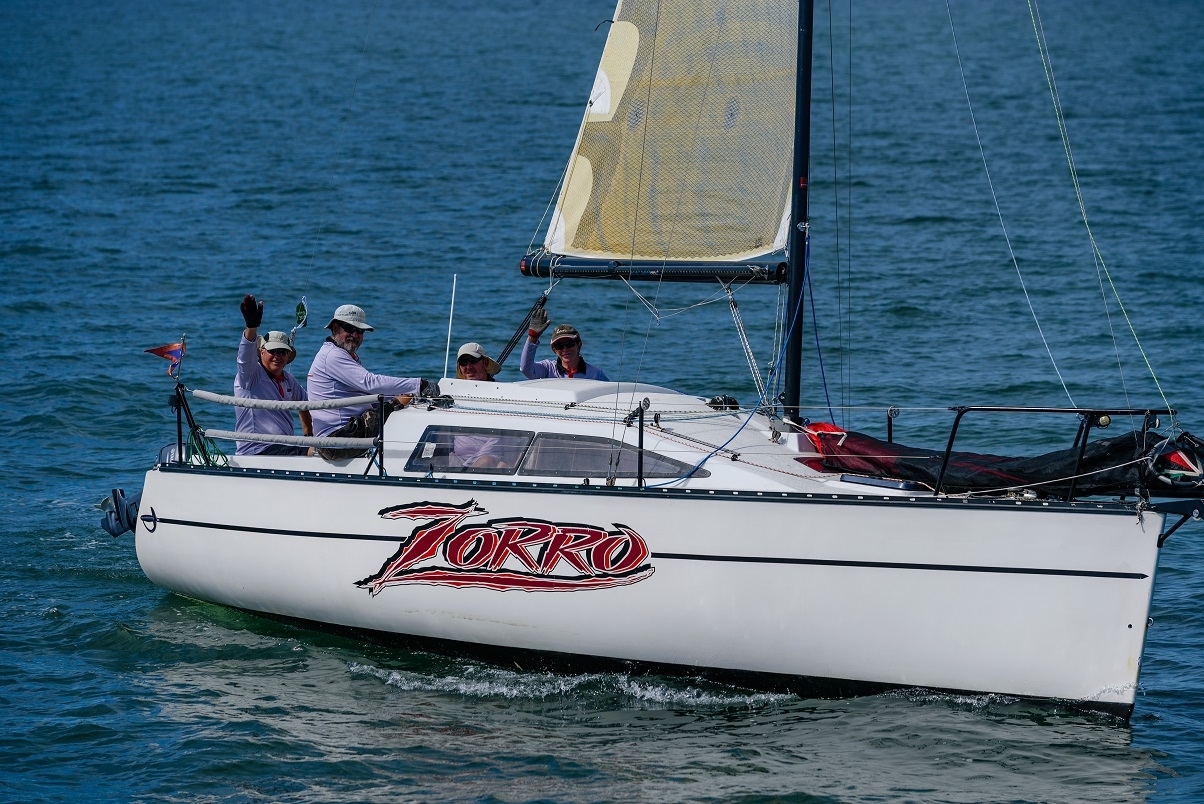 The Heaven Can Wait Charity Sailing Regatta has grown to include events that cater for dinghy sailors as well as smaller yachts that may not be able to complete a dash around the lake within the time limit. It will again be a part of a much larger aquatic event on Lake Macquarie – Lakefest. Lakefest is a collaboration between The Royal Motor Yacht Club Toronto, Wangi Amateur Sailing Club, Belmont 16's, Rotary Toronto Sunrise and the Lake Macquarie Classic Boat Association. Most of the events that make up Lakefest, not only raise money for needy charities, but also fulfills the other Heaven Can Wait objectives of promoting the sport of sailing as well as Lake Macquarie, Newcastle and the Hunter Region.
So what are you waiting for...