73

People Walking
$12,335

Raised for a cancer free future
The Fourth Annual Walk for Sheree is a fundraising activity organised by Dave and Margot Naylor in memory of their daughter Sheree, a wife and mother of three young children, who passed away from cancer 4 years ago.
David and his family would like to encourage people to be involved this year by joining them for a leisurely 3km, 5km or 10km walk in memory of Sheree or perhaps you have someone dear to you that may have had their own battle with Cancer that you would like to dedicate the Walk to.
With the easing of COVID restrictions, we are happy that we can go back to our usual starting point at Towradgi for this year's event.
However, if you are keen to walk in your local neighbourhood then that's ok too.
Either way, please join us in the fight against Cancer and we would like to encourage you to invite other members of your family, friends and colleagues to complete the walk with us or in your local neighbourhood in a COVID safe way.
Walk for Sheree - Walk Your Way
Sunday 12 December 2021
Towradgi Park, Towradgi or Walk your Way at a place that suits you

9AM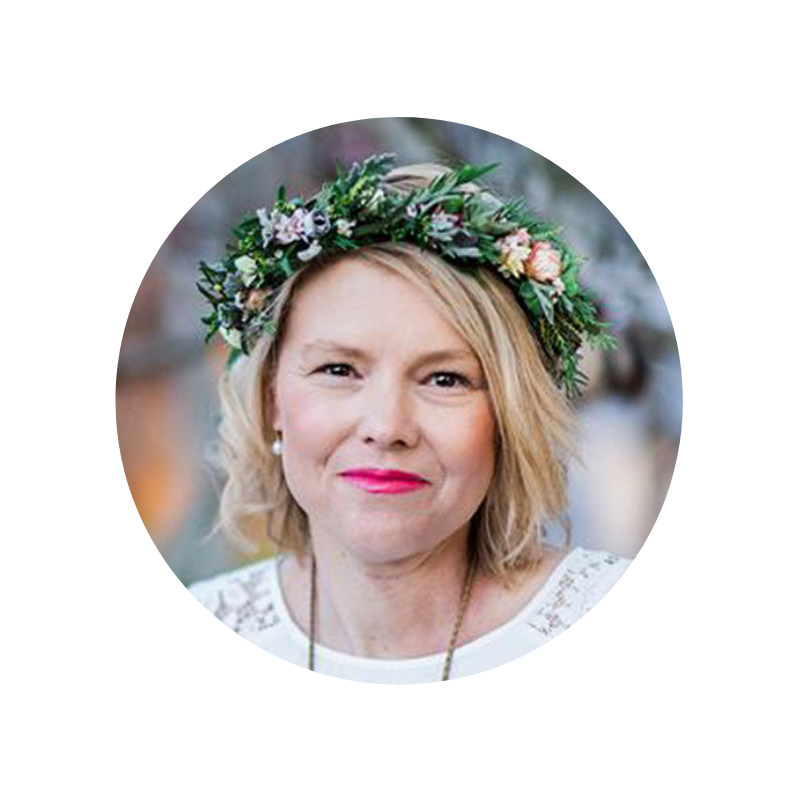 1.
Choose to take on 3km, 5km or 10km following the course at Towradgi or at a location of your choice. Your registration of $25 (Adult) and $15 (Youth, 5yrs to 16yrs) will go directly to Cancer Council NSW to support local cancer prevention & support programs as well as world class research.
Register online before the day and SAVE $5 per Adult and Youth ticket!

2.
We are calling out all family and friends of Sheree to 'Walk Against Cancer' and say 'enough is enough' The official date is Sunday 12 December 2021 however you can choose to walk any day that week.
3.
The target is 500 walkers which will raise 5k to 10k as a starting point so get the family together and Walk Your Way for Sheree.
Every dollar we raise will help make an incredible difference to the thousands of Australians and their families that are affected by cancer every single day.
About Cancer Council
We believe in a cancer free future. There are things that we can all do every day to help make this happen. Together with our volunteers, supporters, stakeholders and staff, we are committed to reducing the impact of cancer on individuals and the community, and to lessening the burden for people affected by cancer.
Every year in NSW alone, more than 48,000 new cases of cancer are expected to be diagnosed, and the impact on families, carers and communities is significant. Cancer Council is the only charity to work across every area of every cancer, from research to prevention and support. We help people from the point of diagnosis through to treatment and survivorship.