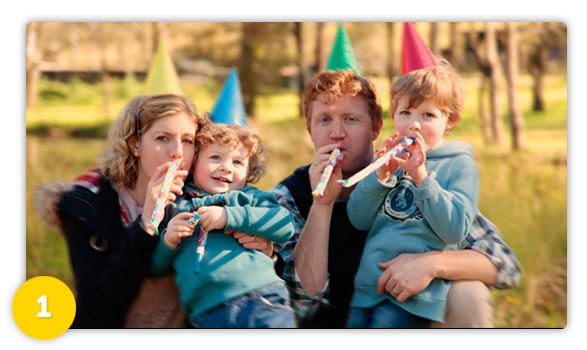 Choose an idea and tell your story
You can do anything to raise funds and fight cancer. Think up your own idea or pick one of ours. It's that easy!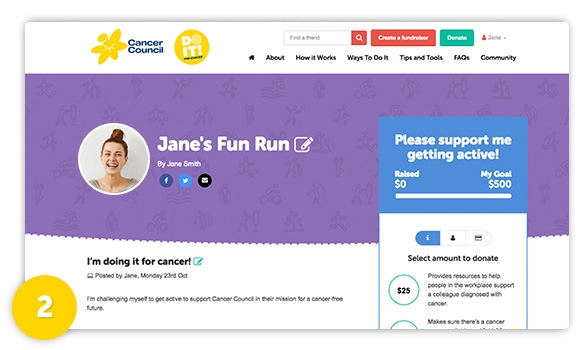 We give you the platform & support you need to fundraise
You'll get an online giving page which you can make your own. You'll also have access to our team of fundraising experts who can help every step of the way.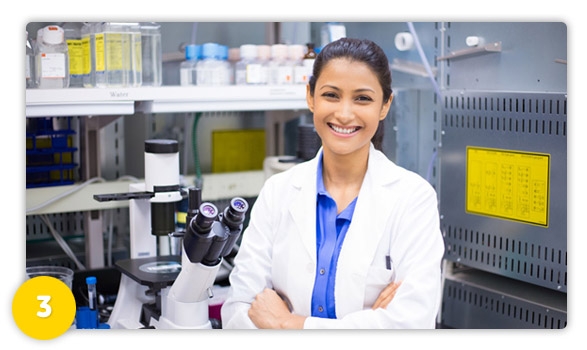 Together we will make a difference and fight cancer
We have taken huge steps towards building a cancer-free world. Your fundraising allows us to continue to invest into research, which has resulted in improvements in cancer prevention, screening and treatments. This gives us hope for cancer patients now and in the future. This is our mission.