Do It Your Way
Got an idea for something unique? Do it your way! Just tell us when and how, and we can help make it happen.
Sign up now for FREE to receive a host kit with everything you need.
What you'll get...
We're here to support you every step of the way with ideas, support and advice.
You'll also get:

1. FREE Do It For Cancer host kit
We'll send you a kit to help you get started and ensure you have everything you need to fundraise.

2.
Fundraising page

When you sign up, you'll get your own fundraising page to tell your story, upload pictures and ask your friends for support.

3.
Personal support

The Do It For Cancer team is here to help. We can provide one-to-one support to guide you along the way.

Not sure what you want to do yet? Not a problem. Give one of our fundraising experts a call at 1300 65 65 85 or reach out via the Contact Us section.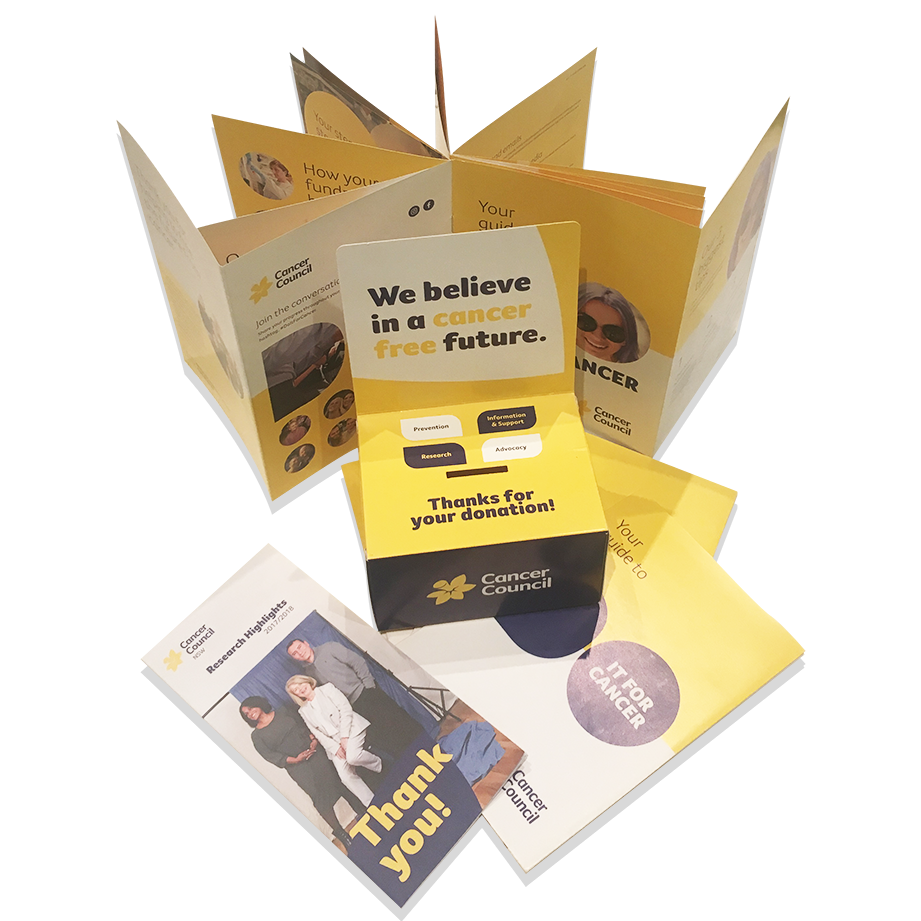 CRAB holds an annual Duck Race
Robbie started Cancer Research Advocate Bikers (CRAB) with a group of mates after the loss of his mother to cancer.
Along with a bike show, boat raffle and small raffles, they hold an annual river race of 20 giant ducks with people on them. After the big race, the club then launches 1,000 ducks, which they try to get into the water at the same time.
Since they started fundraising for Cancer Council in 2009, CRAB has donated over $270,000 to cancer research – a huge achievement for a small but passionate community.