Your Stories
We'd love to hear about your fundraiser and why you're doing your bit for a cancer free future.
See how other heroes have helped beat cancer in their community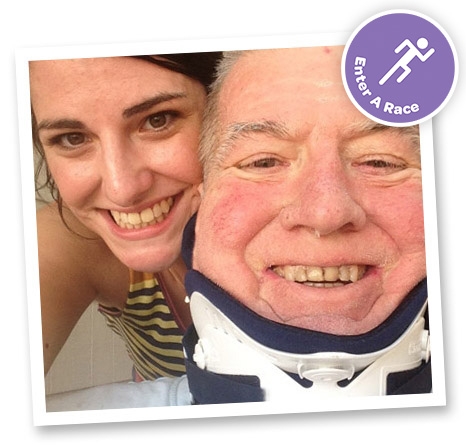 Katie ran 5km every day
Katie lost her father to kidney cancer when he was only 54 years old. Motivated to support cancer research, Katie committed to run 5km every day for one month and raised $2,800!
"I want to help fight the disease that nobody deserves to get."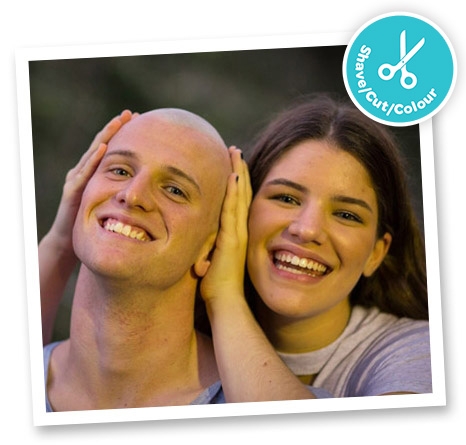 Dan shaved his hair
Dan's mother's cousin was diagnosed with terminal cancer. To make a positive difference at this difficult time, he decided to shave his hair, raising $2,410 to beat cancer.
"I wanted to raise money in a way that would create a 'buzz' among my family and friends."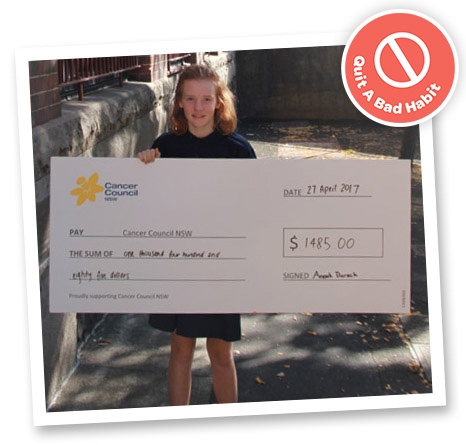 Anouk quit sugar
11-year-old Anouk gave up sugar for a month! Tragically, her grandfather was diagnosed with brain cancer and passed away three weeks after his diagnosis. Anouk raised $1,485 to beat cancer.
"Giving up sugar was really hard but it felt wonderful to raise money for an amazing cause. It made me feel like I could actually do something to help the people I knew who were affected by cancer."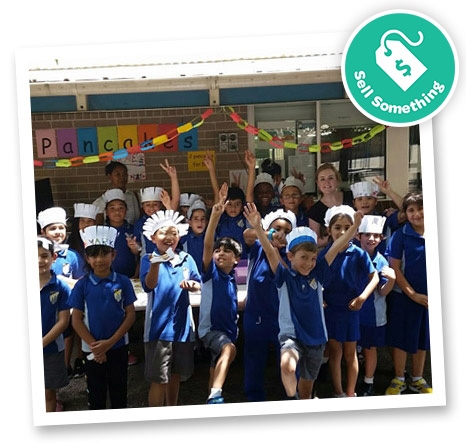 Class 2h sold pancakes
After losing two teachers to cancer, Class 2H at Fairfield Public School held a pancake sale to support Cancer Council. They donated their pancake proceeds of $130 to beat cancer!
"It was unanimous that all students wanted to give the money we raised to Cancer Council to show our support."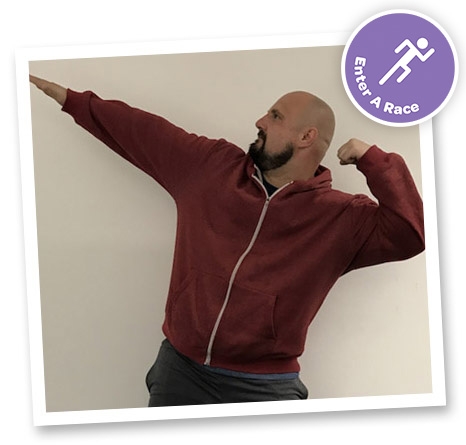 Kosta took a weight loss challenge
After losing his mother to thyroid cancer, Kosta pledged to donate $100 for every KG he lost during May, plus another $10 for every $100 donated by his friends. He lost 12kgs and raised over $6,000!
"I chose Cancer Council as it's a close cause to my heart. I lost my mother four years ago and have vowed to do what I can to rid the world of this terrible disease."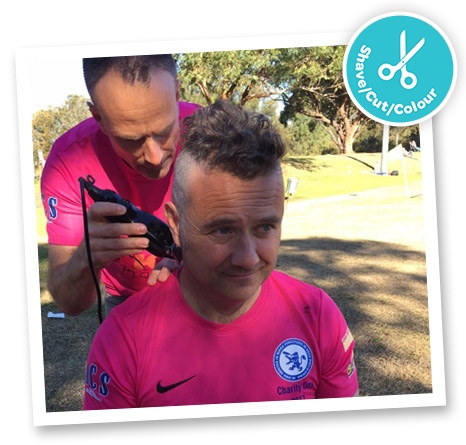 Hurlers shaved their hair
Hurlers football club took on a group shave challenge in support of Cancer Council, as many of the team members have friends and family members affected by cancer. They raised $4,342!
"We wanted to help out where we could."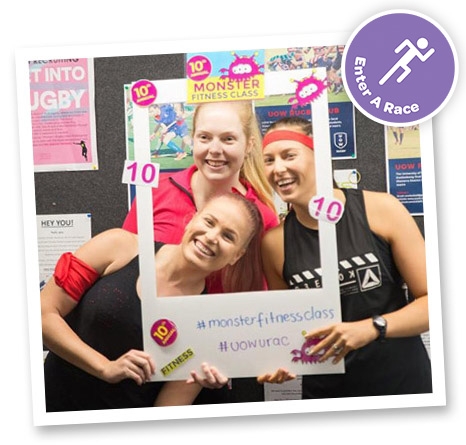 Sharyn hosts a fitness class
Motivated to promote a healthy lifestyle and raise funds to beat cancer, every year Sharon hosts a Monster Fitness Class of 200 people! In the past 10 years, she has raised nearly $10,000.
"We are excited about raising more money for the Cancer Council. We are hoping for over 230 people to join us this year to get fit in a fun way."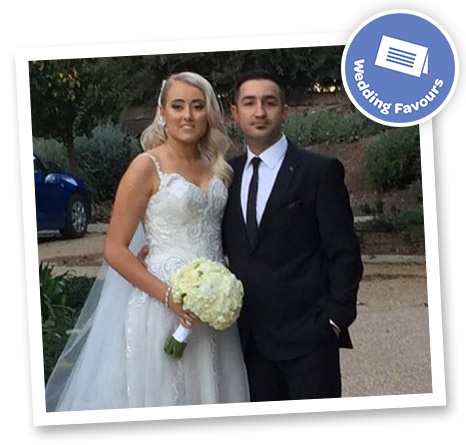 Sarah and Deniz tied the knot
Wanting to give a meaningful gift at their wedding, Sarah and Deniz gave pins as bonbonnieres for their guests. Their generous act was met with a round of applause at their reception.
"Knowing it will make a difference is very rewarding and fulfilling."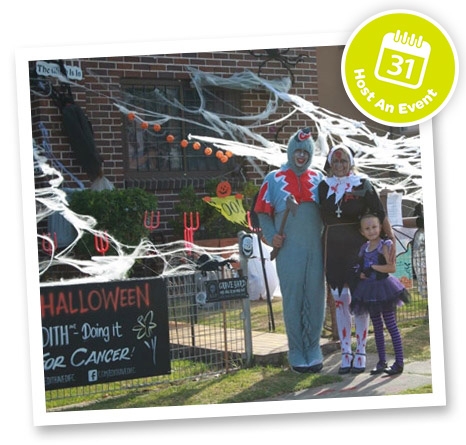 Halloween haunted house
Every Halloween, two neighbouring houses on Edith Avenue in Sydney transform into spooky, haunted houses and collect donations for Cancer Council. In 2016 they raised $130.
"If we can teach at least one person in the community to give back and do good, then mission accomplished."