Give up a bad habit
Give up alcohol, sugar, smoking, junk food or coffee for a month! You'll create healthier habits and your fundraising efforts will make a difference in the fight against cancer.

Sign up for FREE, you'll get a host kit packed with everything you need!
How to do it
What's your vice - that not-so-healthy habit you can't live without?
For many of us it's chocolate, a glass of wine after work or coffee. For others it's social media, smoking or fast food.
Could you last a whole month without it? It will be a tough challenge... but think how good you'll feel to do something positive for your health while fundraising to help beat cancer!
Whatever you choose to give up, you'll thank yourself for it and so will millions of Australians affected by cancer.
And who knows - you might kick that bad habit for good!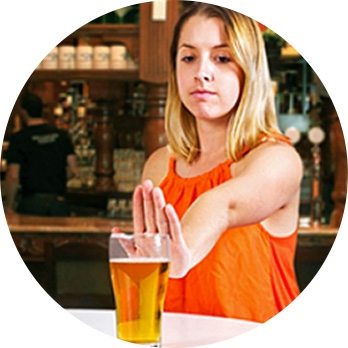 What you'll get
We're here to support you every step of the way with ideas, support and advice to make it easy for you to make your fundraiser a success.
FREE Do It For Cancer host kit


We'll send you a kit to help you get started and ensure you have everything you need to make your personal impact to fight cancer.

Your page




When you sign up, you'll get your own personal fundraising page to tell your story, upload pics and ask your friends for support.

Support




The Do It For Cancer team are here to help and we can provide one-to-one support to guide you along the way.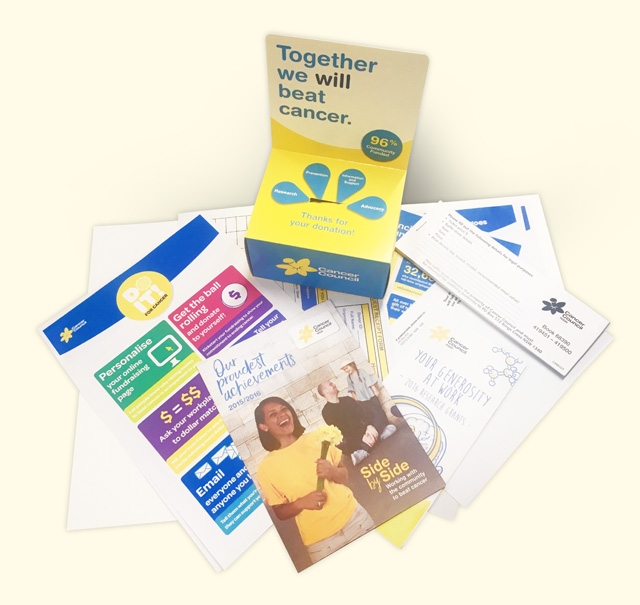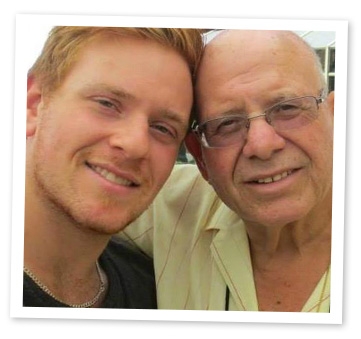 Case study: Ben quits liquids
Ben Wilheim lost his father to pancreatic cancer in September 2014, the same cancer that took his cousin Danielle. To honour his dad, Ben decided to take on a personal challenge to fight cancer and quit ALL liquids except water for one month.
"My fundraiser was about positive lifestyle changes, keeping healthy and raising money to help others... I would like to contribute to finding a cure and beating cancer. A month of only water is nothing compared to what my father went through but it's a small way I can help," Ben told us.
Ben asked people to sponsor him through his fundraising page and had such positive response that he repeated his challenge 12 months later, raising over $32,000 in total for cancer research!