Kick a bad habit for a month or for good. Popular choices include quitting sugary drinks, alcohol, smoking, and junk food. Not only will you improve your health, but you'll also help to free the future from cancer.
Sign up now for FREE to receive a host kit with everything you need.
How to do it
Challenging yourself to kick a habit can be difficult but rewarding. Ask people to sponsor you for every day you go without.
It doesn't have to be smoking or alcohol. You could also try cutting down on social media, shopping or biting your nails. You could even set up a family swear jar to raise funds.
Whatever you choose, you'll thank yourself in the end – and you might even end up kicking that bad habit once and for all.
Vy & her cousin Vinh gave up their all time favourite snack, chips, for 40 days and raised $1,308!
What you'll get...
We're here to support you every step of the way with ideas, support and advice.
You'll also get:

1. FREE Do It For Cancer host kit
We'll send you a kit to help you get started and ensure you have everything you need to fundraise.

2.
Fundraising page

When you sign up, you'll get your own fundraising page to tell your story, upload pictures and ask your friends for support.

3.
Personal support

The Do It For Cancer team is here to help. We can provide one-to-one support to guide you along the way.

Not sure what you want to do yet? Not a problem. Give one of our fundraising experts a call at 1300 65 65 85 or reach out via the Contact Us section.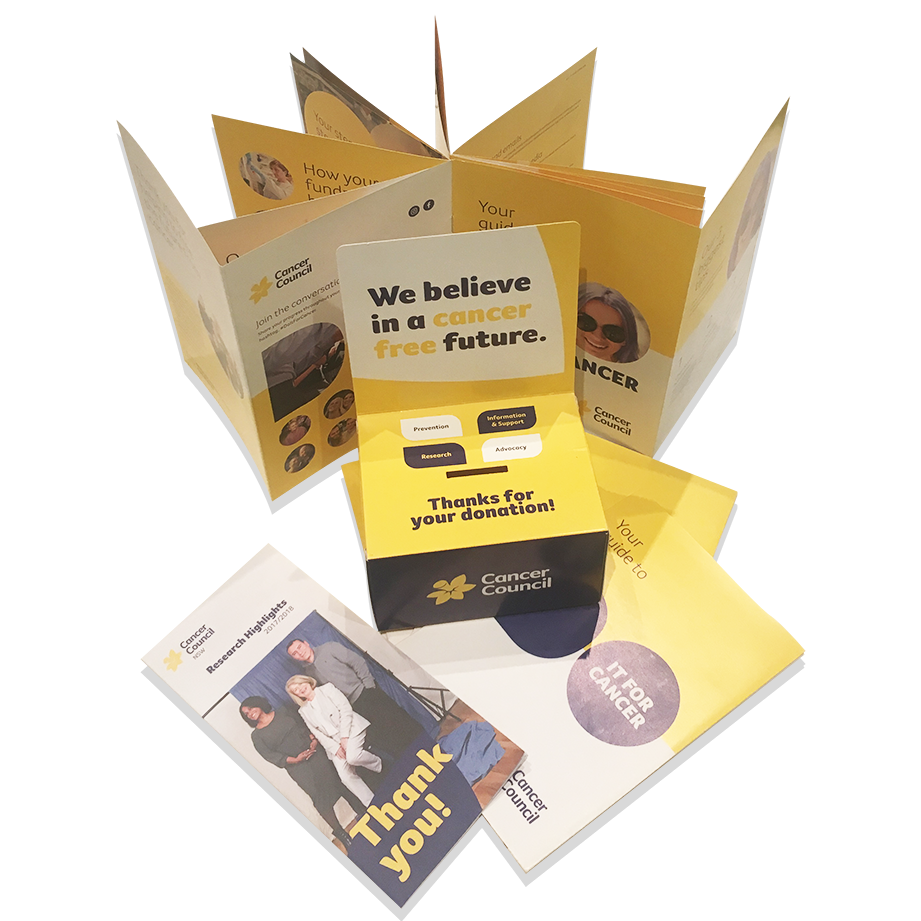 Ben sticks to water for a month
Ben lost his dad to pancreatic cancer – the same cancer that took his cousin, Danielle. To honour his dad, Ben decided to make a personal pledge to do what he could for people living with cancer.
"My fundraiser is about encouraging positive lifestyle changes, keeping healthy and raising money to help others. I would like to contribute to finding a cure and beating cancer. A month of water only is nothing compared to what my father went through, but it's a small way I can help," Ben told us.
Ben quit all liquids except water for a month and asked people to sponsor him through his fundraising page.
He raised over $32,000 for cancer research!