Host an event
Whether you host a party, a morning tea, put on a BBQ, have a dinner party or hold a trivia night, raising money for cancer can be both delicious and fun!
Sign up for FREE, you'll get a host kit packed with everything you need!
Put your chef's hat on
Are you the culinary whiz in your group? Love to feed the masses?
Morning teas, BBQs, luncheons and dinner parties are popular ways to show off your skills while also raising money for a good cause.
Consider asking your guests to donate what they think the meal was worth, or what they would have spent at a cafe or restaurant.
To fundraise a little more, you could even turn your recipes into a cookbook to sell. Or you can have party games and charge a donation to enter (just be sure to have some prizes for the winners!)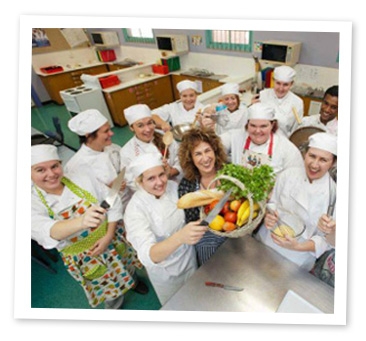 Jacquie's cookbook raised $7,700 for a
cancer free future
Be an entertainer
Spice things up and show your friends a good time!
Keep it low key and invite people around for a movie night or kick it up a notch and book a venue for a dinner dance, trivia night, fashion parade or bingo competition. The choice is yours!
Try charging a ticket price for entry and get your hands on some prizes to raffle off throughout the night.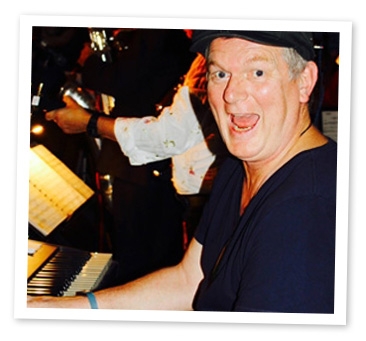 Richie's tribute concert raised $549
in memory of his wife Linda
What you'll get
We're here to support you every step of the way with ideas, support and advice to make it easy for you to make your fundraiser a success.
FREE Do It For Cancer host kit


We'll send you a kit to help you get started and ensure you have everything you need to make your personal impact to fight cancer.

Your page




When you sign up, you'll get your own personal fundraising page to tell your story, upload pics and ask your friends for support.

Support




The Do It For Cancer team are here to help and we can provide one-to-one support to guide you along the way.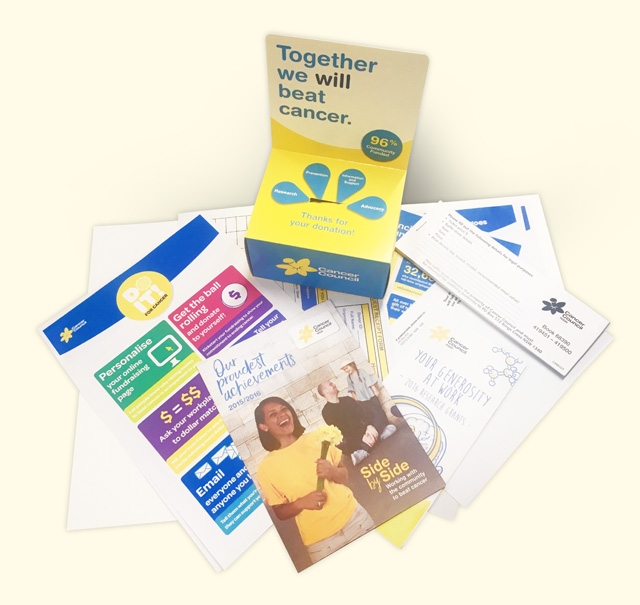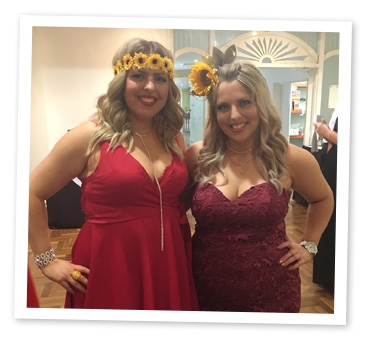 Case study: Tracy's Yellow Ribbon Ball
Tracy was diagnosed with sarcoma cancer at just 32 years of age. Just a few months later, she had her right leg amputated.
"Drastic surgery was the most effective option in my situation but I hope that with enough funding and research, others won't need to take the same action, let alone face a sarcoma diagnosis."
Tracy took action and so began the Yellow Ribbon Ball!
Tracy held her Yellow Ribbon Ball in September and raised more than $13,400 to raise awareness and to fight cancer.