Give Up Your Gifts
Do you have a birthday, wedding or anniversary coming up? Whatever the occasion, ask for a gift that gives back to a good cause. Get your friends to make a donation to Cancer Council instead of giving presents.
Give up your birthday gifts
Birthdays, we all have them. Some of us love the attention and some of us, well, wish we could skip the whole thing.
No matter how you feel, you can use your birthday to fight cancer.
Ask your friends and family to donate what they would have spent on your birthday present or ask them to donate your age in dollars.
Simply set up your fundraising page, send it around and your gifts become a gift for others.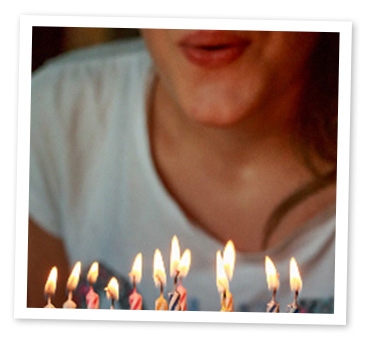 Give up your wedding or anniversary gifts
Tying the knot or have an anniversary coming up?
Get your loved ones to make a donation on your behalf in lieu of presents. It sure beats getting another toaster.
Don't forget to create a fundraising page where they can make the donation!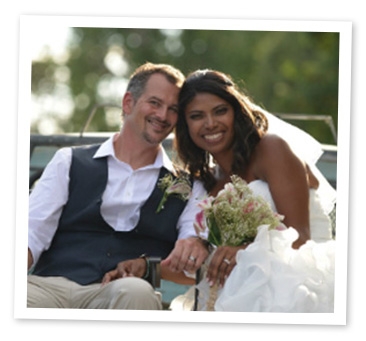 What you'll get
We're here to support you every step of the way with ideas, support and advice to make it easy for you to make your fundraiser a success.
FREE Do It For Cancer host kit


We'll send you a kit to help you get started and ensure you have everything you need to make your personal impact to fight cancer.

Your page




When you sign up, you'll get your own personal fundraising page to tell your story, upload pics and ask your friends for support.

Support




The Do It For Cancer team are here to help and we can provide one-to-one support to guide you along the way.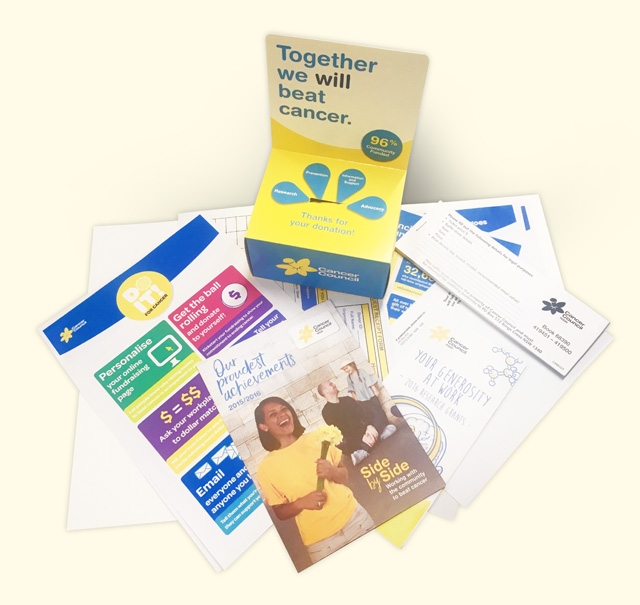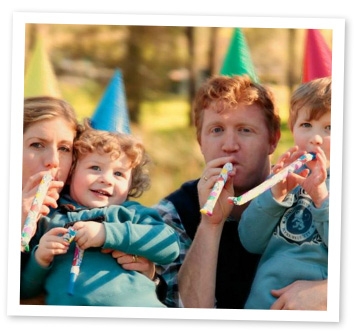 Case study: David and Alicia's birthday bash
After David survived non Hodgkins lymphoma, he and his wife Alicia decided to give up their 30th birthdays and hosted an 80s themed party to help fight cancer.
"We thought given what I'd been through it was a great opportunity to raise some money for the Cancer Council", David told us. "I think it's something that hits the core of people and they're happy to help."
"We really didn't want presents, need presents… and I think if people are going to be spending money, you may as well put it towards a worthwhile cause." Alicia added.
David and Alicia asked their guests to make a donation in lieu of giving presents and raised $8,735 for cancer!