Host a Business Event
Whether you already have a female customer base that you're wanting to organise a celebration with, or are looking for new ways to engage a female audience, hosting a Girls' Night In business event is a great way to bring together the women in your community and show them how much you care about making a difference for their future.
How do I host a Business Event?
It can be as big or small as you like. Whether a movie night, race day, luncheon, gala, VIP evening, launch, fashion show, or an evening in your restaurant. By turning your next event into a Girls' Night In business event, you can count on the women in your community to want to support such an incredible cause and have fun.
Check out our board game and movie night Pinterest board for more ideas.
How to turn your Business Event into a successful fundraiser for women's cancers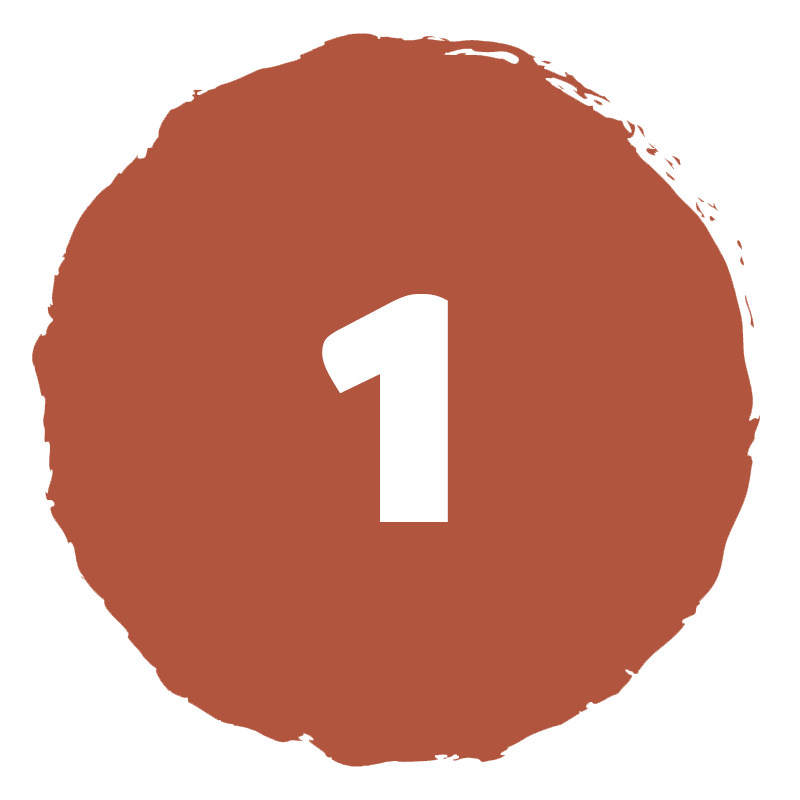 Register to set up your online fundraising page
Make it easy for donors, both before, during and at your event by setting up your online fundraising page. It's an easy way to ask for donations. Even if people can't attend, they can still make a donation to support you and your cause.

Set a fundraising goal
Think about a realistic goal and share it with your friends. Knowing how much you're hoping to raise will give your friends a sense of how much they should donate to help you.

Kick-start your fundraising
Show you're committed by making a contribution to your own fundraising page to get the ball rolling. Your guests will soon follow.

Spread the word
Share your fundraising page via Instagram, Facebook, email, and ask your guests to do the same. Unfortunately, we all know someone affected by cancer, so you'd be amazed how supportive even strangers can be.
Remind people to donate
Don't forget to keep guests up-to-date with details of your event and your progress as you near your goal. Remind them to donate online anytime. Make sure you have donation boxes on the night – even spare change helps.

Approach your employer
Ask your employer to match the amount you raise at your event to double your impact.

Approach local businesses and boost your fundraising
Identify local businesses that could assist in catering, supplying raffle prizes, game prizes or items for auction. Ask your hairdresser, beautician or even piliates group – they'd love to support your cause too! Download our handy guide for how to get the support of local businesses.

Share your impact
Use the Girls' Night In resources in the lead up to and at your event. Share your story, let everyone know why you got involved and the impact that your making together.