$101,436
Raised for a cancer free future
About Move Against Cancer
Hello, my name is Ash. I'm a Doctor on the Central Coast and I am passionate about improving health and happiness through physical activity, something I'm lucky enough to be able to do in and out of work.
In 2020, I rolled out my first Move Against Cancer Step Challenge with over 800 participants on the Central Coast joining in for better health and to raise funds for cancer research. This September, we are back to do it all again and are proud to announce that Cancer Council will become our official charity partner.
With so many health benefits to moving your body more, we invite you to join us as we work towards making this event the biggest annual step challenge on the Central Coast! Whether you want to walk slow or fast, short distances or long distances – we just want you to move more! This challenge is for everyone!
Grab your friends, family, and colleagues and get your team together - Entry fee is only $10!
Fundraise for Cancer Council and know that with every step you run, you are making a difference in the lives of local cancer patients and their families here on the Central Coast.
Step 2
Move
Log your steps each day during September reap the health benefits from moving every day!
Step 3
Get Sponsored
Ask your family and friends to sponsor your steps!
Hear from past participants
"I really enjoyed the challenge as it motivated me to challenge my own goals along with meeting at least 10,000 steps. I became conscious of taking longer routes and finding more staircases to increase my incidental exercise (my own challenge to myself, always take the long way and I tried to beat the previous days step counts)."
"Public health awareness. I was in awe with Dr Ash's commitment to what is an incredibly important cause and also the subsequent promotion of healthy life, healthy mind. Having so many involved in the challenge will have a phenomenal flow on effect to help the greater public understand this message. Well done, you're amazing Dr Ash."
"It pushed me to be so active. I have never exercised. Having BC in 2018 showed me that I had to change gear. I loved the challenge. It bought my family together, my son and his girlfriend stepped in Nyngan it was great. Thanks Dr Ash, stepping was a great challenge!"
Every dollar we raise will help make an incredible difference to the thousands of Australians and their families that are affected by cancer every single day.
Join the Facebook Group here to keep updated with the event!
So what is Move Against Cancer Step challenge exactly?
Move Against Cancer is Central Coast's biggest step challenge event that encourages people to get active during the month of September while raising funds for Cancer Council NSW to support people impacted by cancer in the Central Coast.
Is Move Against Cancer going ahead despite COVID-19 restrictions?
Due to the ongoing COVID-19 pandemic (and to ensure the safety of all participants) Move Against Cancer is run as a virtual event only.
You can do your walk or run wherever you like – in your neighbourhood, local park, beach or trail – anywhere of your choosing, as long as you follow the current government health orders.
Do I have to hit 10,000 steps each day?
No, just do what you can! Fast, slow, lots of steps or not as many – just move your body?
How many people can I have on my team?
20 people per team! If you reach your 20 and have more people wanting to join, simply create another team for them to join in!
Is this a physical or a virtual challenge?
Move Against cancer step challenge is a virtual event!
It's your challenge and your choice! You can do your walk or run wherever you like – in your neighbourhood, local park, beach or trail – anywhere of your choosing, as long as you follow the current government health orders.
Does Move Against Cancer Step Challenge cost anything?
The entry fee is $10 which helps cover behind the scenes costs so your fundraising can go further for people impacted by cancer - thank you!
Yep! Just log in your steps– whether that's walking or running!
How do I log my steps and activity?
To log your steps, make sure you log in first!
Head to "My Fitness Activity and either log your steps manually or simply use one of the fitness tracking App (Fitbit, Strava, or Map My Fitness) to log your steps automatically!
Immediately after you have done this your steps will appear below in the "My Activity Tracking" section on your personal page.
We understand you are training in preparation for the start of the Step Challenge on September 1st and started recording your steps already - Please note that ALL steps will be reset on August 31st before the start of the challenge.
Can we manually put in our step count if we don't sync an App to the website?
You sure can, just go to "My Fitness Activity" on your webpage and manually add your step count each day! 
Note: Any participants who are in the running for any prizes relating to step count will be asked to show their step tracking device to ensure it correlates with the number given on the webpage.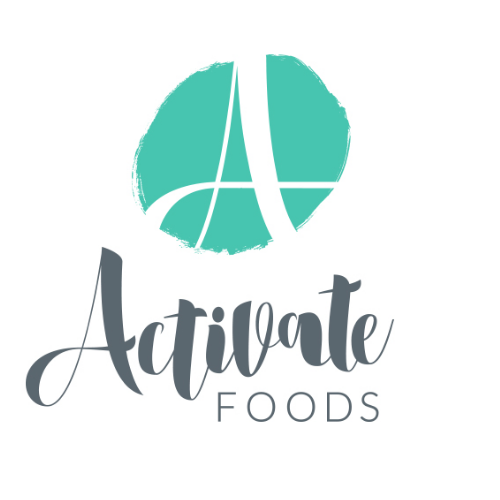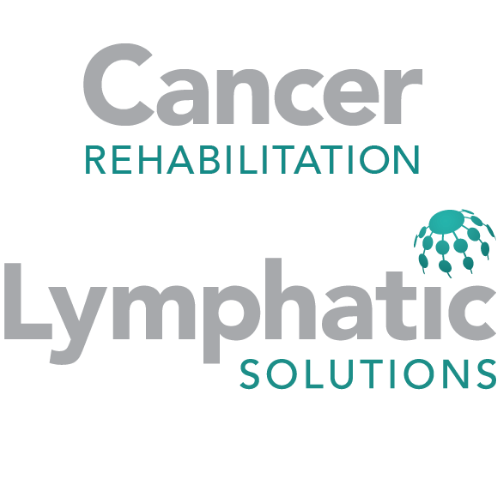 We believe in a cancer free future. There are things that we can all do every day to help make this happen. Together with our volunteers, supporters, stakeholders and staff, we are committed to reducing the impact of cancer on individuals and the community, and to lessening the burden for people affected by cancer.
Every year in NSW alone, more than 48,000 new cases of cancer are expected to be diagnosed, and the impact on families, carers and communities is significant. Cancer Council is the only charity to work across every area of every cancer, from research to prevention and support. We help people from the point of diagnosis through to treatment and survivorship.