What we are doing!
Hi there,
From humble beginnings as the idea for a "boys trip", we have decided to take on the challenge of a near 1000 km backroad journey from Muswellbrook in the Hunter Valley to Port Macquarie on the iconic postie bike. All of this in aid of raising money for cancer.
As a group of 10 - 12 riders we want to do our part in raising much needed funds for a cause that affects everyone. Within our group and the wider community the devistation of cancer touches everyone in one way or another and thats why we are setting the bar high to do our best for the cause.
We would like you to follow our journey on this page and our individual Facebook pages to get a further insight into our personal reasons for the trip.
Thank you for your generous donation. Together, we can beat cancer.
Thank you to our Sponsors Muswellbrook Cats Mt Pleasant Contractors Anonymous Muswellbrook Hotel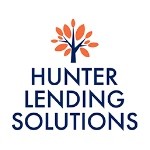 Hunter Lending Solutions Sean Henderson Daniel Galvin Sonia Barnes Nick Johnson Cash Donations Agl Donation Eric And Jay Churcher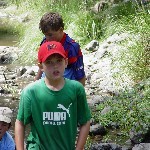 Anthony Mctaggart Justin Thiecke The Happy Tooth Muswellbrook Chris Brown David & Megan Druitt Michael Davis Jaeger Shepherdson Haydn & Em Churcher Oliver Chandler Brad & Liz Smith Cody Noppe Sheree Mepham Mms Sherry Omara Lincoln Cally Mepham Jordan Solly Tate Barry Narelle Lister Rhonda & Errol Duggan Broque Smith Jess Butler Jenni And Shane Moffitt Aleesha Cook Rebeca Merrett Travis Merrett Soggy & Pete Jeff & Vik The Comincioli's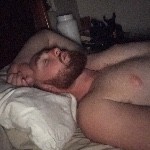 Ashleigh Strachan Jaeger Shepherdson Cameron Davis Michelle Mitchell Jaidyn Brandrick Brendon Folpp Brodie Smith Aaron And Toni Mcmillan James & Kel Darby Jenny Williamson Myla & Al Montana Mepham Josh Mitchell Sandra Chandler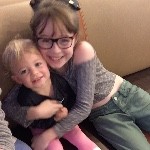 Ebony Buckley Joel Picton Christine Sheedy Lachlan Stuerzl Tye Walklate Colin Churcher Jake Teague Josh Boughton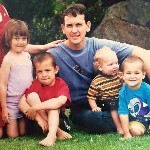 Rod Pritchard Blais Fam Callum Strachan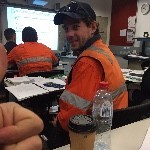 Kyle Bonning Amy Hartcher Adam Smolders Jayden Mccarthy Merrill Dixon Nathan Rule Alex Bussell Joel Leppien Brooke Mcinerney Tracy Davis Brad & Tracey Strachan Steph Bramley Pat Morton Pat Morton Pat Morton Ellerston Store Kathy Payne Andrew Mctaggart Andrew Mctaggart Anonymous Carly Samuels Tyler Blackaby Sam Murray Shirley Smith Isabelle Aylward Tony Thomas Anonymous Jacky Mcalister Layla Rieck Bryce Martin India Finney Michele Clayton Kim Holland Kyls Daniel Lane Jess Hinschen Jenny Trappel Tom Griffiths Linda Hellmich Julie Berends Johnathon Crocker Milhouse Dar Smailes Sandy Crocker Luke Simpson Matt Moffitt Jess & Jordan