My Updates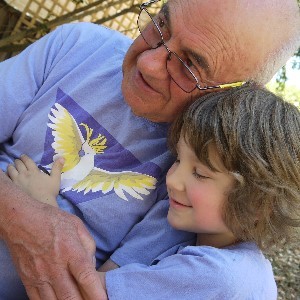 Woodchop Festival
Monday 13th Aug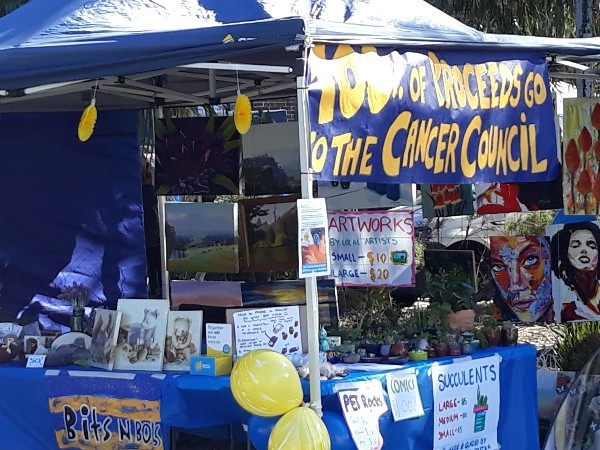 On the weekend I held a stall at our local Woodchopping Festival. We sold pet rocks, succulents, artworks and bits n bobs.  Today we took our cash box to the bank and we raised $730.  I had some school friends helping called Blake, Adam and Jake.  It was fun and I feel very proud. 
Share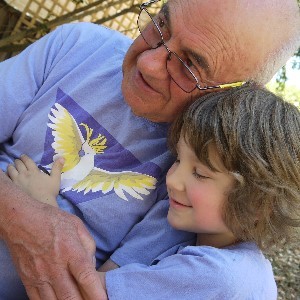 So far
Monday 13th Aug
I have now read 160 books and raised $440. I loved Ahn Do, David Walliams, Peter Hellier, Treehouse and more. 
Share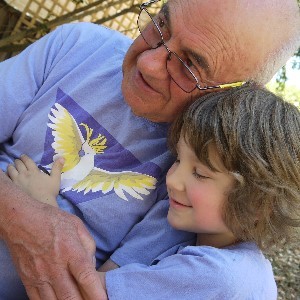 Why I am doing this
Monday 16th Apr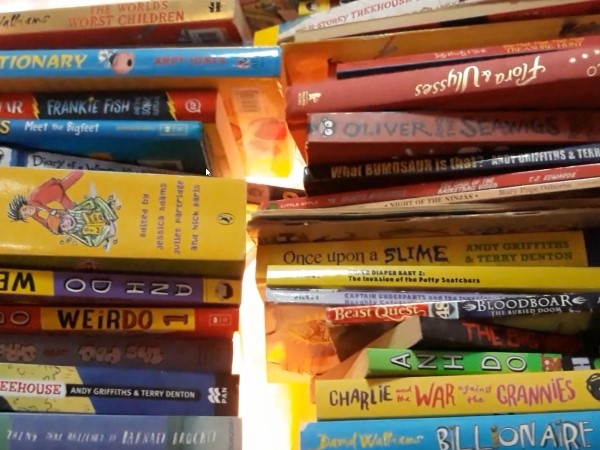 In 2014 my Poppa passed away from Bowel Cancer.  We were best friends. 
I do not want anyone else to die from cancer so I am raising money for research.
I am doing this in two ways.  The first is by getting sponsored to read books and the second by holding a stall at our community annual festival selling succulents and other things.  100% of proceeds for both will be donated to the Cancer Council.
Thank you for your generous donation. Together, we can beat cancer.
Share
Thank you to my Supporters
Jasper Warburton Anonymous Sandy Weule John Warburton Sandy Weule Scott Walters Cathy Corbelli Linda Barach Jasmine Brooker Chris Dodds Jenny Stafford Fitzpatrick Family Martine Brieger Susanne Smith