Help me create a cancer free future!
I'm hosting a Girls' Night In to change the future for all South Australian women and people with cancer everywhere! We all know loved ones who have been affected by this disease and like you all, I  am praying for a cure.  Let's do what we can to contribute to a cure!
Every day South Australian women will hear those dreaded words, "you have cancer" and while the survival rate has increased, there is still more work to be done.
That's why I'm bringing everyone together - to raise funds to get us closer to a future free from women's cancers.
I would love for your support!  Come along to my Girls' Night In or donate today on this page.  
By supporting my Girls' Night In, you will contribute to freeing the future from cancer. 
Your support will be powering vital research, prevention and support services. Making a difference to so many in their most vulnerable time, now and into the future.
Together, we can create a future for all South Australian women.
My Updates
Every dollar is one step closer to a cure!!!!
Thursday 10th Sep
Every donation over $2 is tax deductible. Pay it forward. It feels great. Thankyou!!!
Share
Thank you to my Supporters Stevie-jade Turner Norma Jane Samson Adele Nemer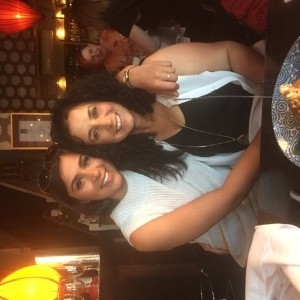 Isabel Sassine
Sandra Williams Maria Raftellis Pragathi Pragathi Nicola Williams Grant Sarah Dunthorne Sue Saliba Emma Dunthorne Christine Dunthorne Rachel Whitby Sandra Bosnakis Sian Williams Anisha Kutty Nasser Zreika Puneet Gill Olga Butler
Leanne Dalton Terry Kenchington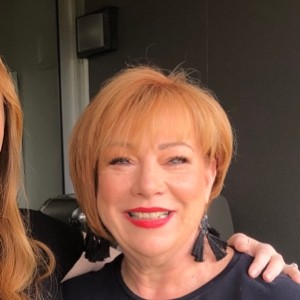 Deb Mandell Heather Kay Sharon