My Active May
Do you love to run, swim, cycle or play sports? Challenge yourself to get active this May and raise funds to beat cancer!
How to Move
Make your commitment to get active this May!
Take on a fitness challenge and start moving for a month, a fortnight or a week. It's your challenge - you get to choose how long, where and how you'll get active this May.
It may be tough but think how good you'll feel to do something positive for your health while raising funds for Australians affected by cancer.
Join us in My Active May for a cancer free future!
Make up your own challenge
Whether it's setting a daily step challenge for 31 days, cycling to work every day or and ocean swim, YOU will get moving in May for a world without cancer!
Not a runner, swimmer or just looking for something else to motivate you this May, why not try zumba, pilates, surfing, ultimate frisbee or tai chi and put your body to the test to help those affected by cancer.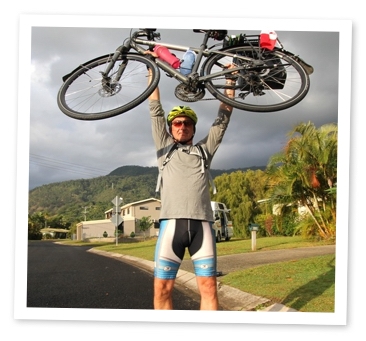 Rudy Pospisil, cancer survivor, cycling around the world to beat cancer!
Hold a team challenge
Some of our most popular challenges are bowls days, golf days, football days and tennis tournaments. But don't let that limit you!
Show off your competitive side and get your friends and family together for a great day out and team up for My Active May.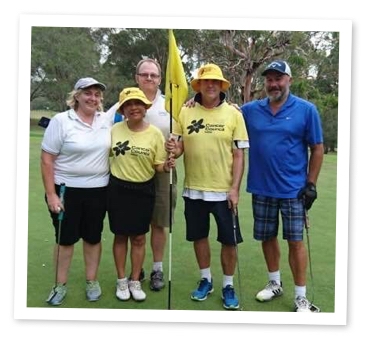 Paul and Prescila taking on a 72 hole golfing challenge to beat cancer!
What you'll get
We're here to support you every step of the way with ideas, support and advice to make it easy for you to make your fundraiser a success.
FREE Do It For Cancer host kit


We'll send you a kit to help you get started and ensure you have everything you need to make your personal impact to fight cancer.

Your page




When you sign up, you'll get your own personal fundraising page to tell your story, upload pics and ask your friends for support.

Support




The Do It For Cancer team are here to help and we can provide one-to-one support to guide you along the way.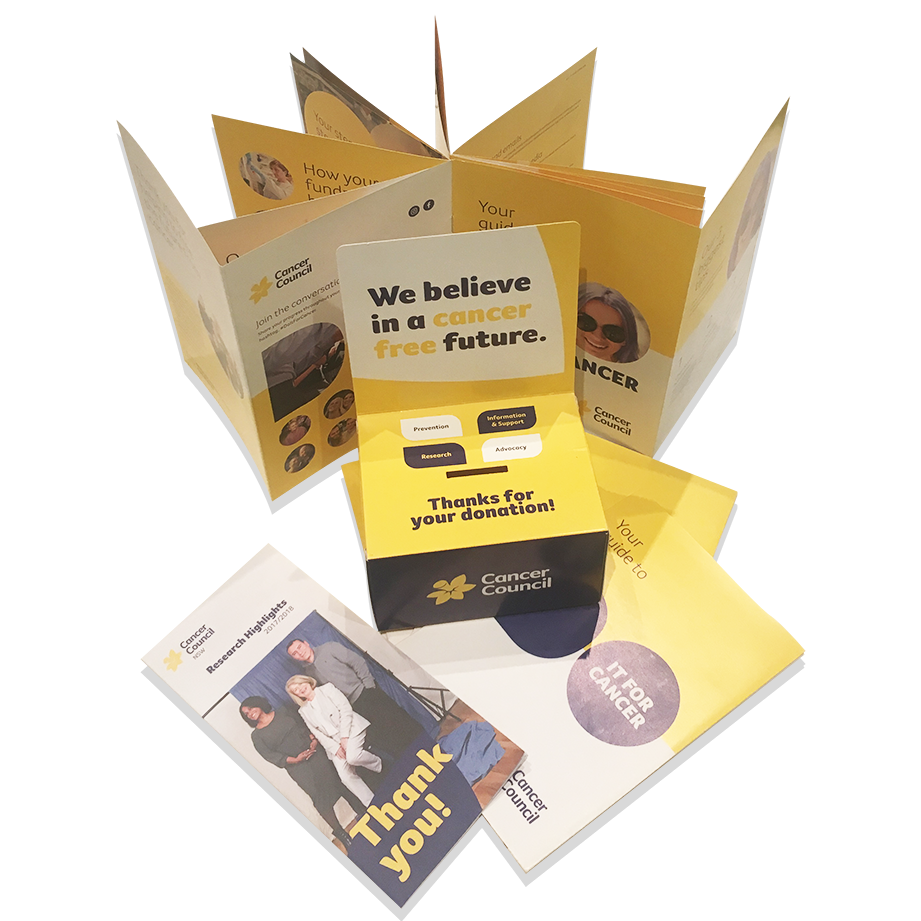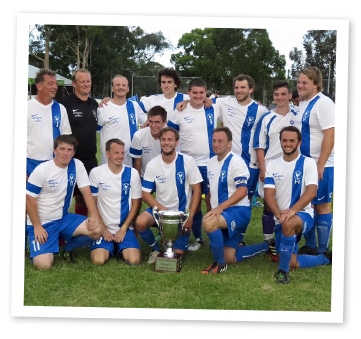 Case study: Butler Family Soccer Team
Meet the Butler Family: 3 generations of people whose lives have been affected by cancer.
After losing their grandparents to cancer and having many cancer survivors in their family, the Butlers decided to join the fight against cancer.
They created a soccer team and challenged Woy Woy FC to a pre-season game at Austin Butler Memorial Oval, named after their grandfather.
"Not only was this an opportunity for the first and reserve grade teams to play a pre-season game, it was also a fantastic way to raise money to help all those affected by cancer. We had a ball!" they told us.
The Butler Family raised over $2,500 to fight cancer!