Sell Something
Got a lot of stuff you don't need? Have a garage sale! Do you love to cook? Hold a bake sale! Or can you get a hold of awesome prizes? Auction them off! Whatever you choose to sell, we're here to help you make it a success.
Sign up for FREE, you'll get a host kit packed with everything you need!
Sell your wares
Whether you're a bit crafty, make awesome cupcakes or just have a lot of stuff you don't need – sell it! Sell all of it!
See if you can get a stall at your local markets, or simply have a garage sale at home.
Set yourself an ambitious fundraising goal, boost funds even further by putting on a BBQ and let your buyers know all funds raised will go to Cancer Council.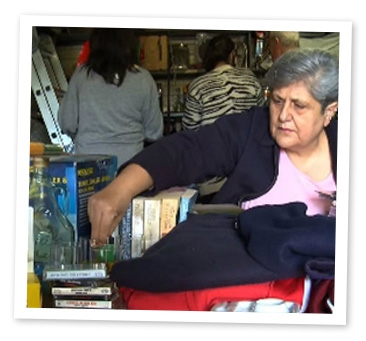 In honour of a friend who lost her battle with ovarian cancer,
Victoria held a garage sale and raised $1,000.
Source prizes for competitions
Ask local businesses and your networks if they can donate any goods or services to help you raise money.
Put on a raffle and sell tickets to everyone you know (and everyone they know!) or plan a silent auction and give the prizes away to the highest bidder.
You can add a little excitement by booking the local community hall and having a live auction with an auctioneer (real estate agents are great for this)!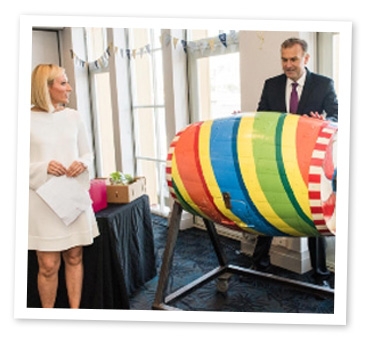 Get your business involved
This is a super easy way to raise funds for Cancer Council! Simply get your business to donate some of its profits for a month.
This could mean donating $1 from every purchase or an overall percentage of takings. Whatever works best for you! Your customers will see the great thing you're doing and your staff will be proud too!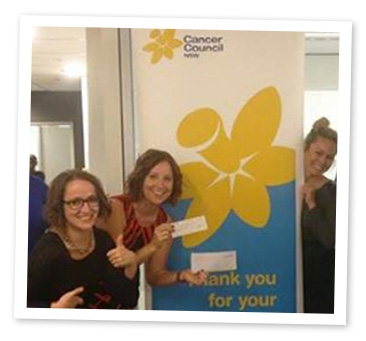 Ray White donated a percentage of their
sales and raised $1,500 to fight cancer!
What you'll get
We're here to support you every step of the way with ideas, support and advice to make it easy for you to make your fundraiser a success.
FREE Do It For Cancer host kit


We'll send you a kit to help you get started and ensure you have everything you need to make your personal impact to fight cancer.

Your page




When you sign up, you'll get your own personal fundraising page to tell your story, upload pics and ask your friends for support.

Support




The Do It For Cancer team are here to help and we can provide one-to-one support to guide you along the way.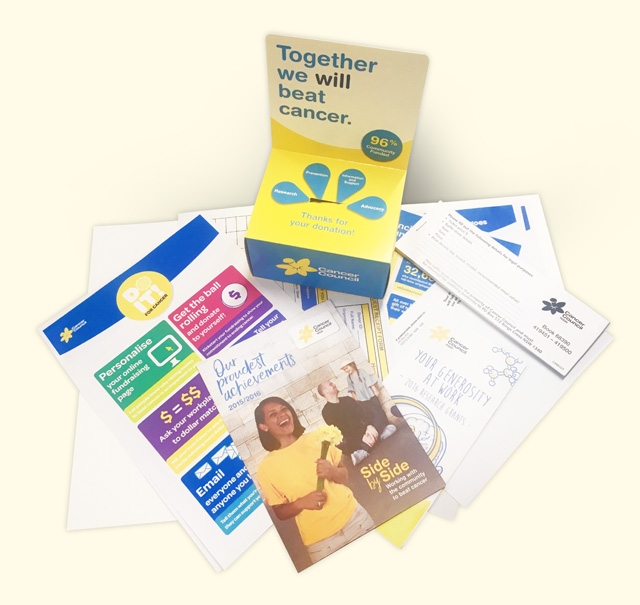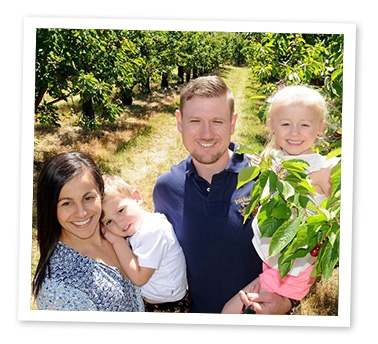 Case study: Greg's Cherry Sale
Greg Perry made his personal pledge to fight cancer by opening the doors to his family run orchard for the first time for a 'pick your own cherry' experience.
"With the pressures of work and family life, I've found it very hard to find the time to give back to the community. By teaming up with Cancer Council this allows my family the opportunity to combine both", Greg told us.
"The Cancer Council is a fantastic organisation that support families at their hardest times. With our family being affected by cancer this resonates close to our heart".
Greg charged an entry fee for visitors and $1 from each KG of cherries sold was donated. He raised $663 to fight cancer!