We're hosting a Balls for Balls fundraiser!
It's time to get ballsy about men's cancers! 
Our club is setting a juggling challenge and asking all players to get involved.
Join this team, download the juggling sponsor me sheet on the resources tab, and help us reach our target!
 Money raised through Balls for Balls will help fund vital research into men's cancers and support those affected at every stage. 
Thank you for your donation!
Thank you to our Sponsors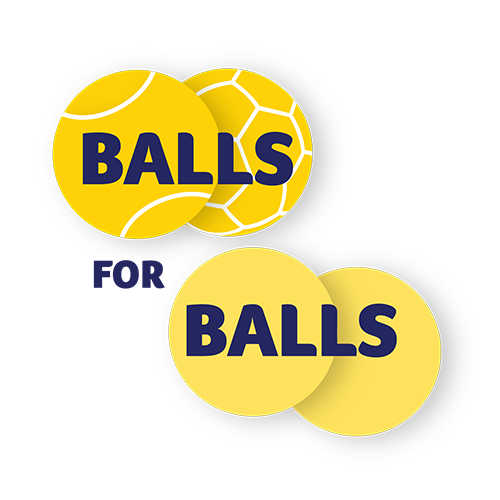 South West Auto Electrical Services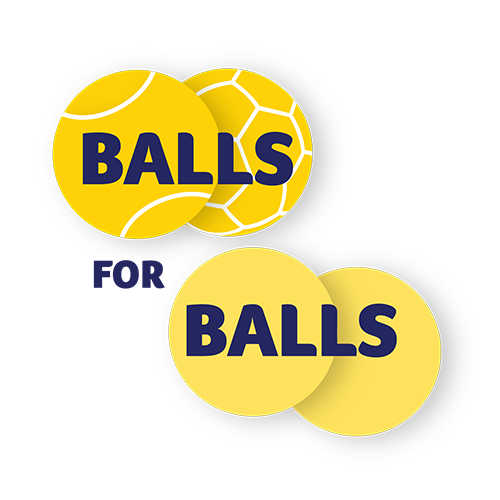 Sadie Salim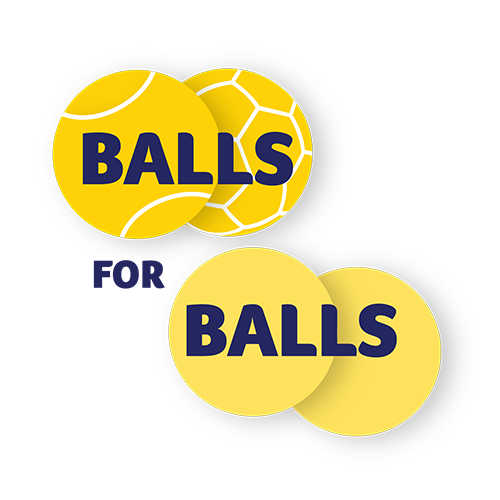 Borka Lukich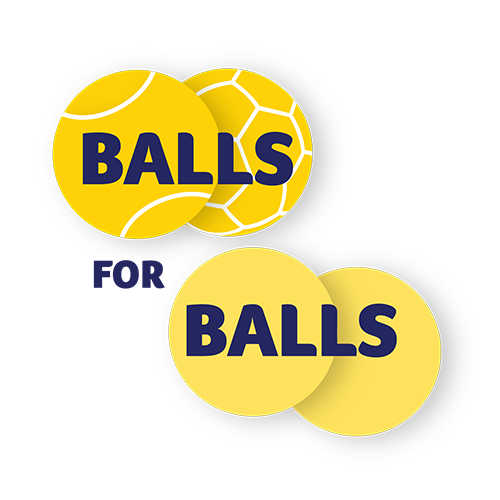 Michael Fitzsimmons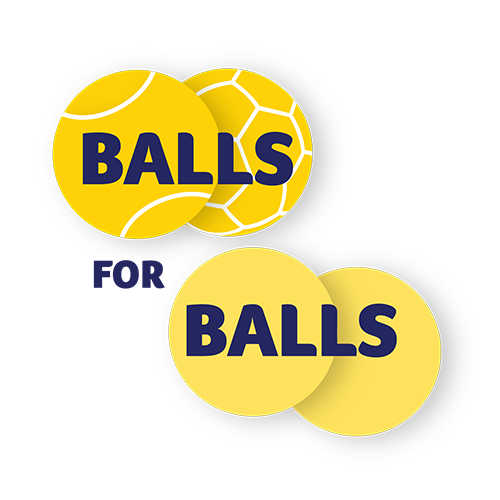 Jad Chahine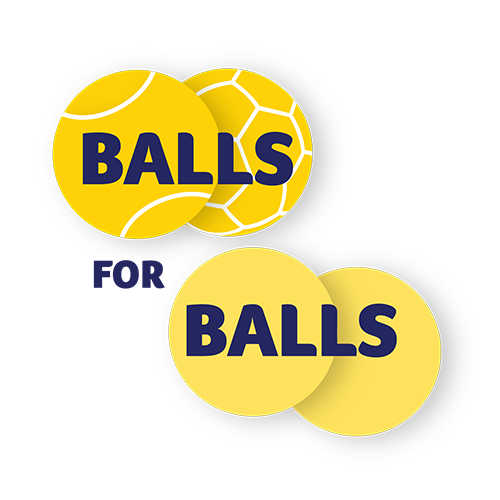 Sava Lukich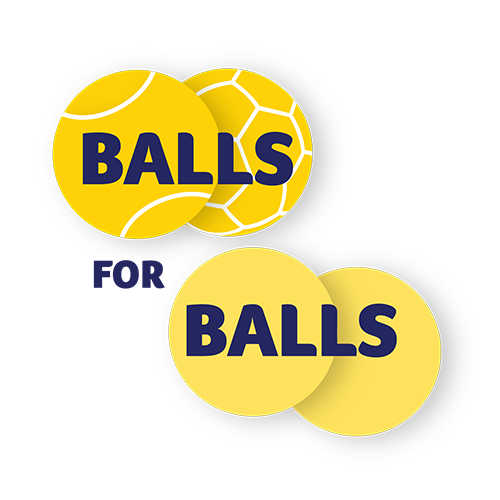 Matt Elias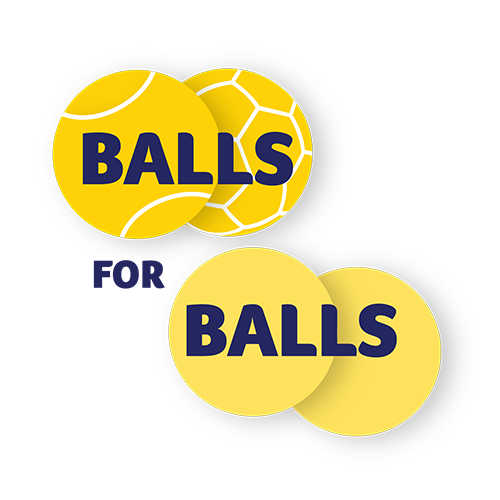 Jay Flaiban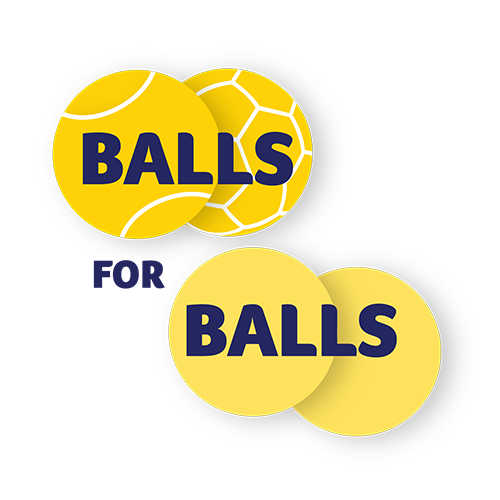 Daniel Paolini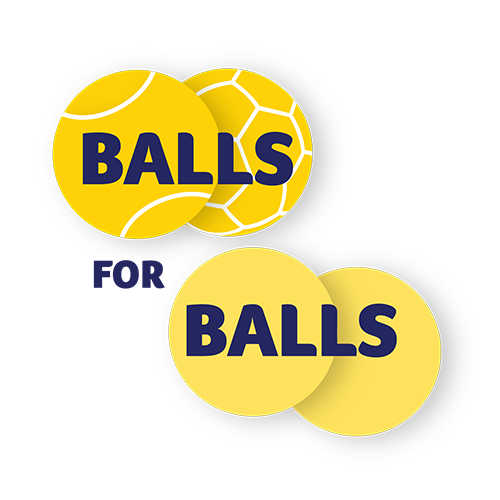 Cassar Family Richie Helen Stephanie Jeremy Amelia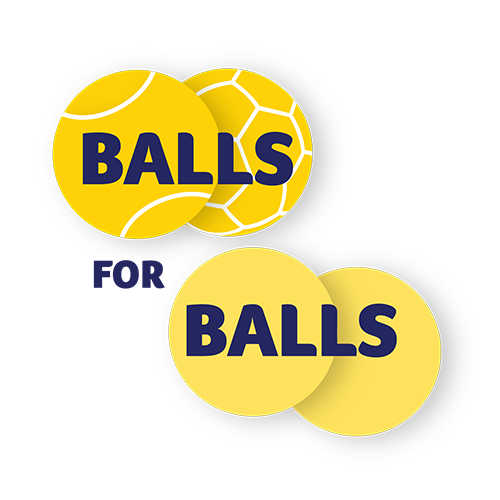 Sylvana, Michael And Brianna Mareschi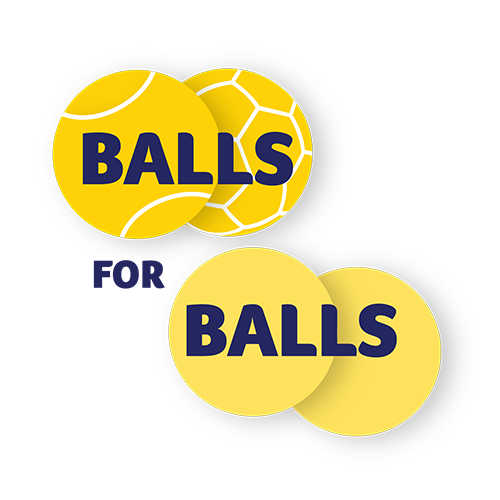 The Panetta's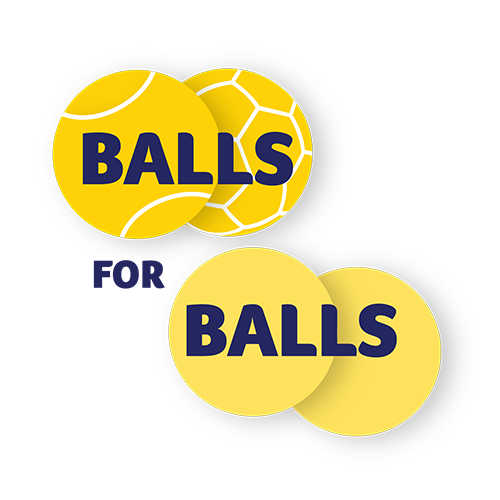 David Salim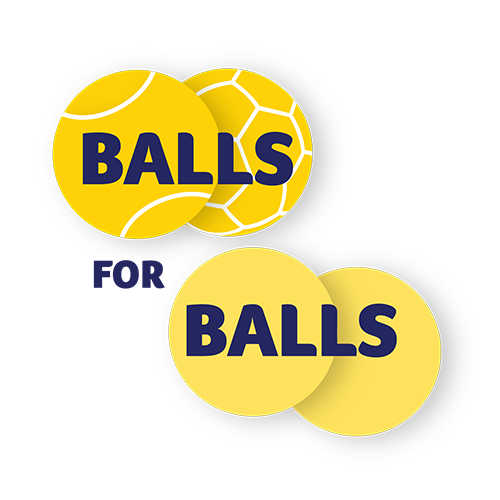 Mason Kayla Diaz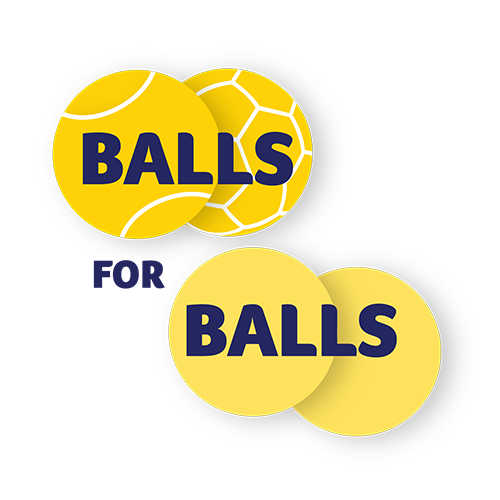 Zoran P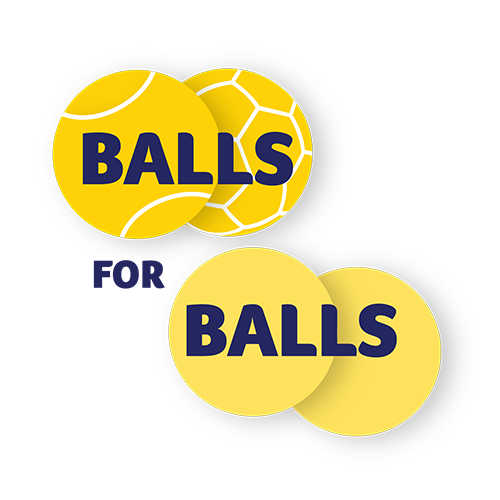 Youssef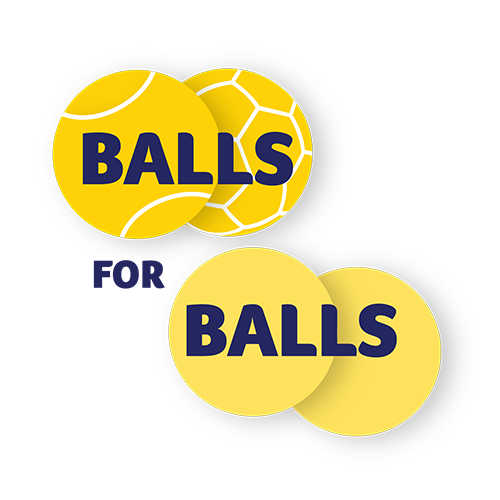 Xls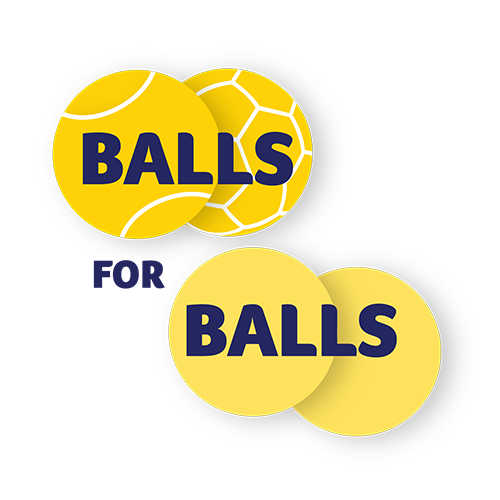 Laura Stojkovski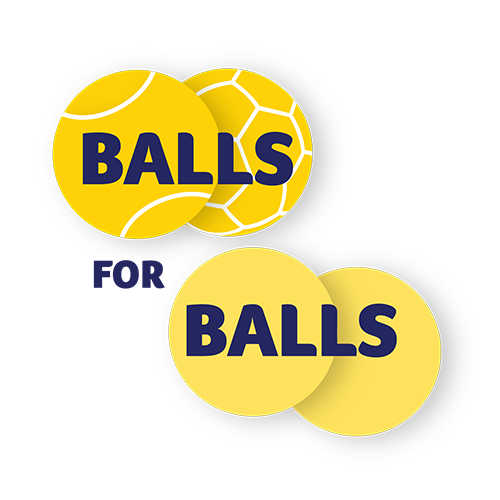 Mick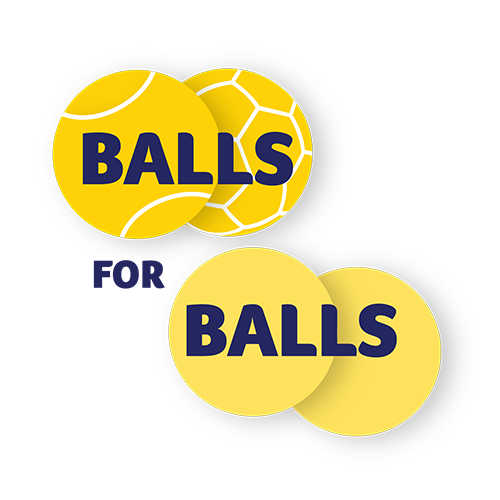 Vince And Mary Raco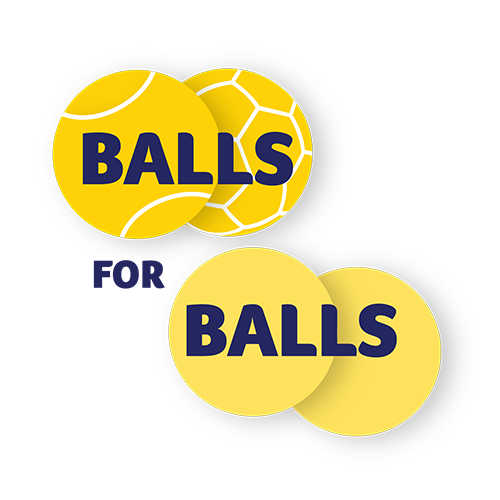 Vez Hun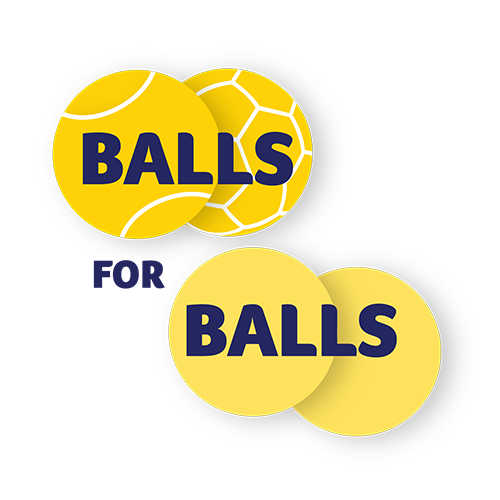 David Raco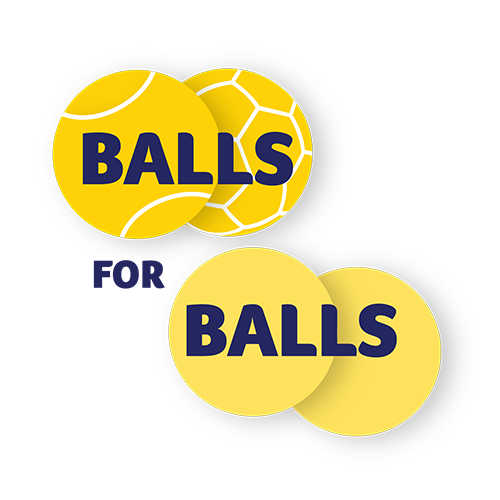 Roslyn Karamarko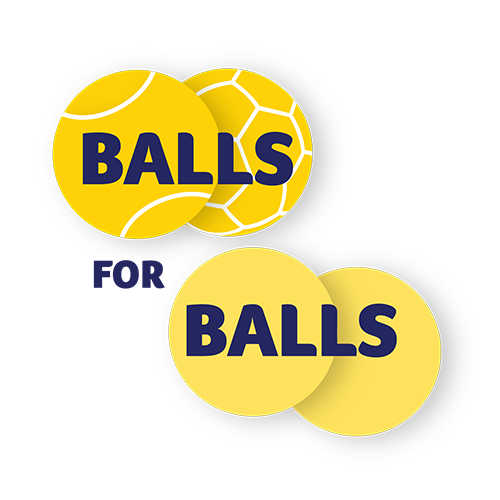 Alecia Karamarko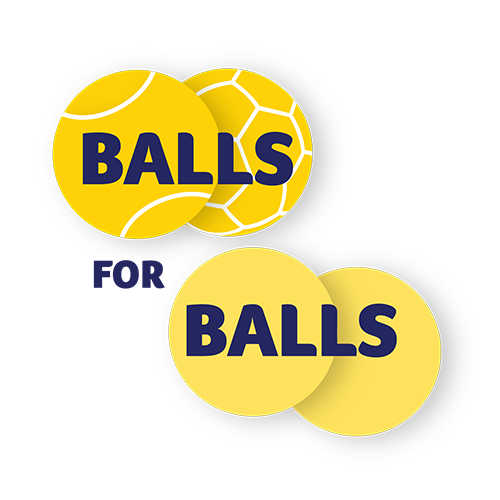 Carissa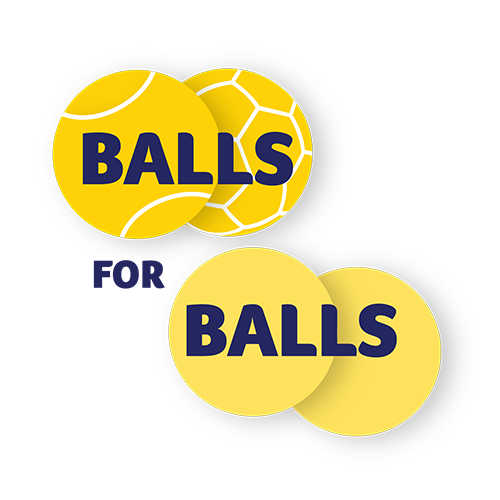 Dida & Nona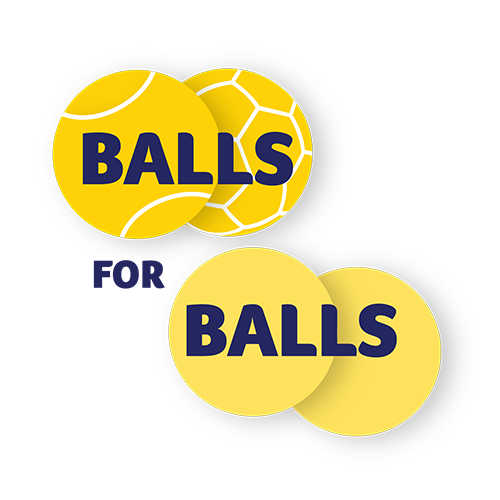 Pop Mason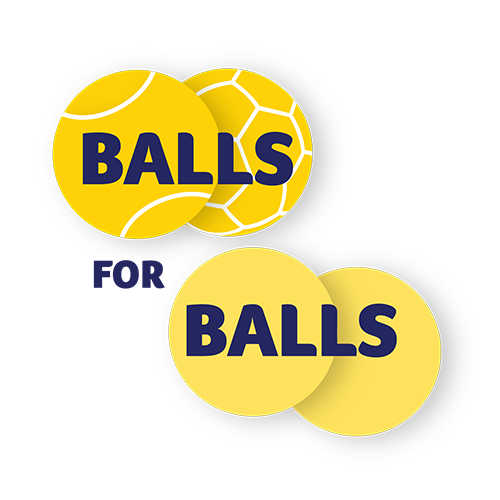 Mona And Havana Salim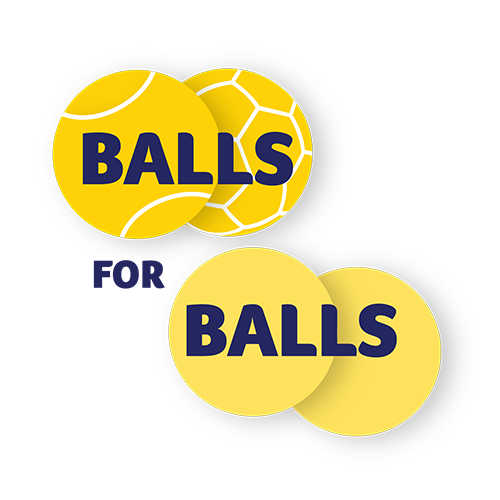 Nanni Karen & Pop Micky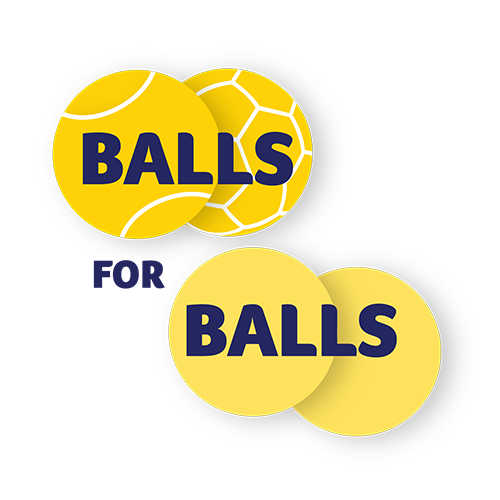 Christine Anderson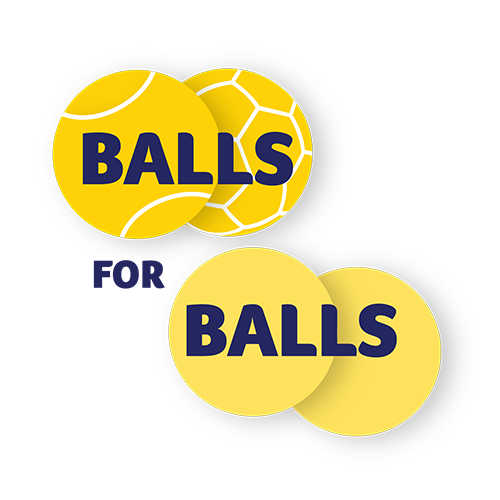 Scott Gilgannon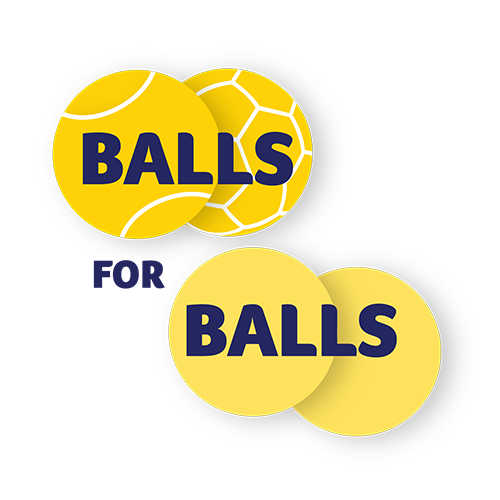 Mum And Dad
Ben And Vanessa Paolini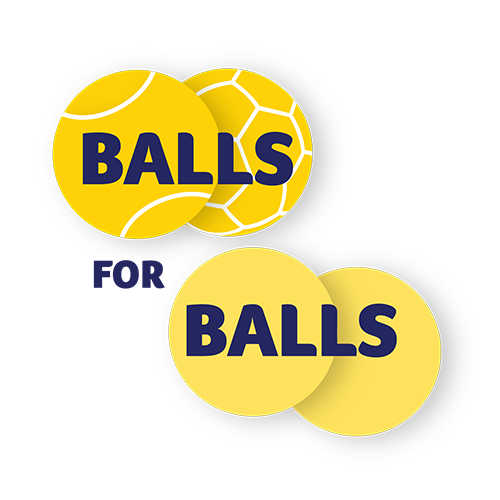 Donna Shelley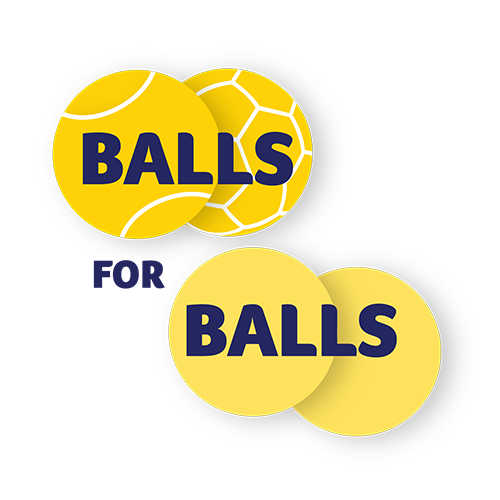 Roy Galluccio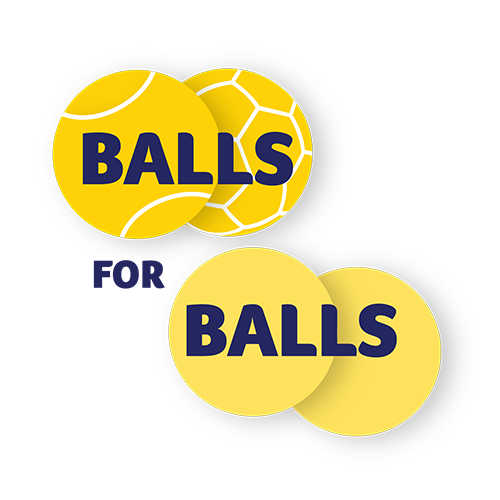 Dominic & Deborah Giubega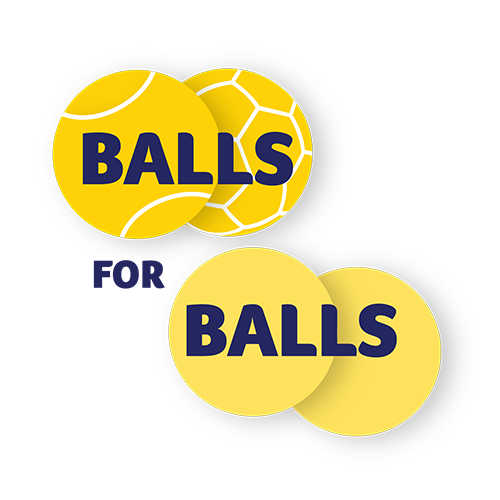 Mario Iuliano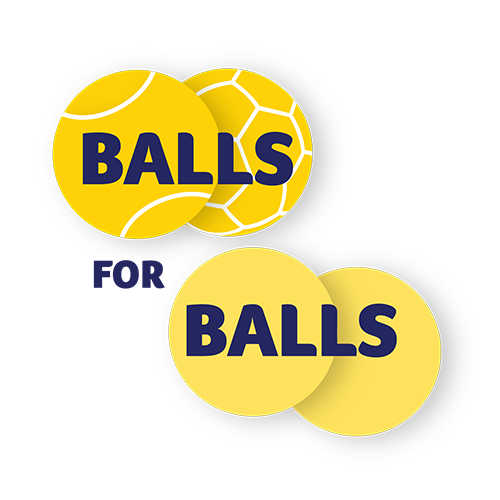 David Dwyer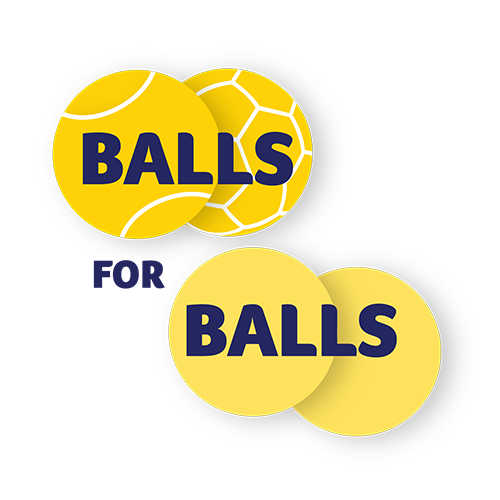 Jeff Gallimore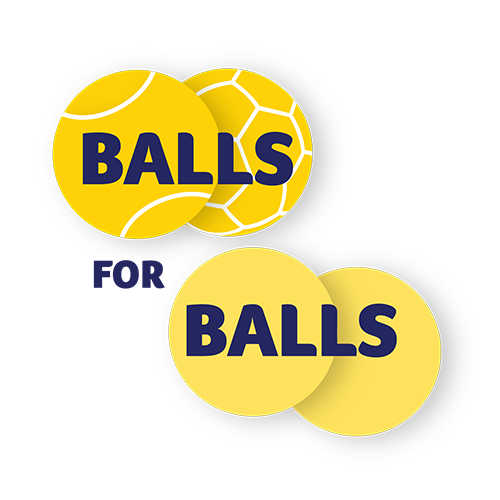 Steven Elliot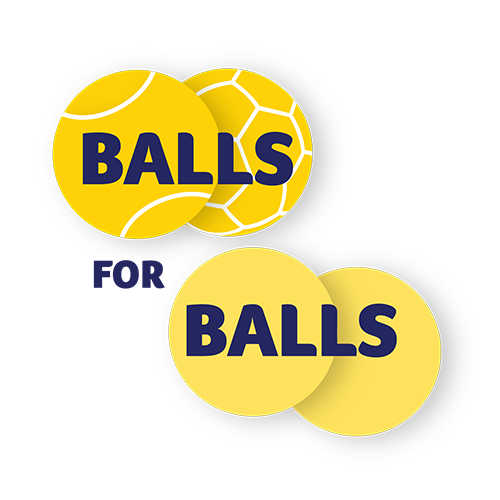 Sarah And Jason Shelley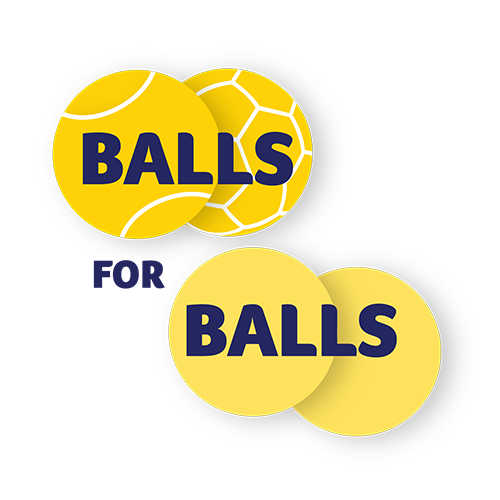 Matthew Biviano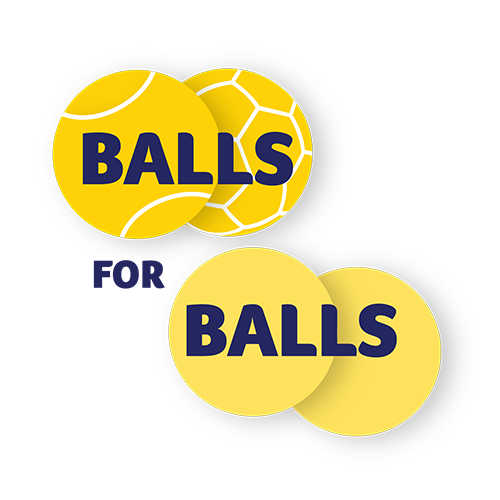 Steph S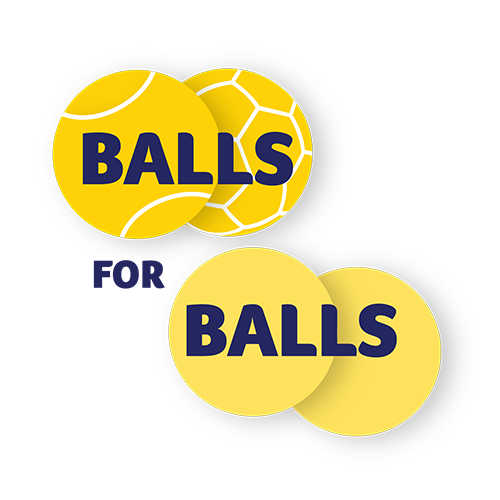 Issy, Dylan And Jordan Salvatore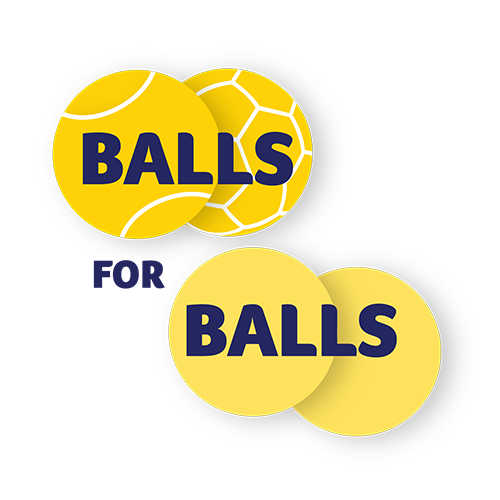 Eldeek Fam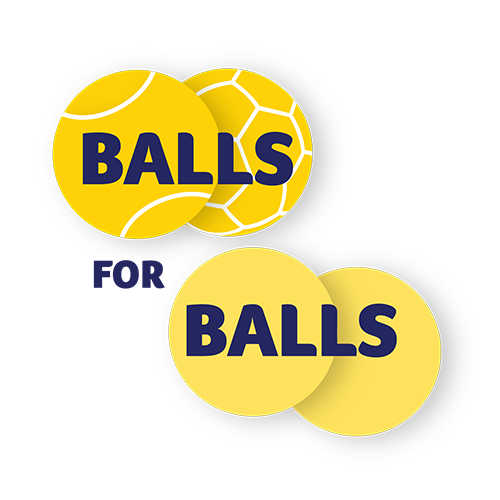 Disey & The Rascals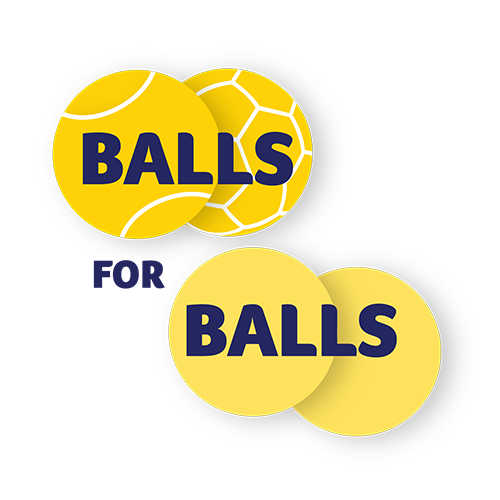 Patrick Newling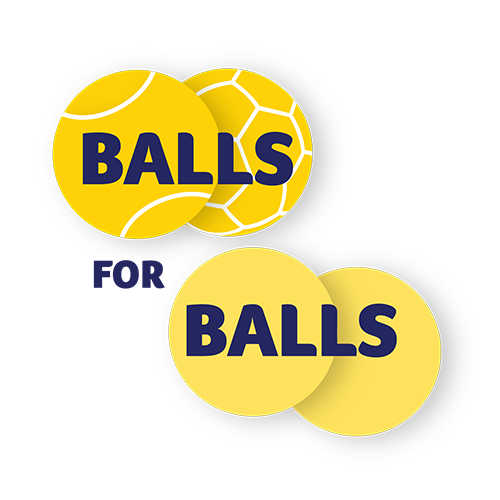 Steven Issa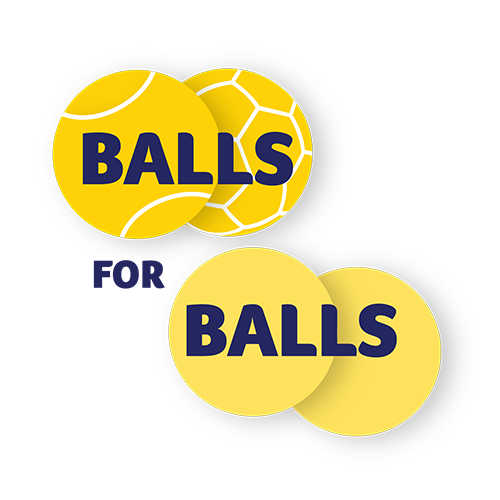 Lisa Vitale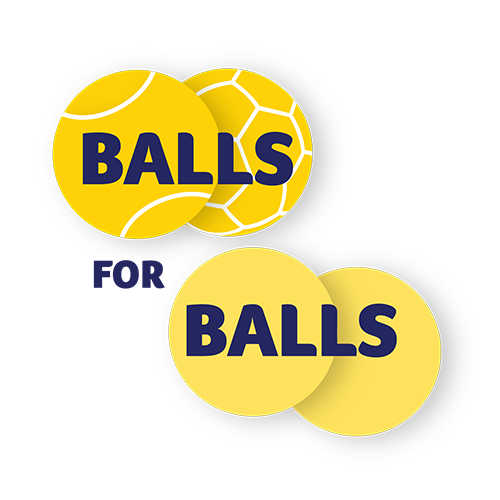 Sip Coffee Rahme Boys Sip Coffee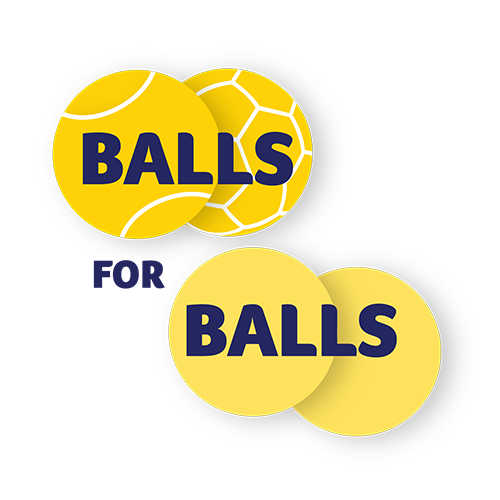 Maria Binkhorst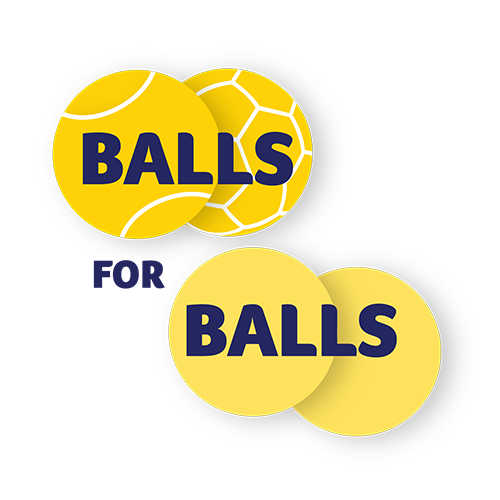 Vanda Martins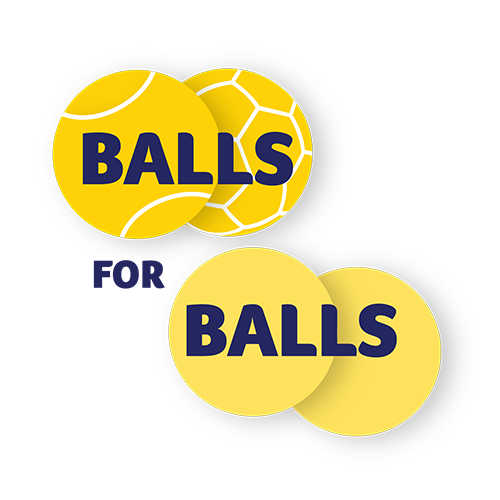 Cathy Raco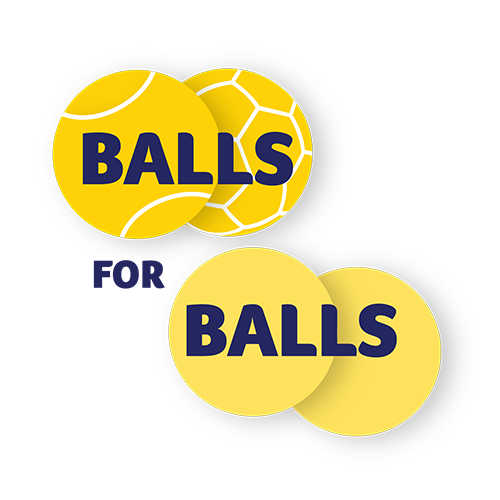 Bruno & Vicki Flaiban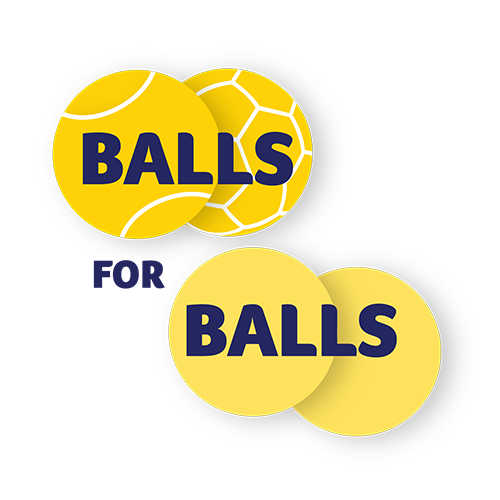 Alexander Mareschi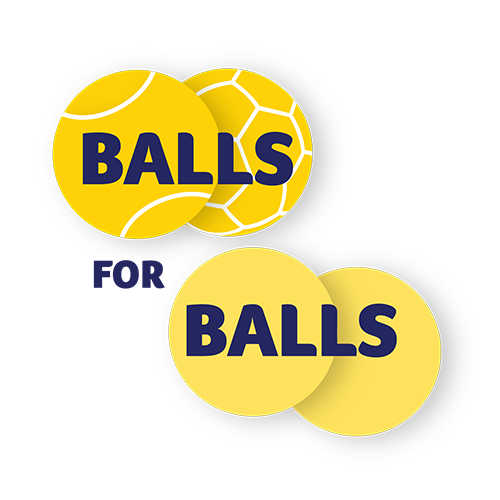 Kellie Crawley & Family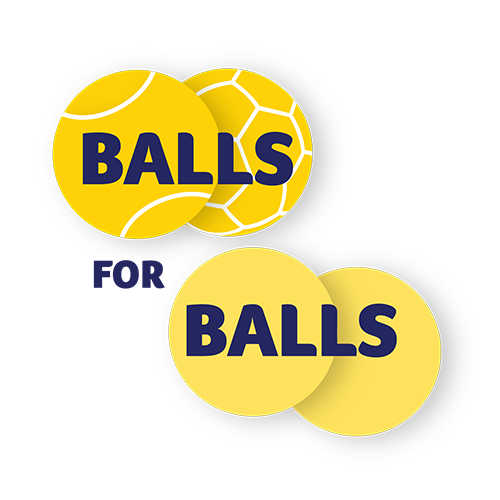 Jessica Mammoliti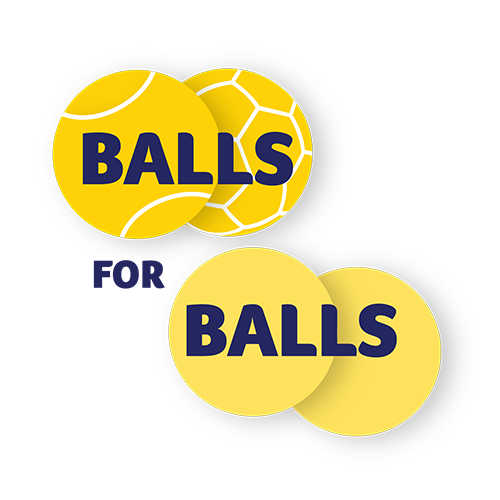 David Lucich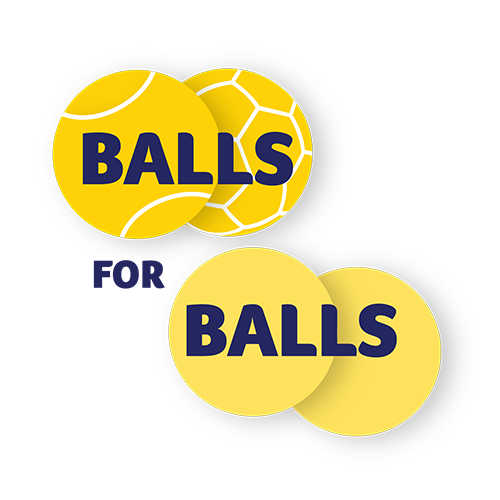 Javier And Anna And Family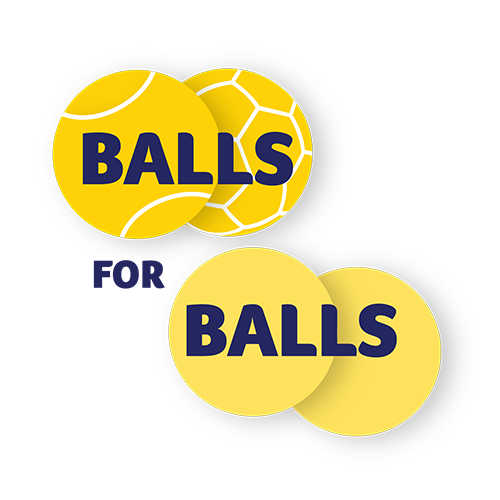 Cb Cleaning Rylstone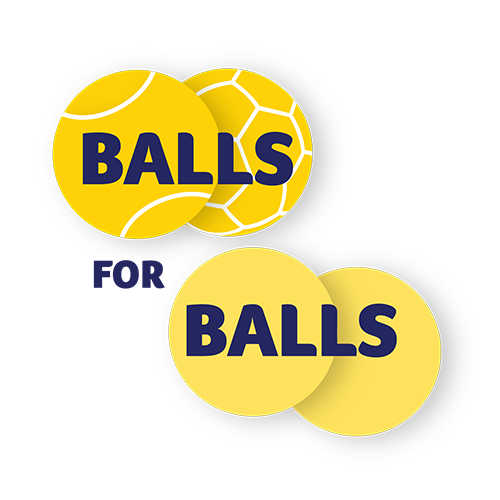 Vanessa Mikosic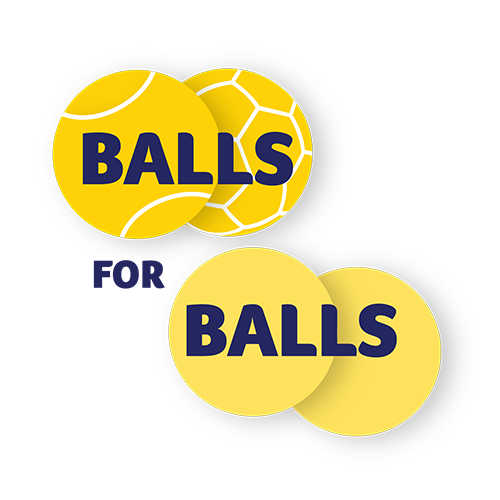 Ben Flaiban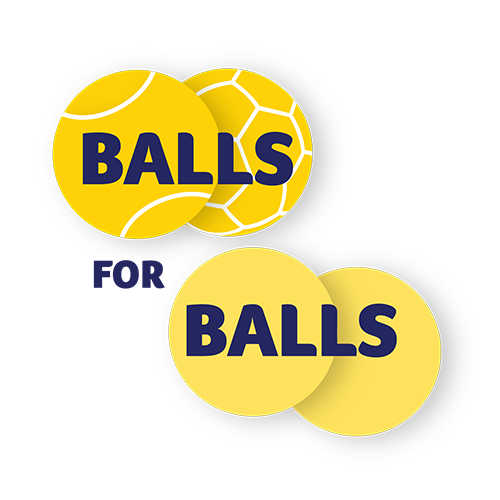 Alissar Bechara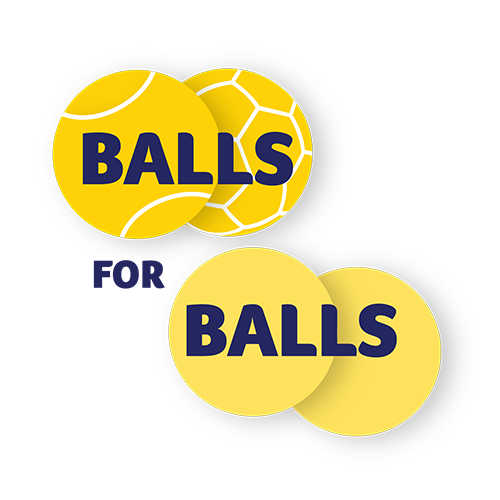 Stephen & Vicki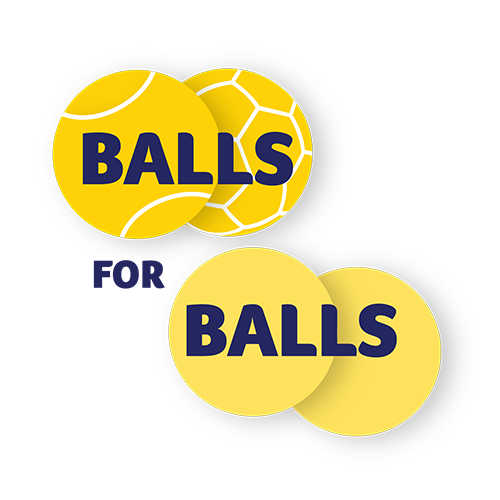 The Zammits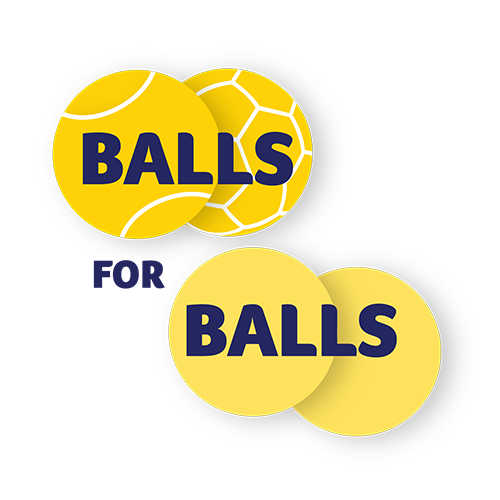 Jimmy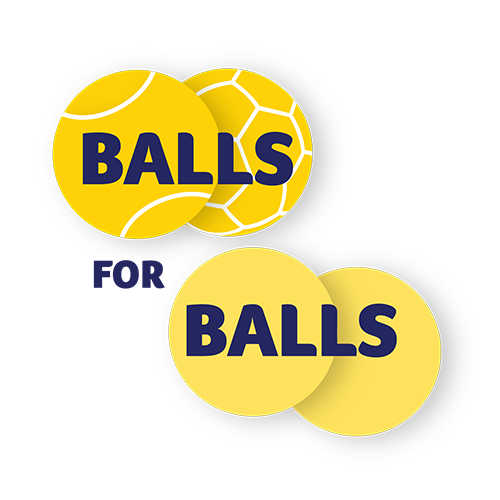 Bakers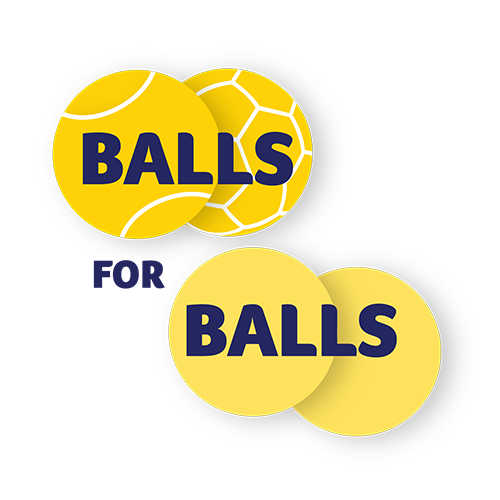 Roberto And Isabella Mareschi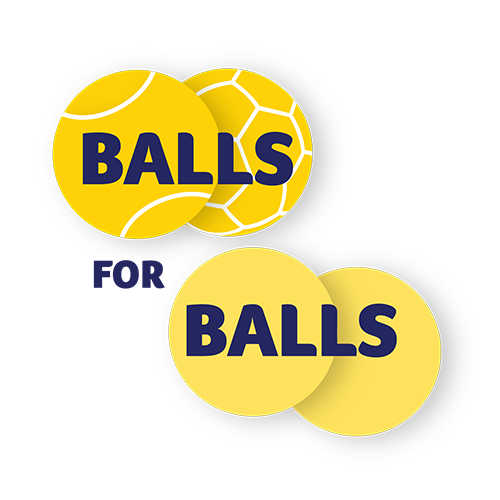 The Cremasco's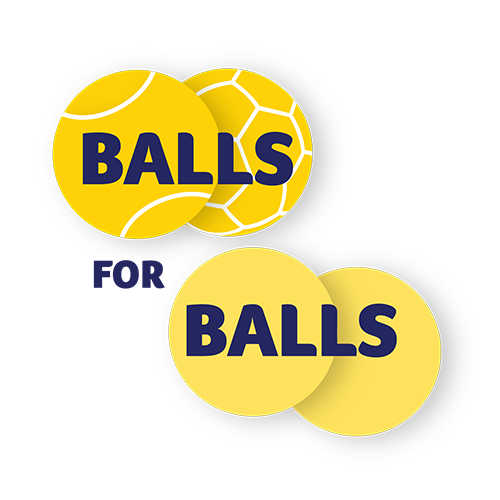 Lepa Flaiban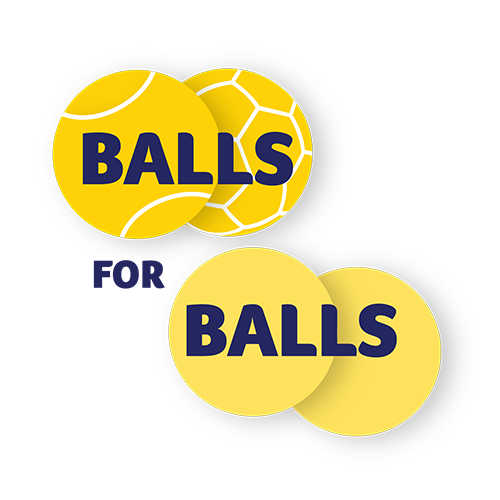 Wayne Wilson Brown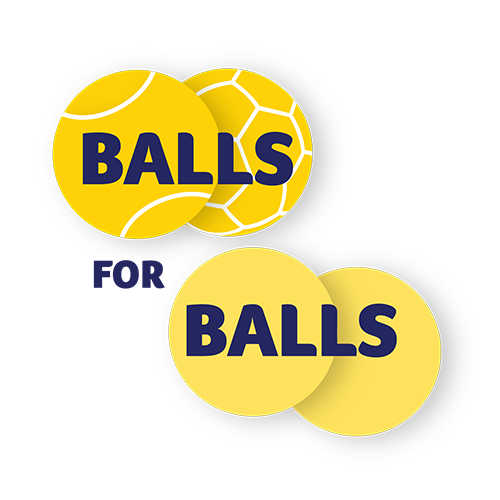 Nonno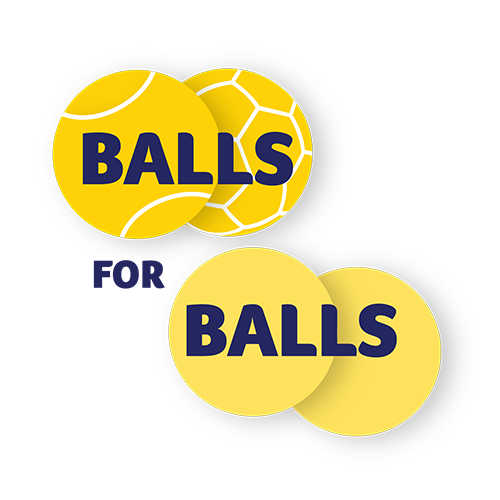 Kaz & Robyn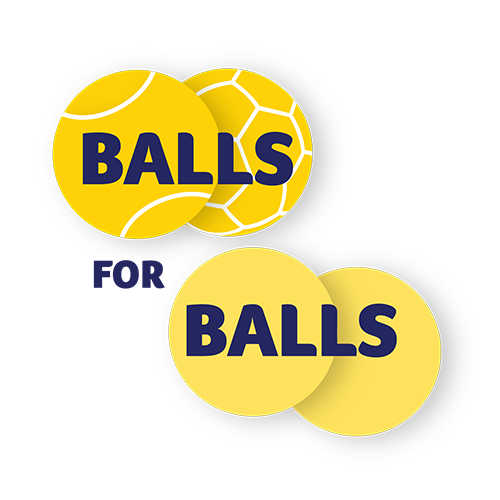 Amanda El Kadomi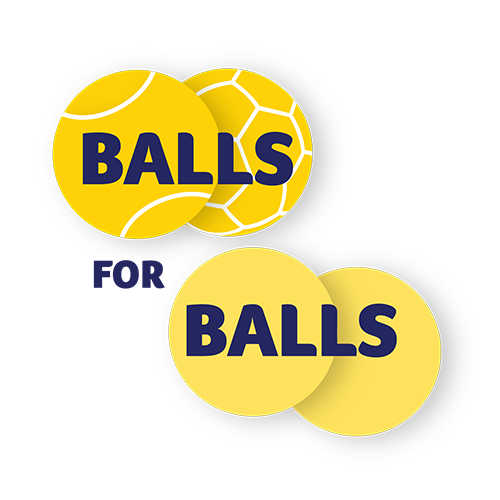 Caroline Awad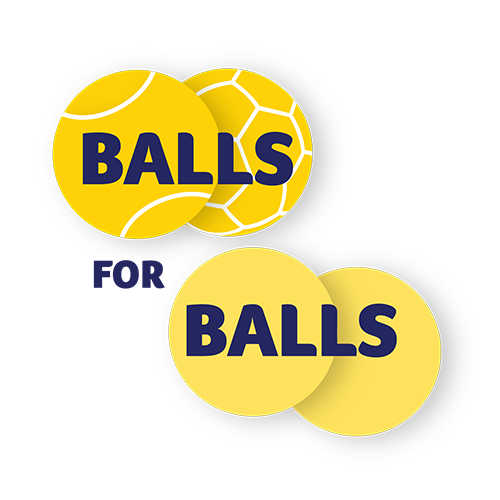 Sonya Nassif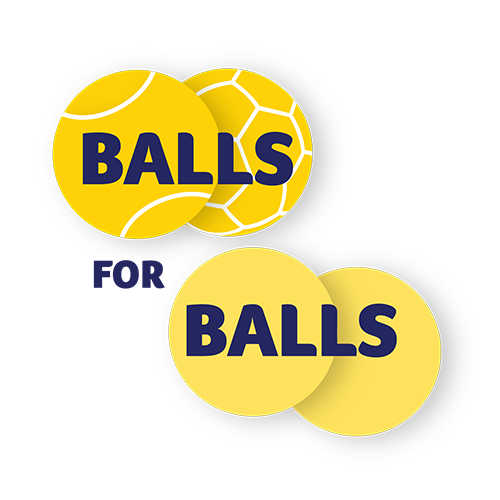 Amanda Nasr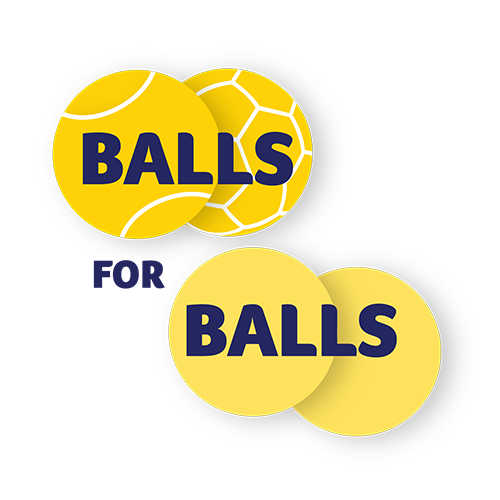 Anonymous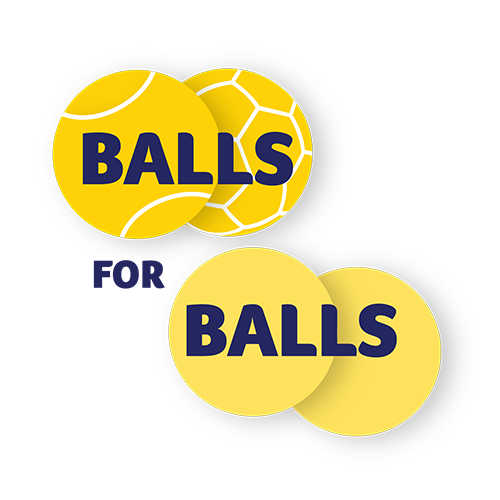 Ashley Mittiga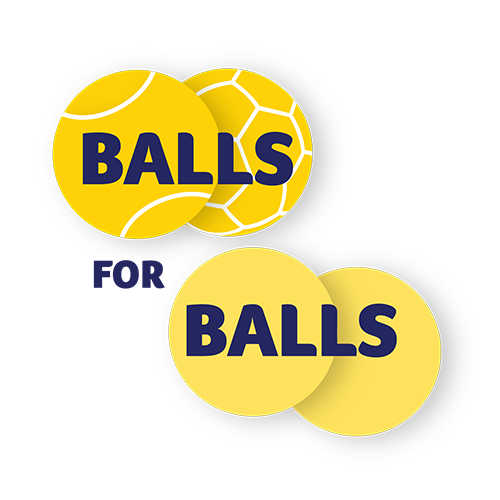 Domenic Raco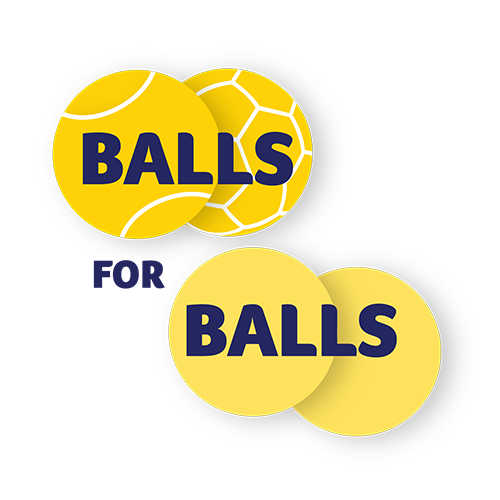 Nella Flaiban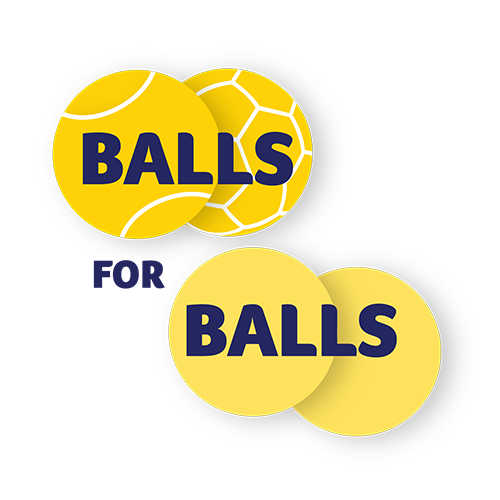 Carmel Polistina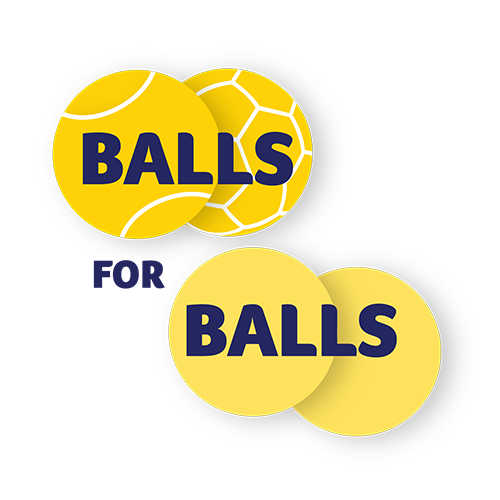 Clinton Clews
Peter Palasoski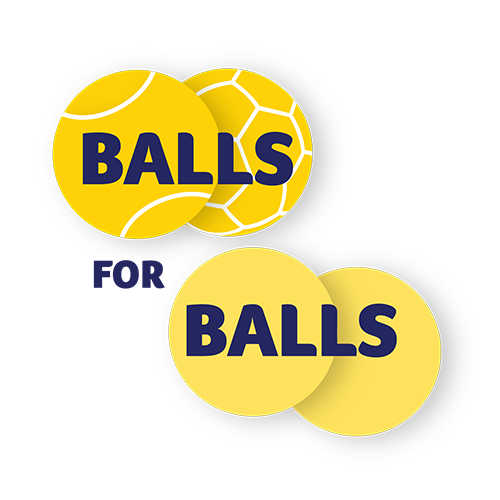 Paul Ayyash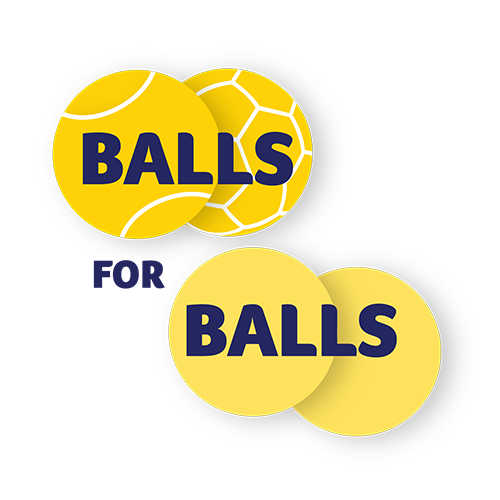 Warner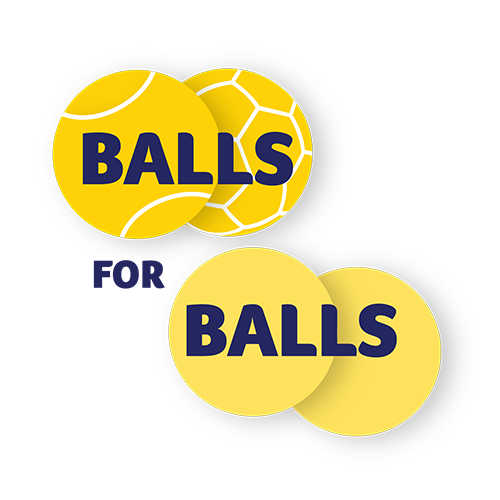 Rashays Restaurants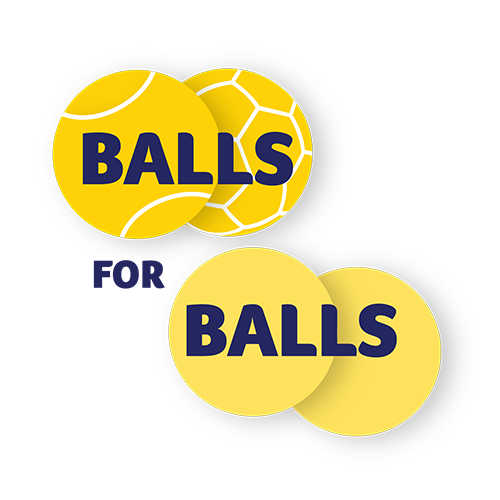 Dom Amalfi Jr
Daniel Di Giorgio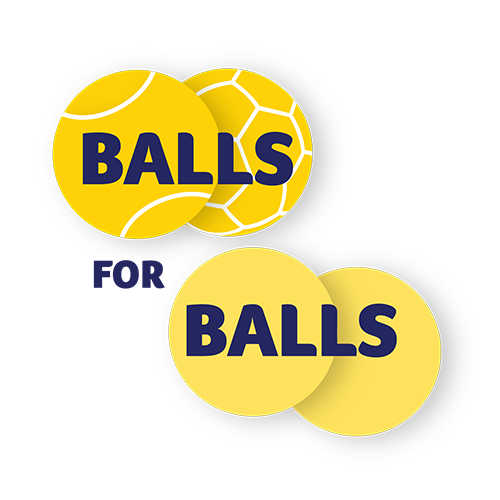 Nancy Loproto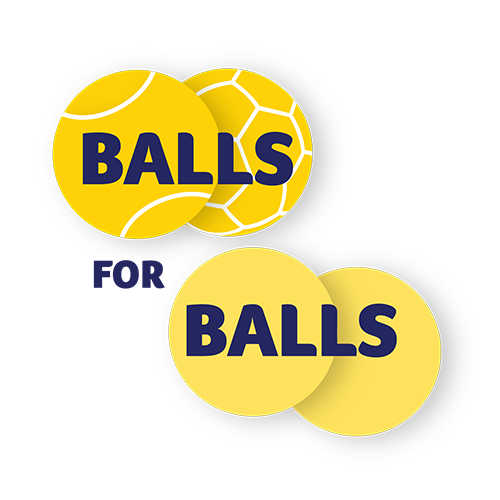 Ramona Nasr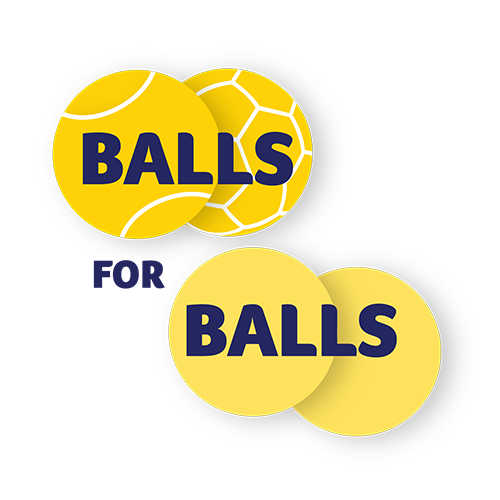 Flynn Mason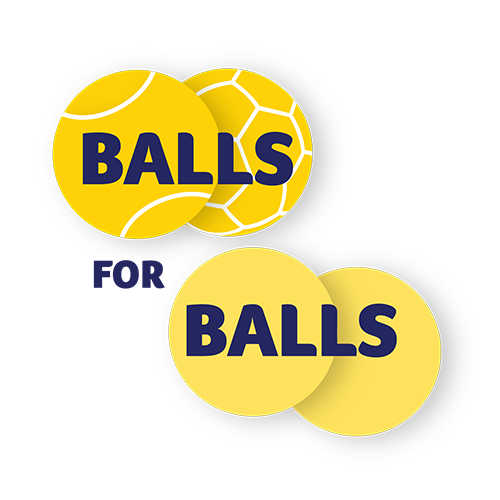 Anonymous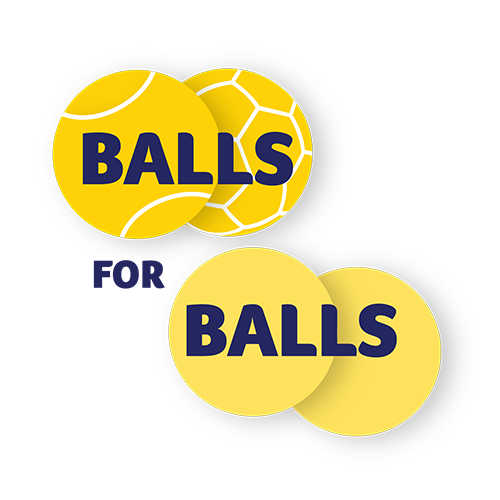 Julianne Paolini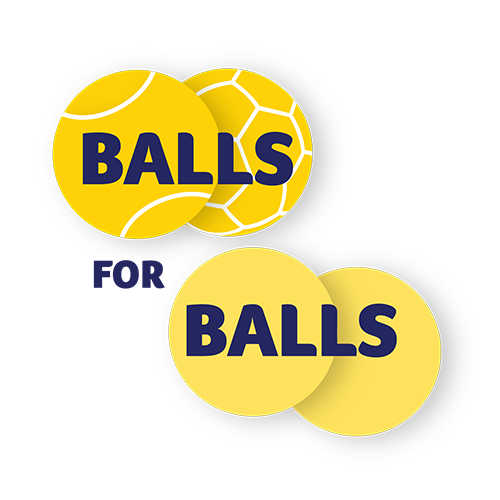 Sarah, Emily & Adam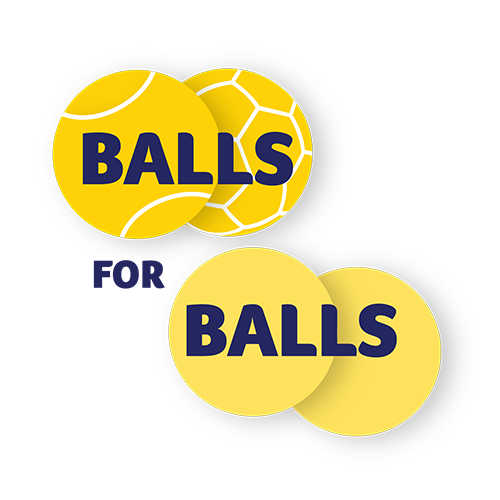 Angela Lipovac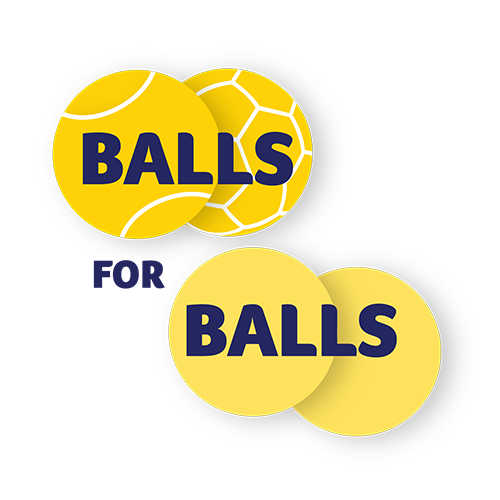 Joseph Paolini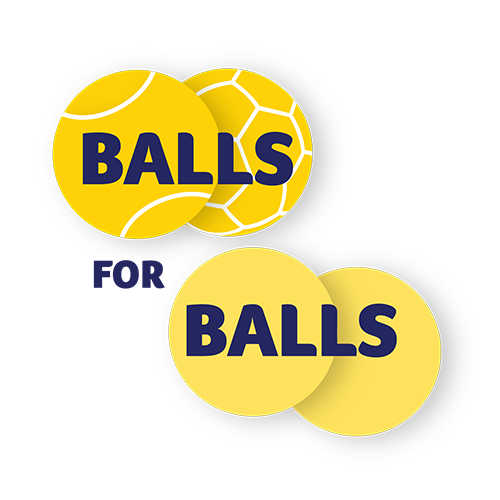 Tenielle Bergan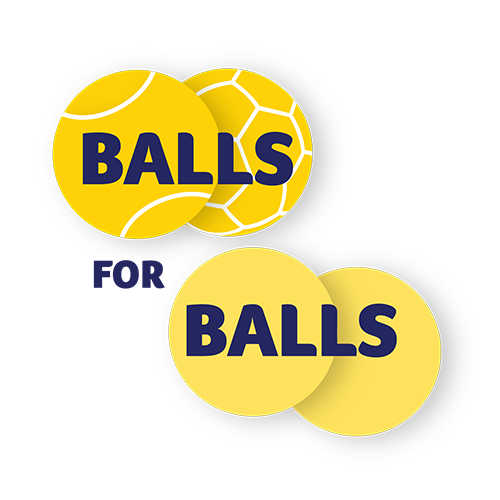 Marina Paolini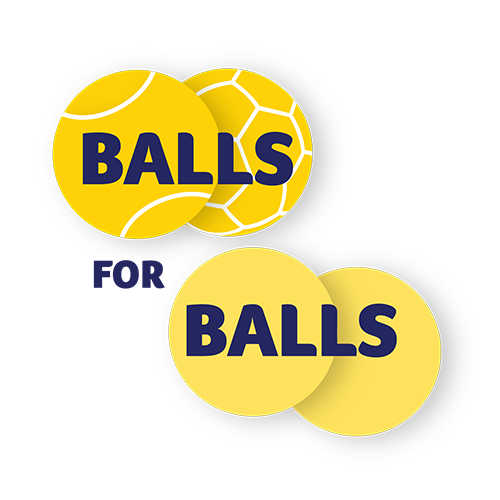 Dean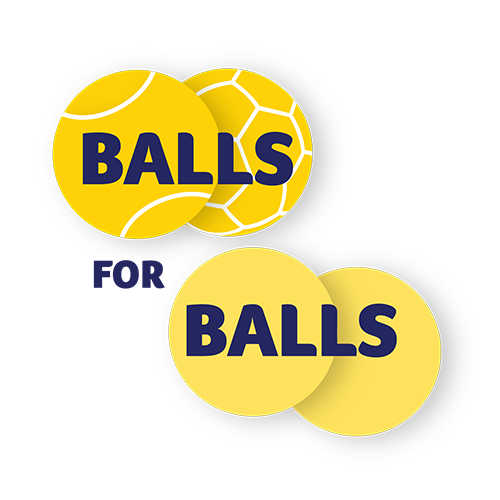 Ben Ives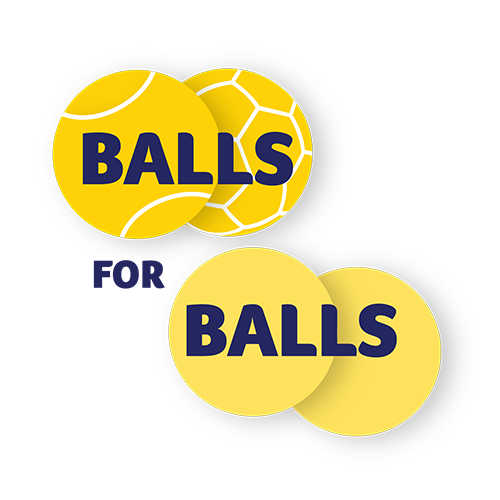 Nick Sekul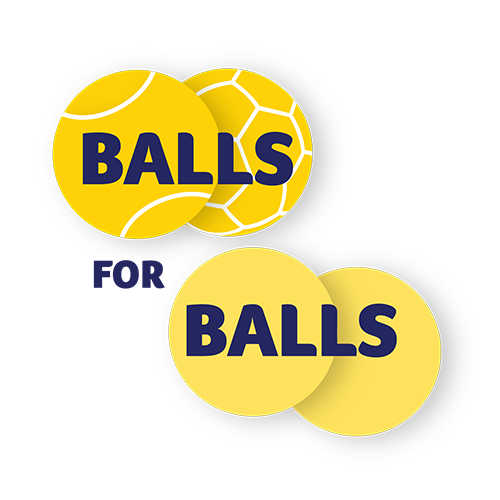 Franka Sekul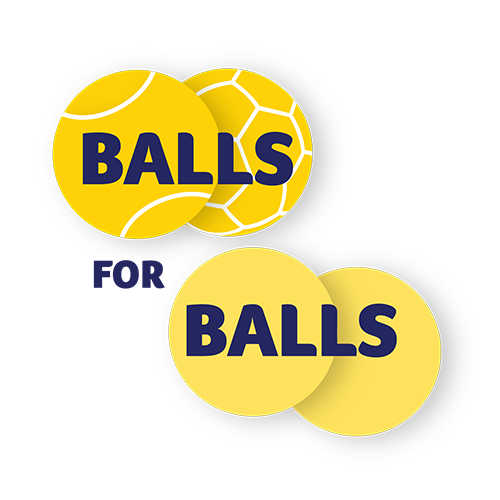 Jack Walsh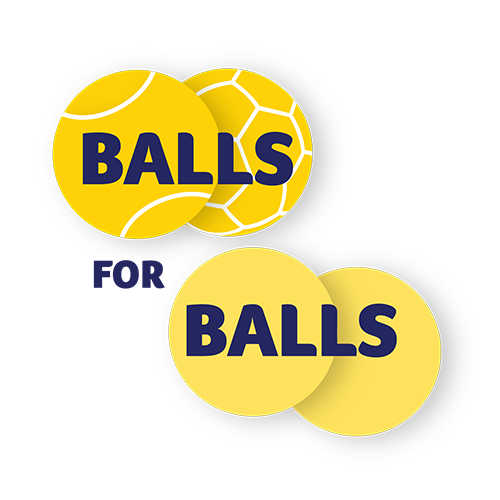 Heather Cox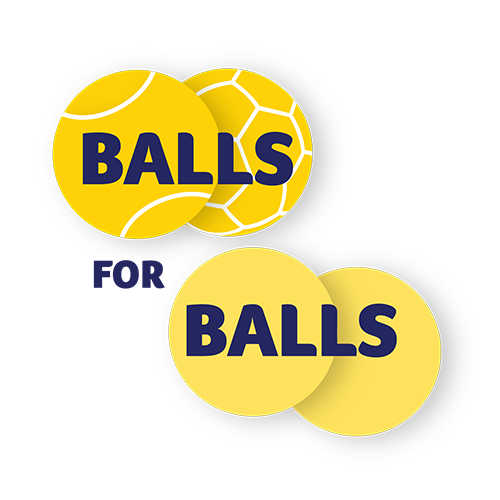 Huey Venn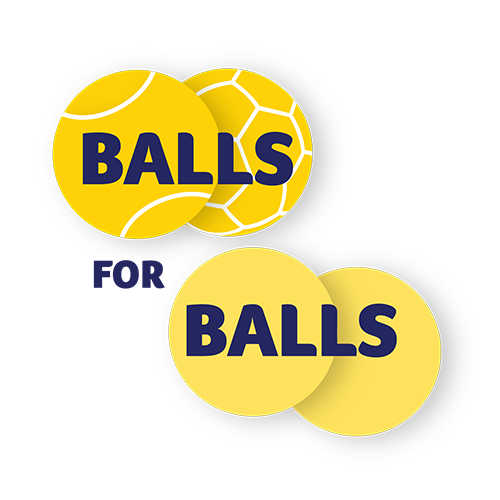 Nuno Correia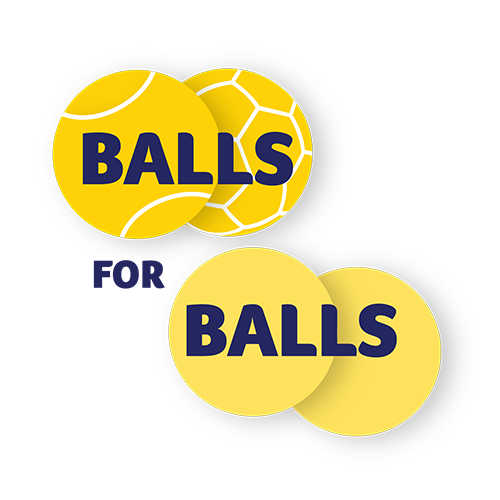 Lana Trivuncevic
Mike Luong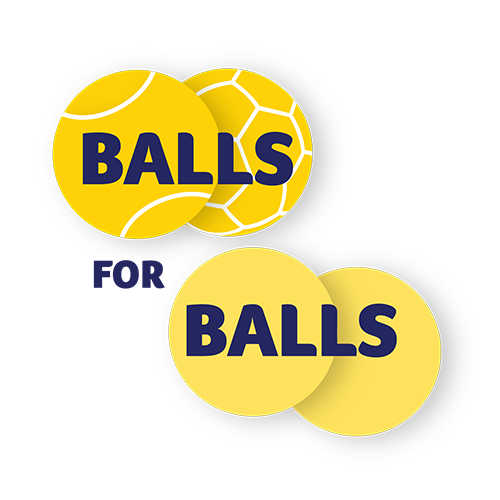 Daniella Nasr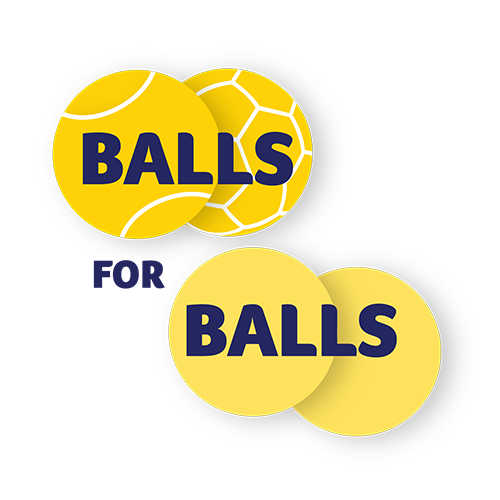 Samantha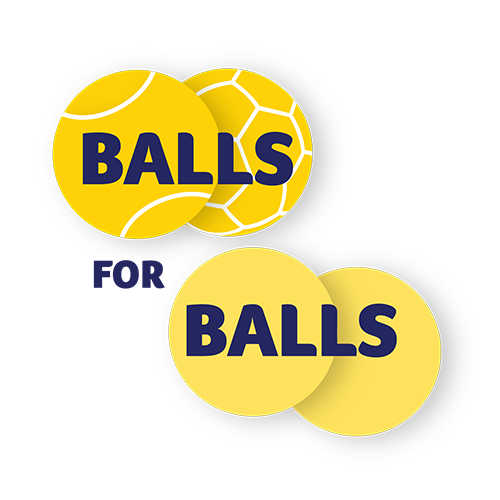 Nella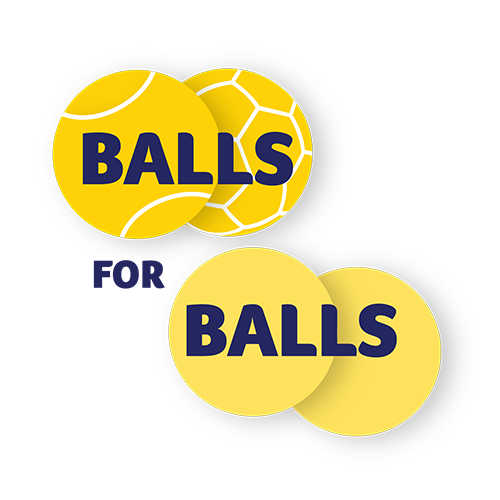 Sandra Carniato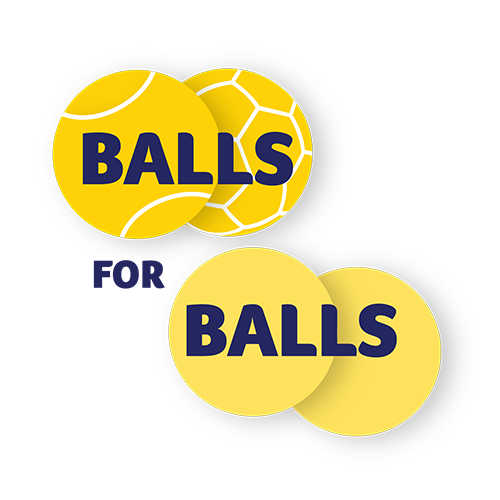 Monica Chirillo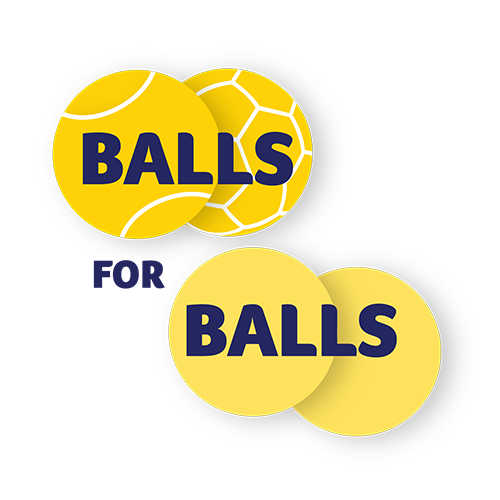 Sandra Carniato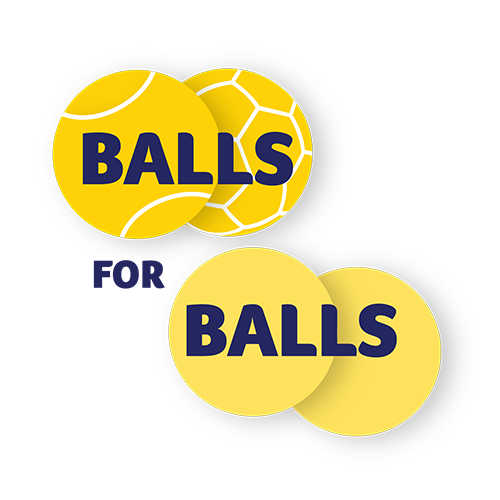 The Taylors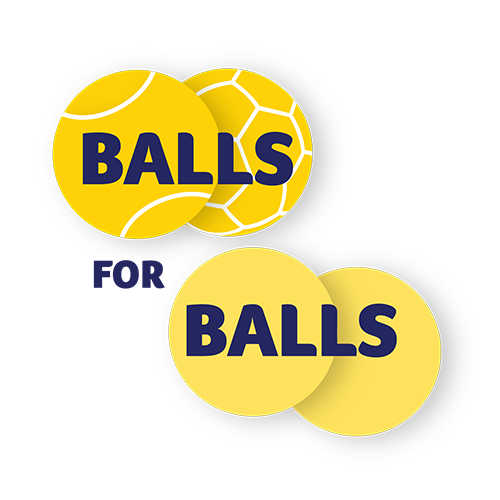 Zia Valnea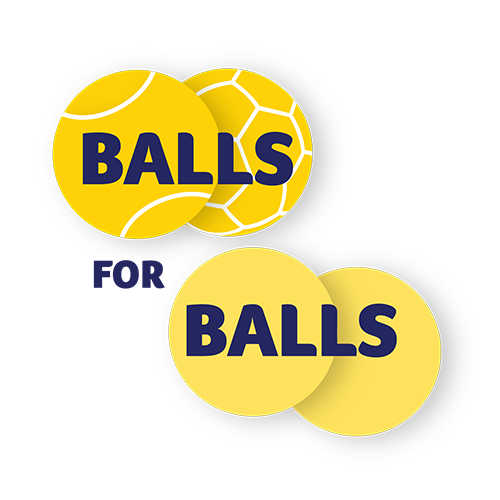 Zia Valnea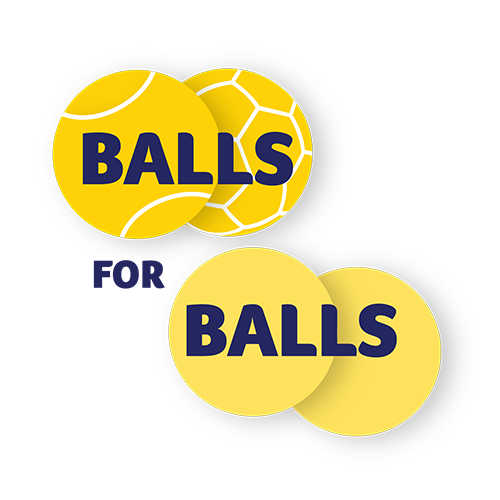 Jenson, Aston & Alesiana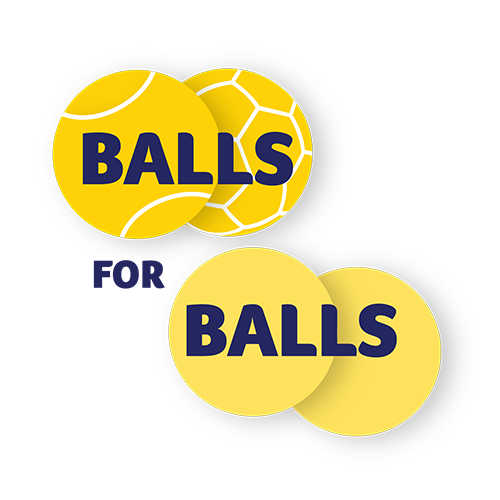 Phil & Samtacca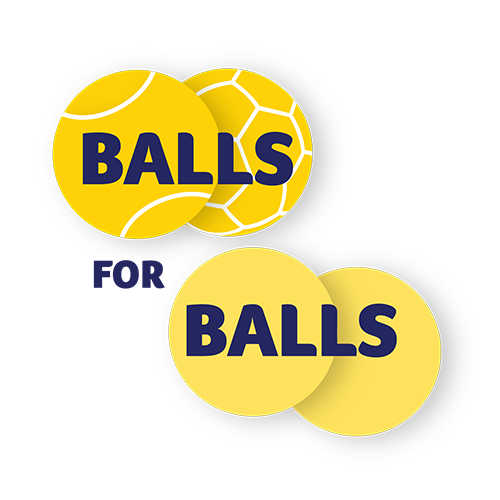 Johnny Sharp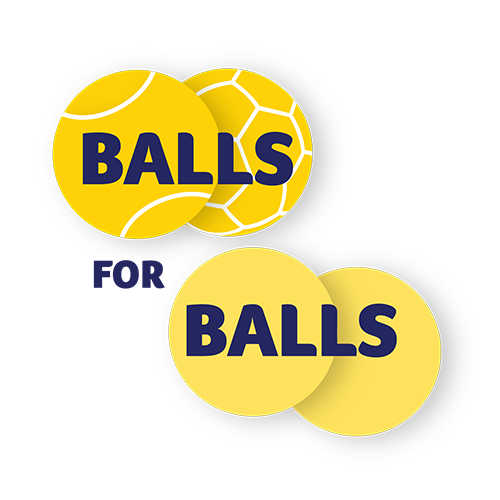 Emilee Mcnaught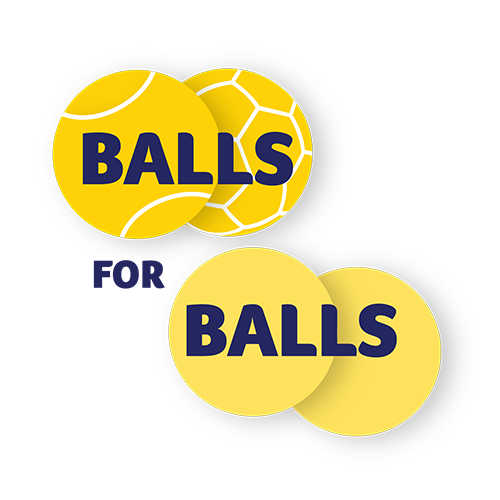 Sharnee Hundy
Shwan Khaffaf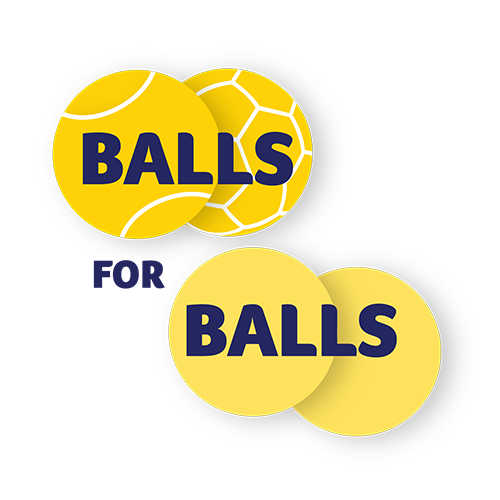 Mum And Dad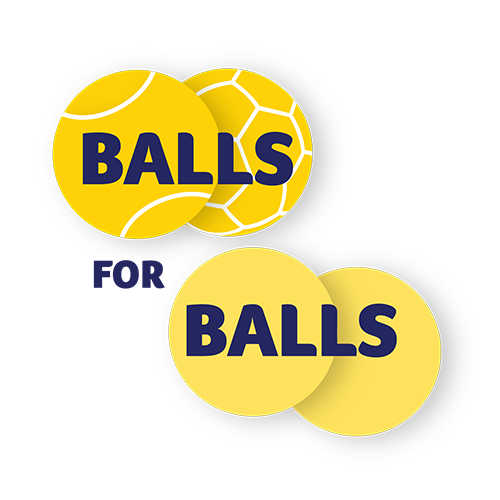 Sonya Khalil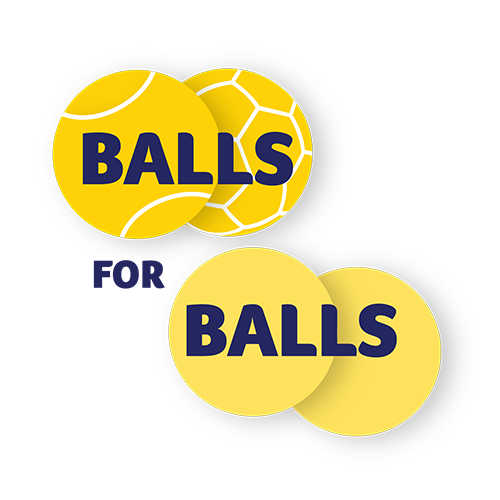 Marko Flaiban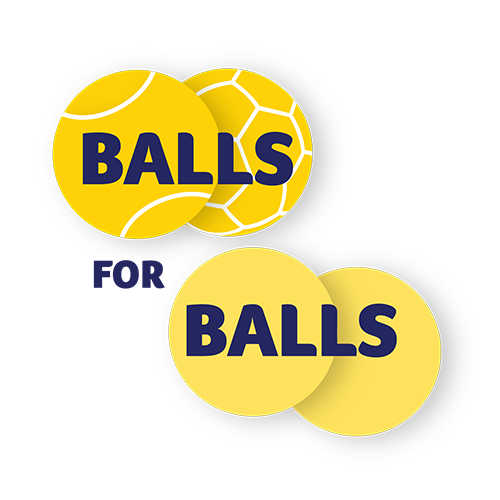 Desiree Parsons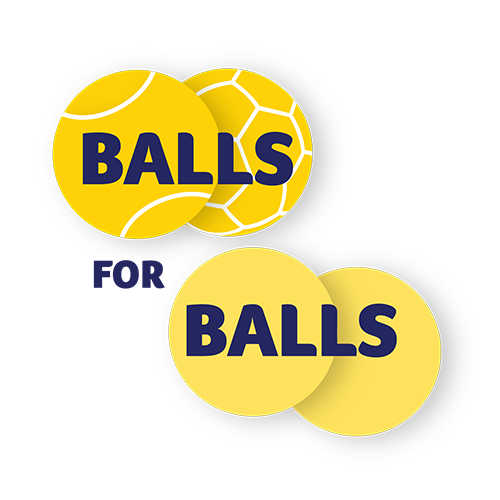 Daniel Brown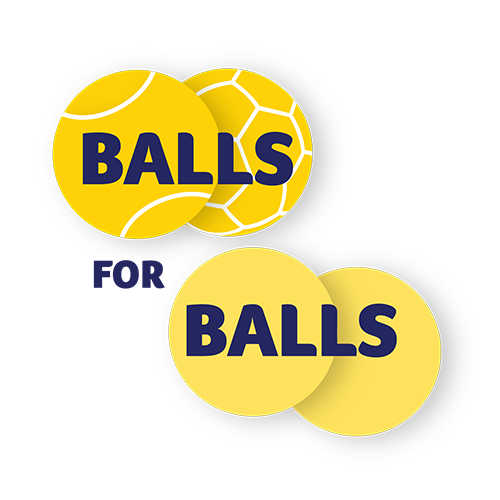 Vadala Family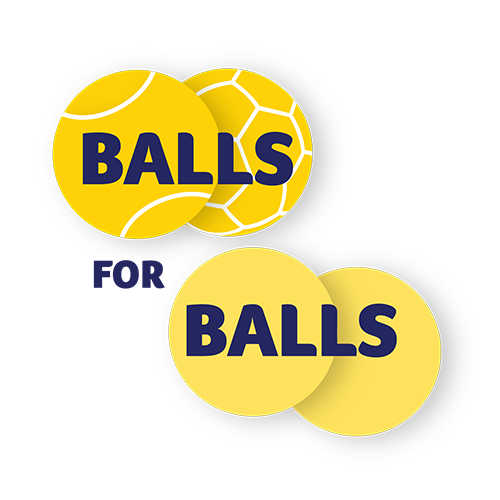 Kev & Cel Lucich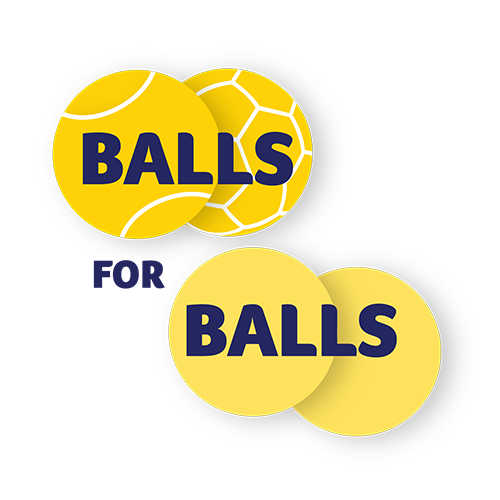 Celina & Kevin Lucich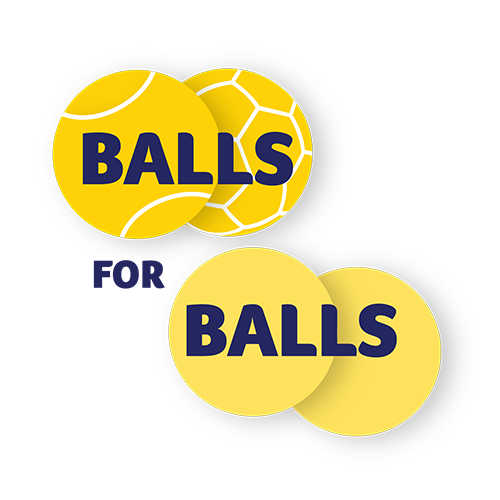 Haylie & Jay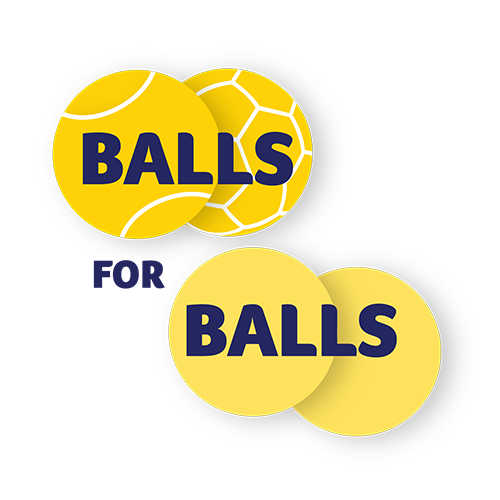 Sylvia Pell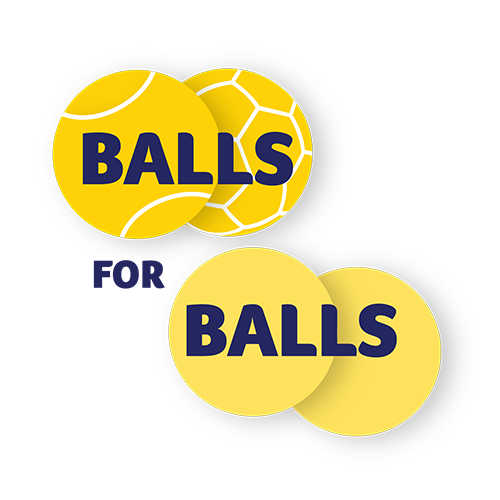 Tony Maiolo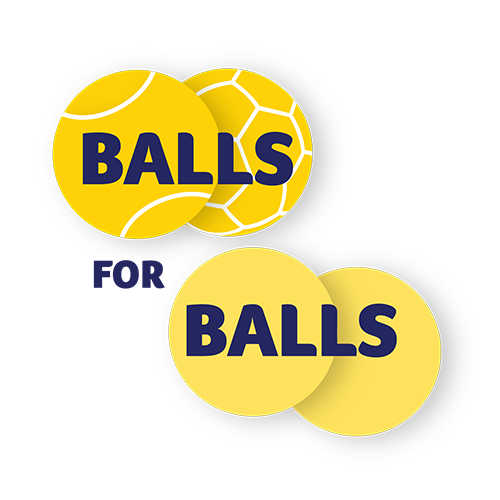 Julianne Smith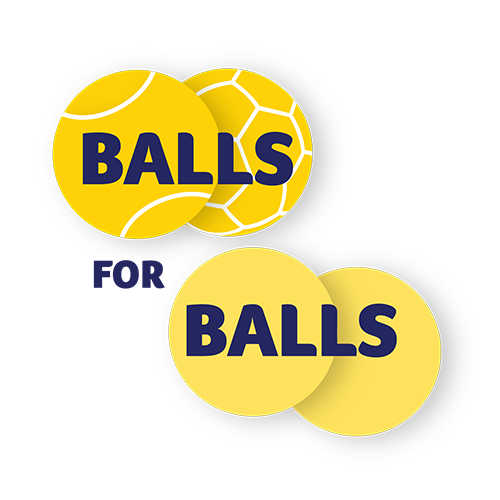 Polistina Family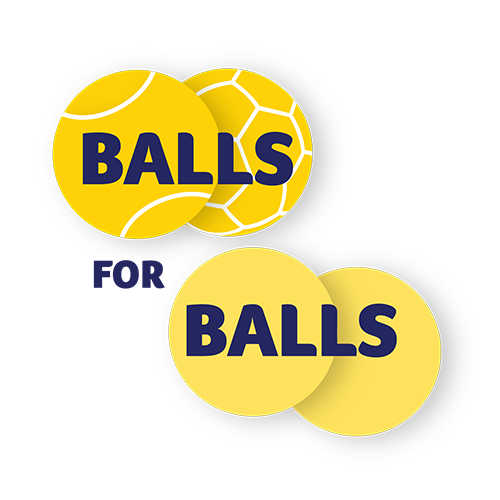 Tania Saad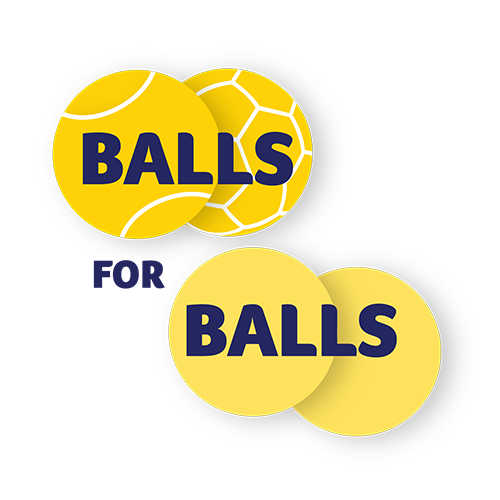 Margaret Farr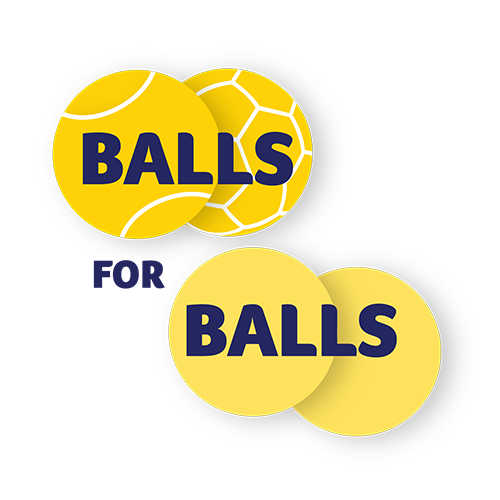 Kathryn Potter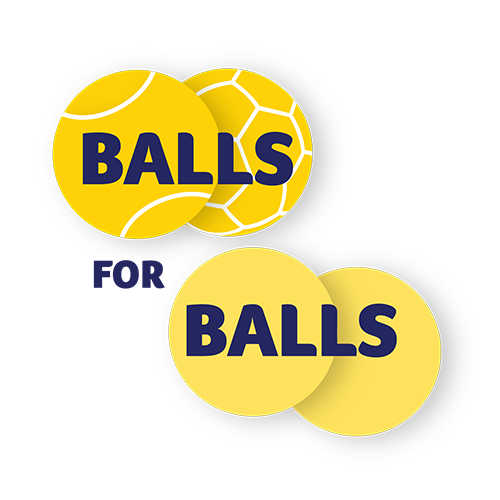 Jacqui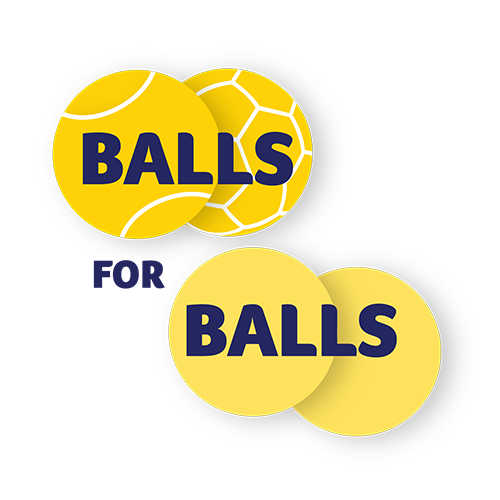 Cameron Crick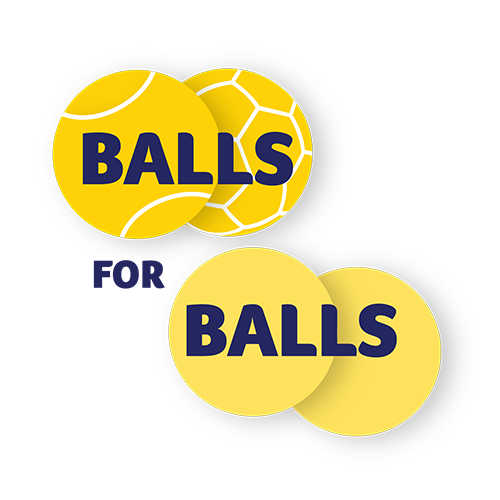 The Bailey's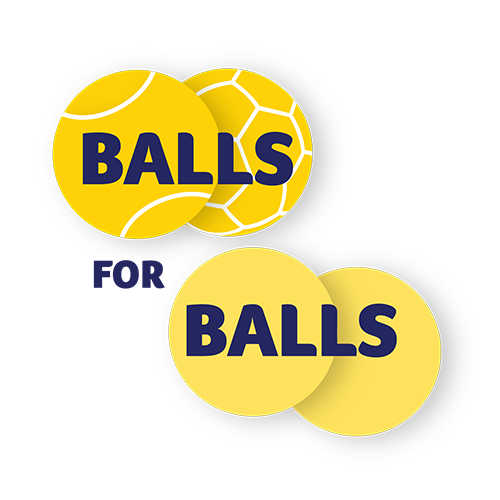 Lucy Mark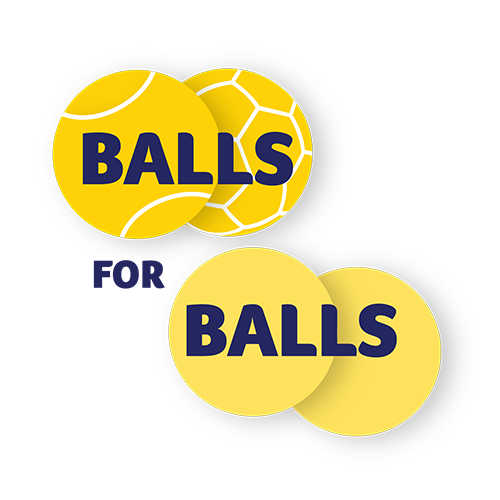 Michele Squire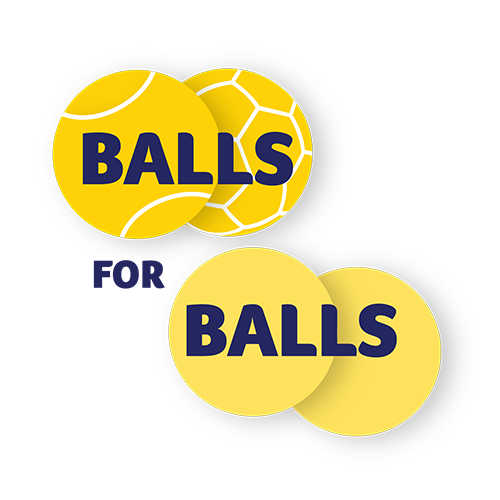 Nicholas Dye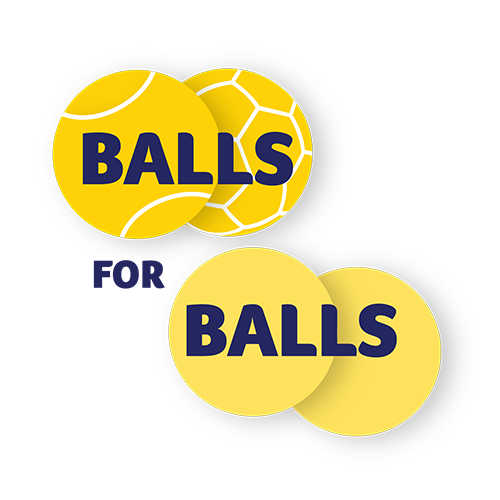 Angelique Dwyer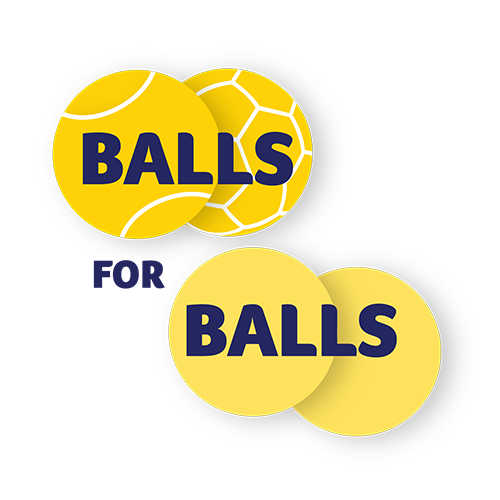 Kristie-lee Shelley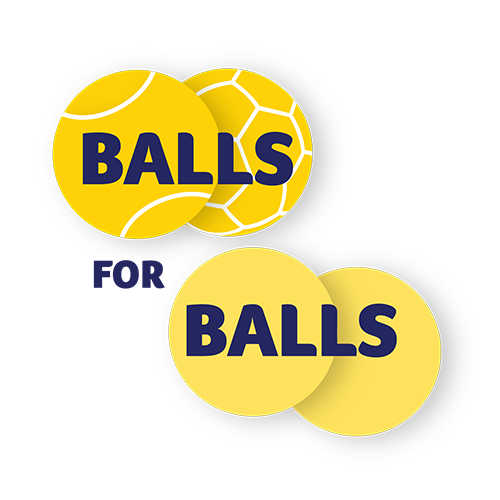 Jayden Jacobs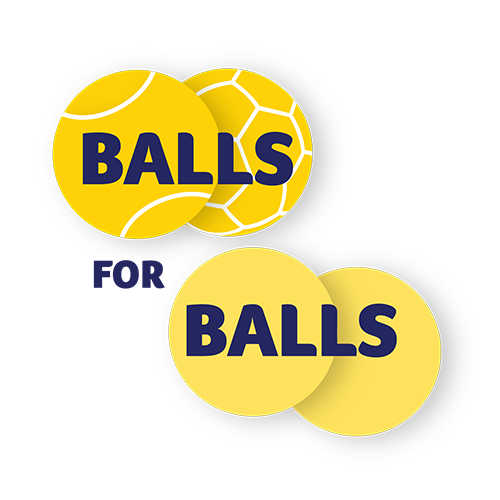 Mitch Perrett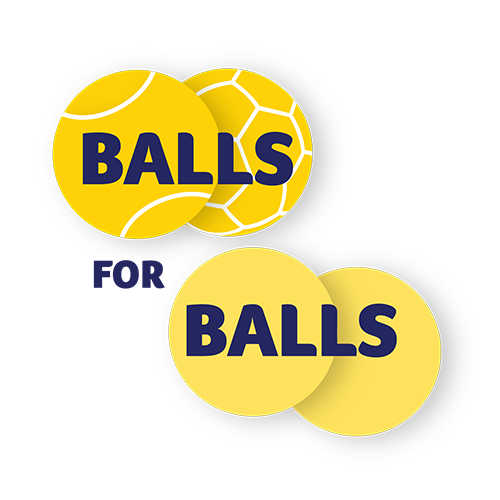 Mora M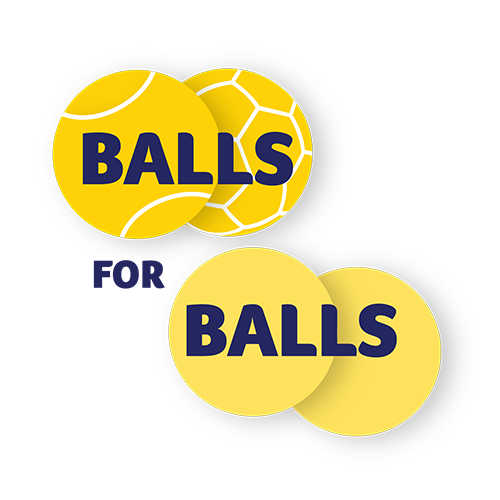 Sayan Khaffaf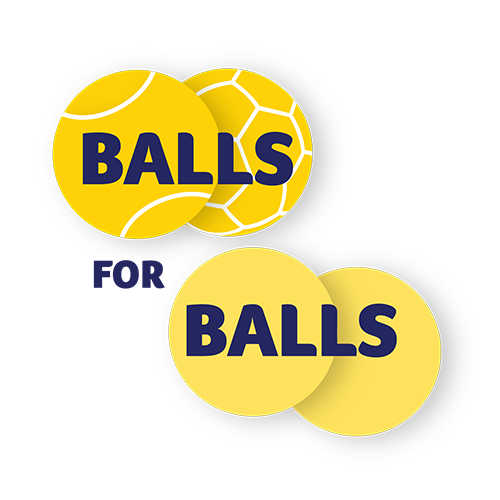 Sylvia Karim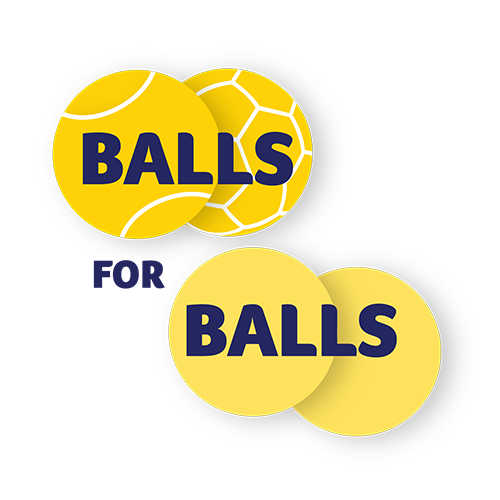 Leanne Mccabe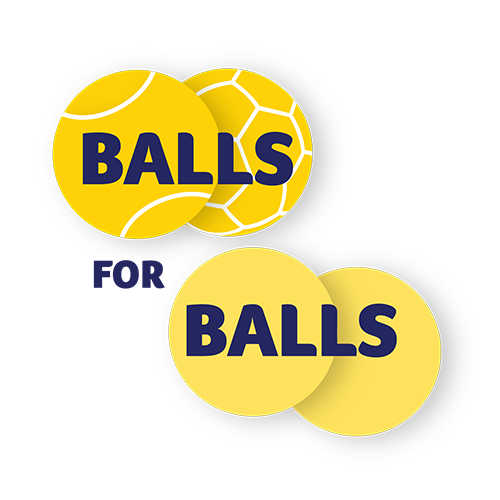 May Bailey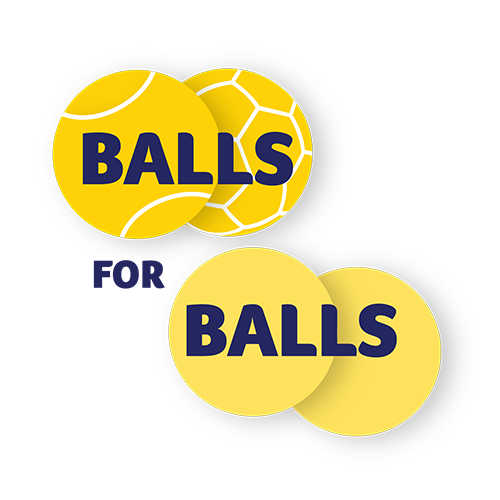 Jessica Jacobs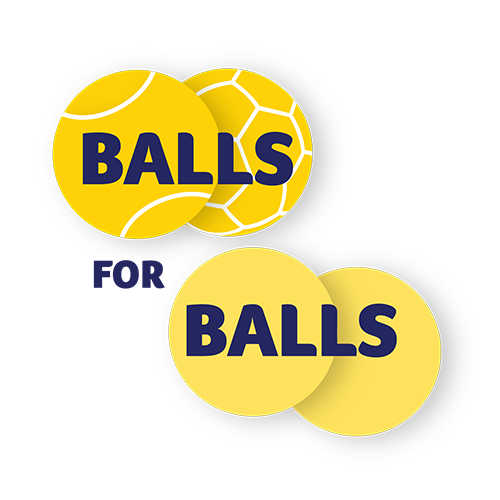 Michael Gerace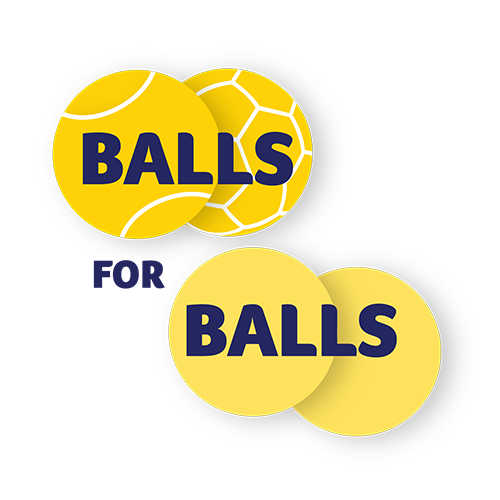 Cobbity General Store- George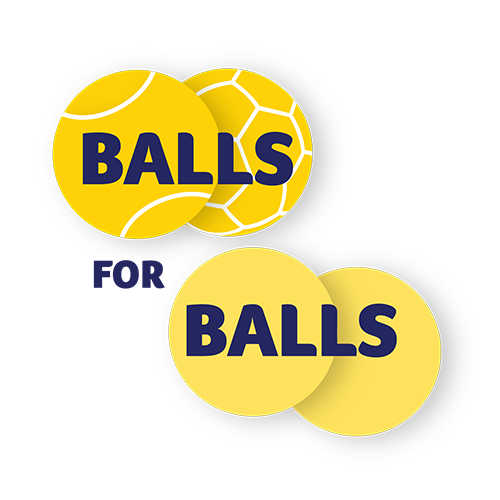 Patricia Mooney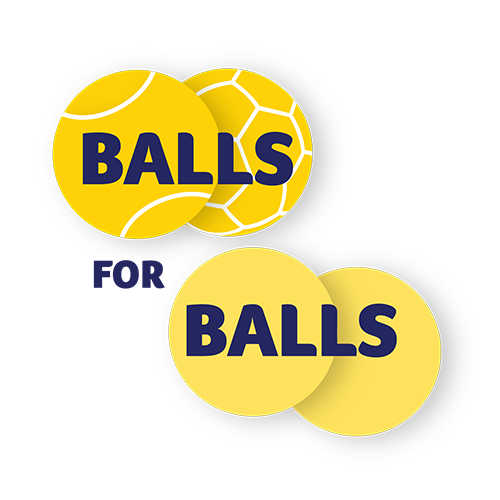 Vicky Gibson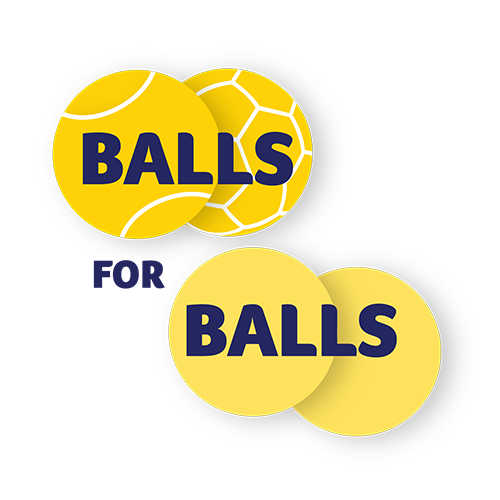 Anonymous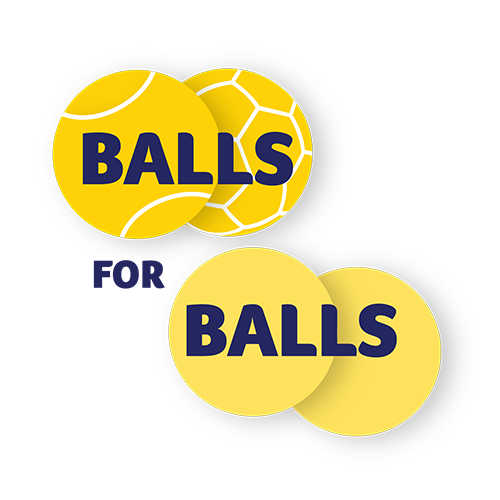 Anonymous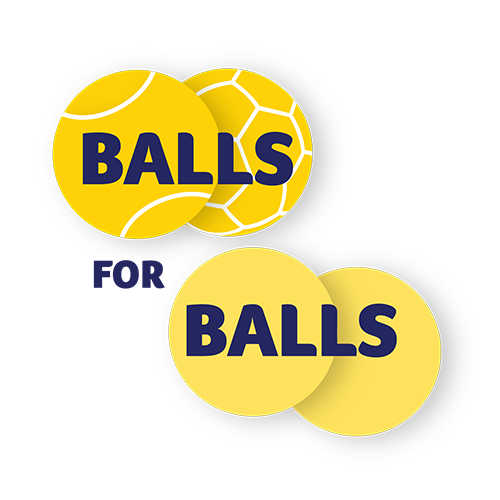 Jade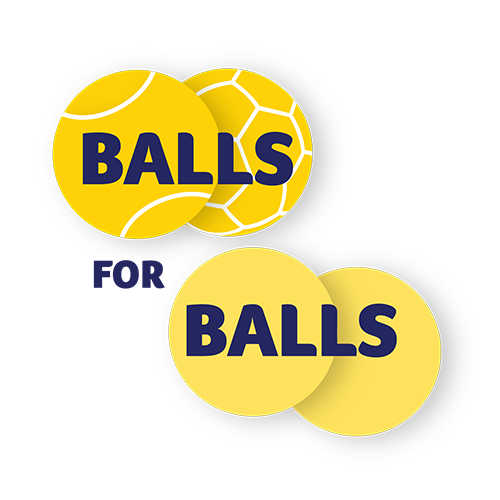 Bec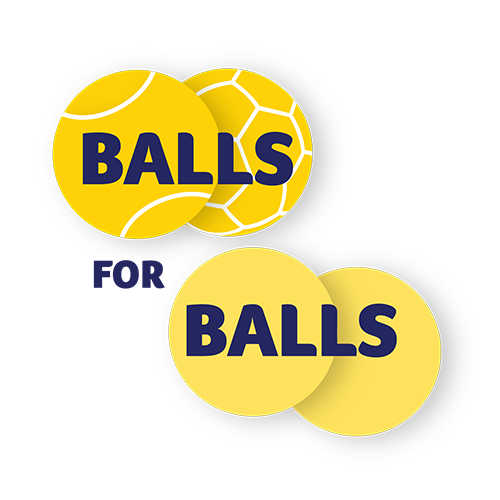 Monique Ortiz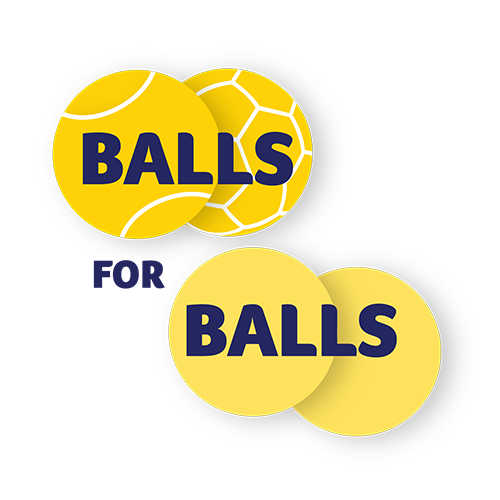 Regina Neibozynski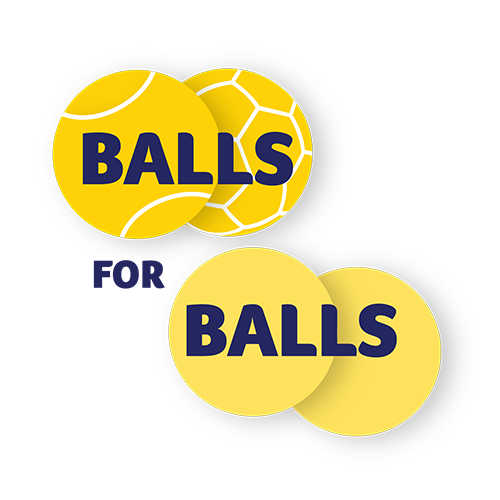 Rhonda Saad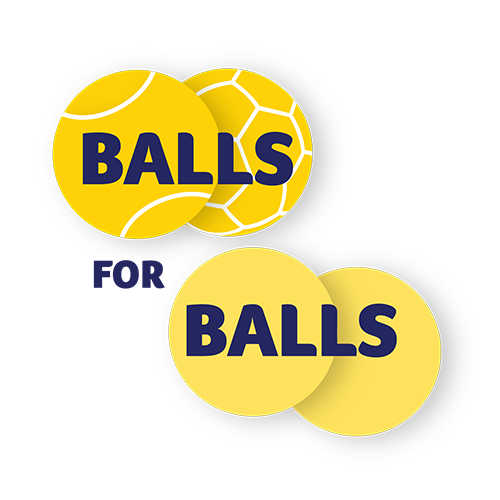 Teresa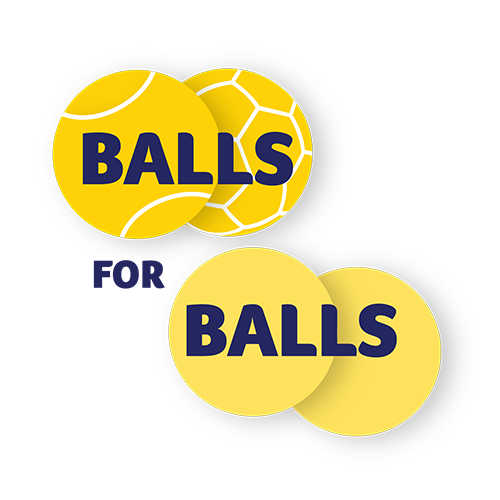 Teresa Turri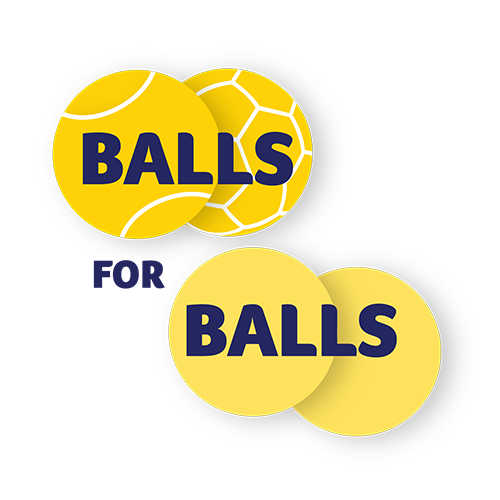 Suzanne Roughley
Justine Jones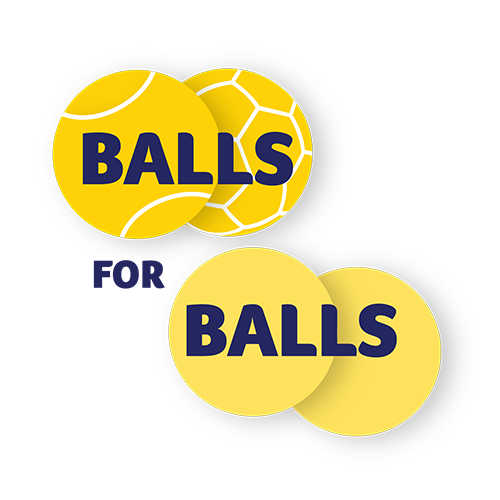 Nancy B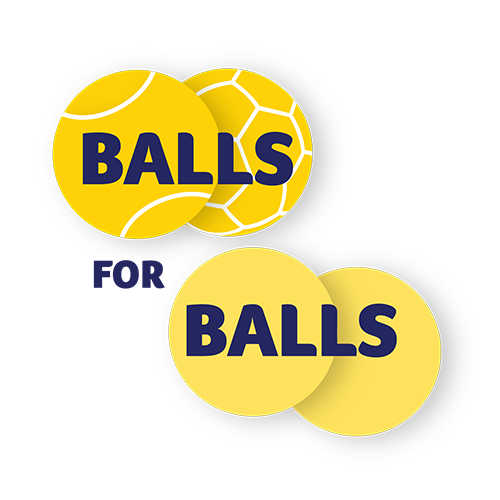 Beatriz Del Castillo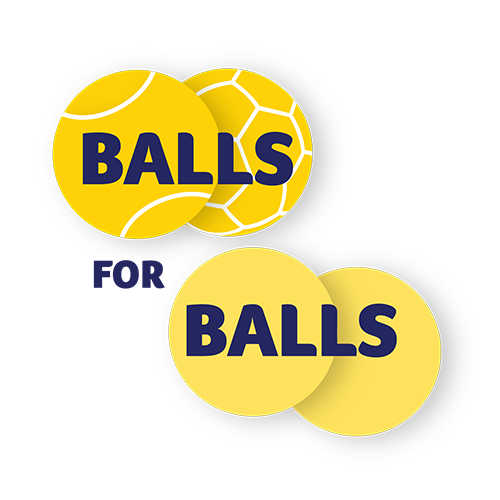 Alana Benedicic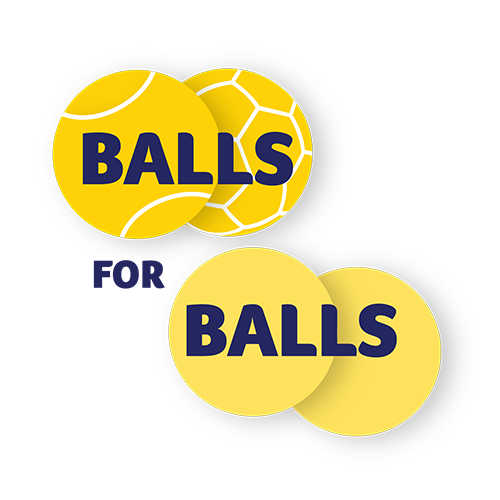 Anita Borg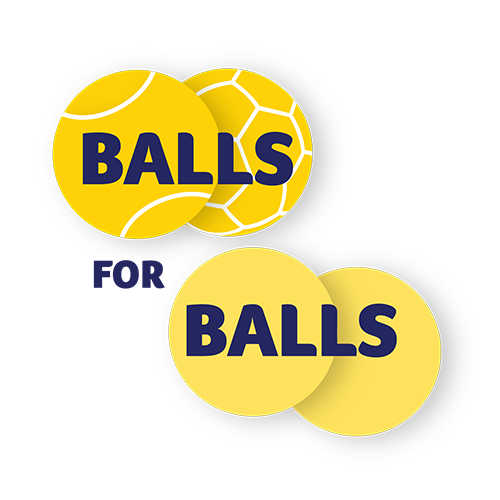 Diana Duffield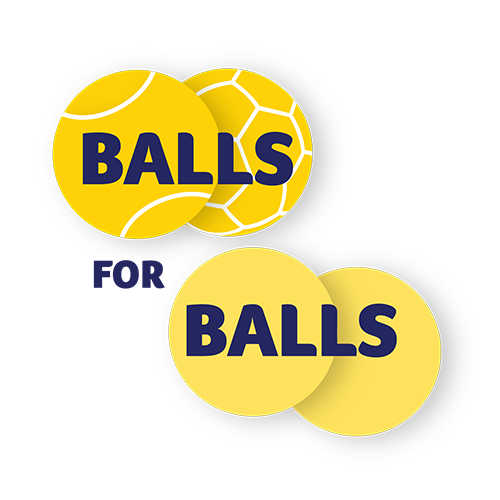 Carolyn Livingston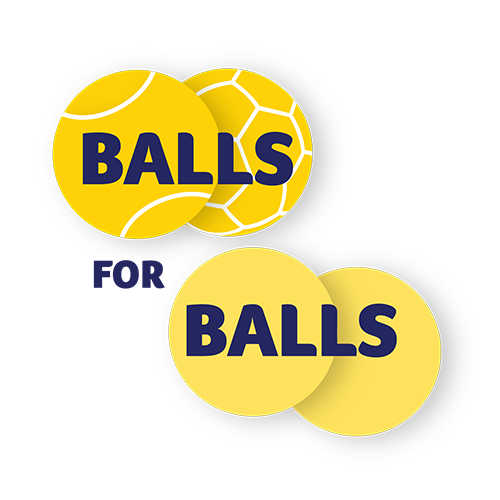 Lo Basso Crew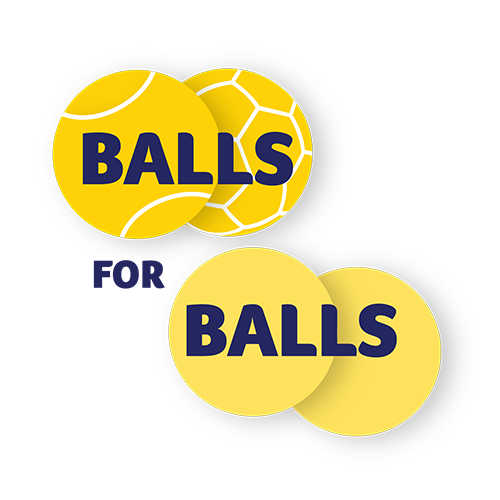 Marilyn Dalli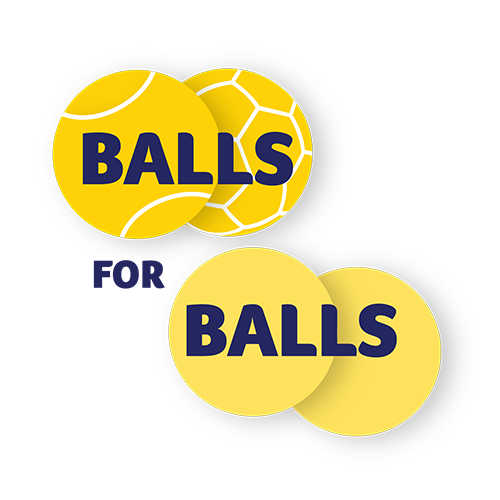 Susan Kete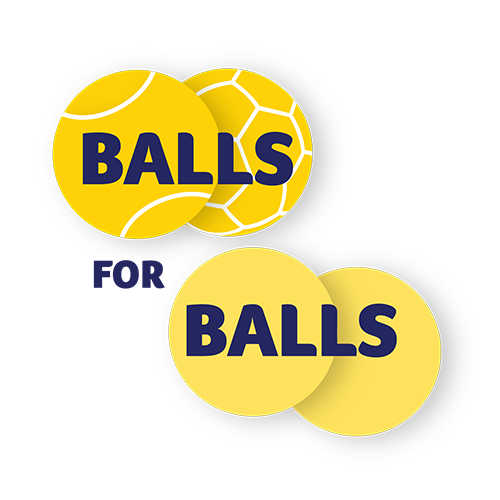 Fiona Bisset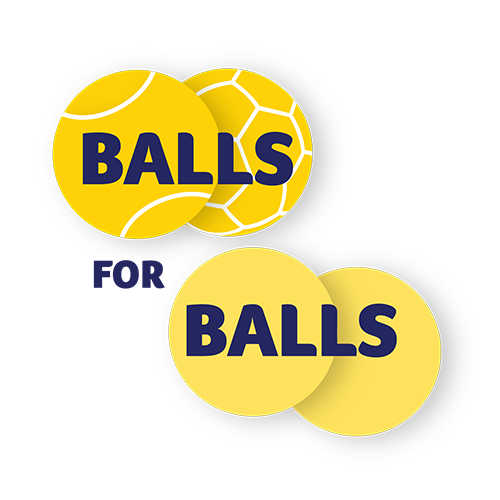 Kathy Mc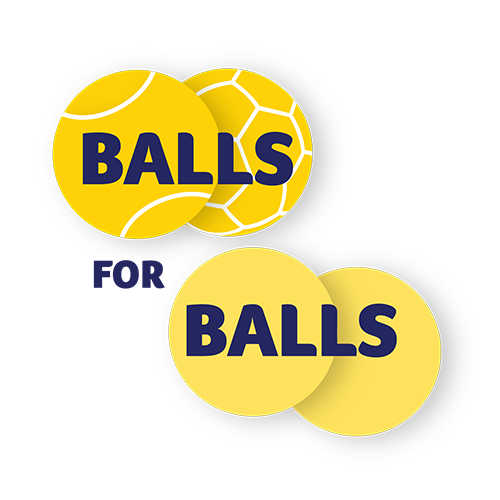 Peter Ton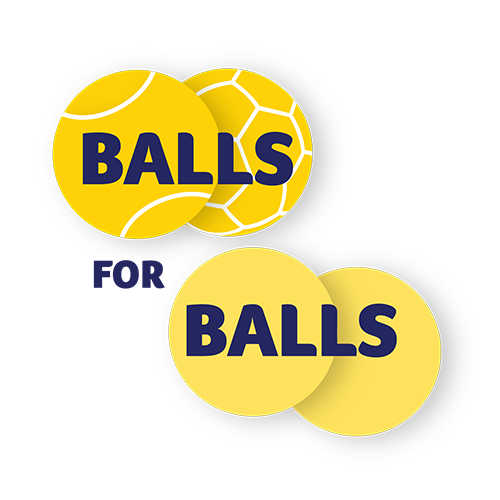 Uncle John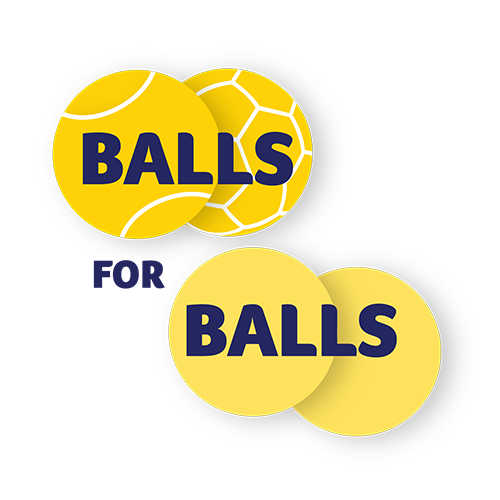 Rebecca Hodgson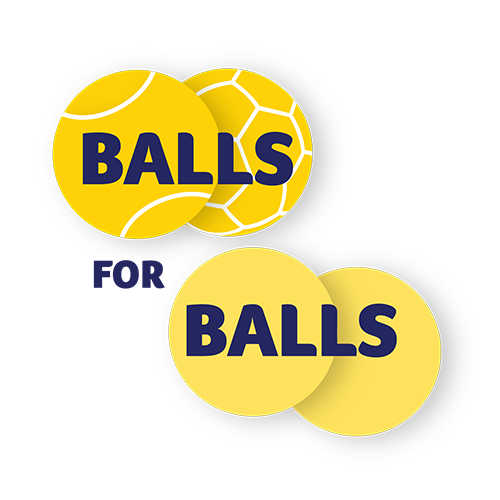 Lucy (favorite Cousin)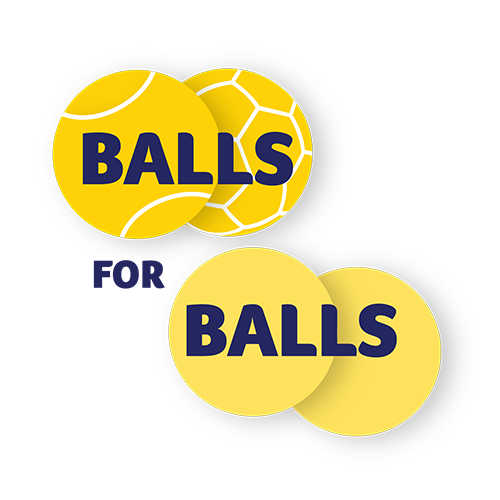 Elizabeth Kirkwood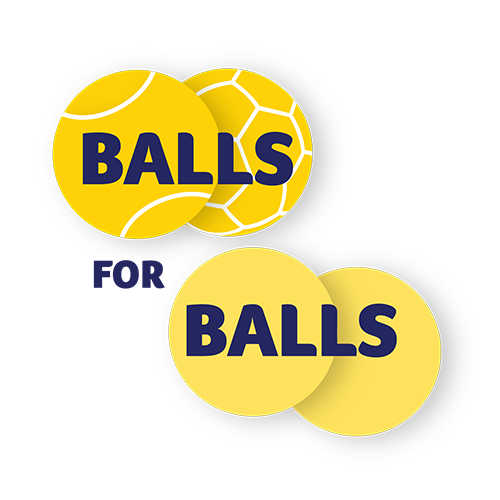 Jackson Ng-saad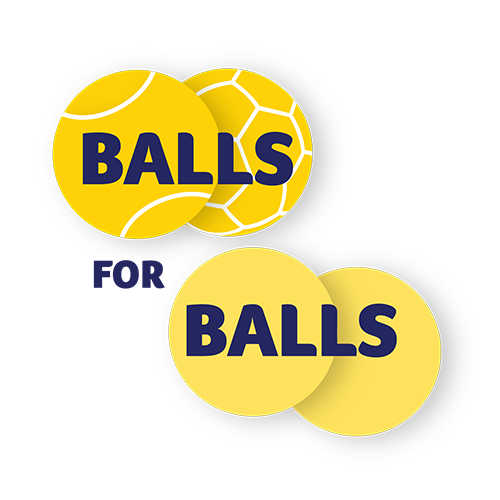 Mira Milich
Derelle Avery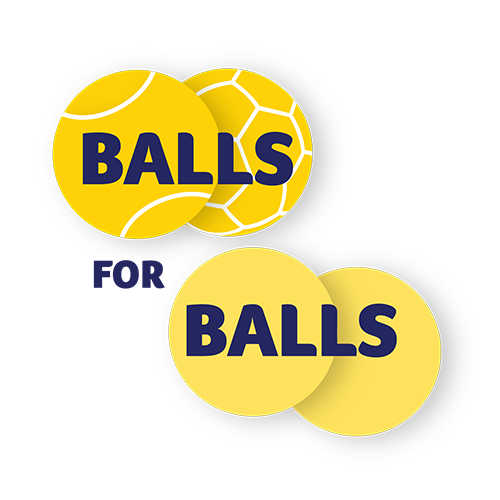 Claudia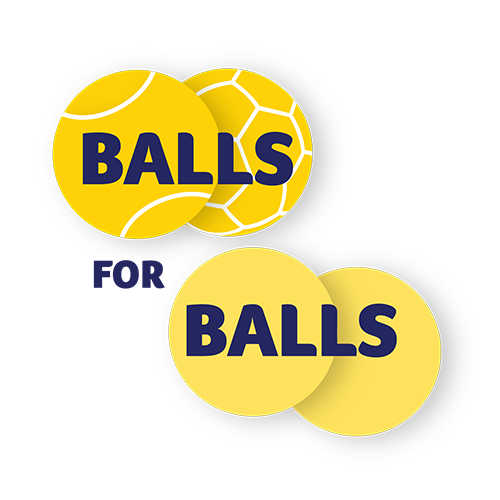 Tracey Hall