MARTIN, MATILDA AND CHRISTABEL ARE DOING IT FOR CANCER. LET US WORK TOGETHER TO FIGHT IT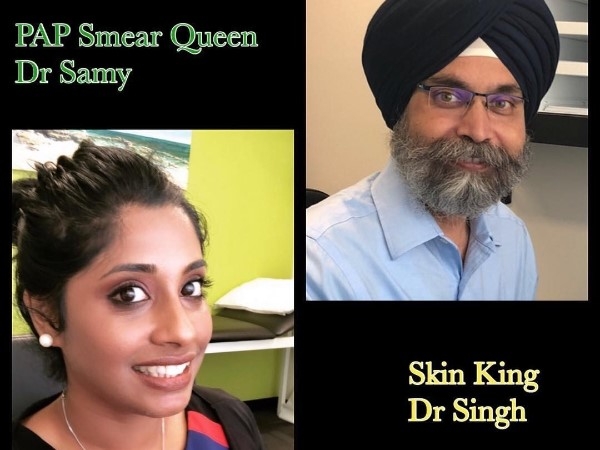 The SAMY'S are hosting an event to support Cancer Council in their mission for a SKIN cancer free future.
SKIN SAUSAGE SIZZLE Saturday, 30th March at Samy Medical Practice
Because 1 in 2 Australians will be diagnosed with cancer in their lifetime, I'm bringing everyone together to raise funds and show my support.
Please sponsor our event on this page to support cancer research and provide vital services for Australians living with cancer.
Enjoy a sausage, get your skin check and make a small donation.
Thank you for your generous donation. Together, we can beat SKIN cancer.
SPECIAL THANKS TO OUR SPONSORS
1. Michiel and Jake from Kennards, Rockingham
2. Keld and Detlef from The Gourmet Butchers, Rockingham
3. Basil from Malibu Fresh, Wakiki
4. Tia from Nexba, sugar free drinks
5. Ryan from ego Sunsense
6. Ben from Woolworths, Rockingham
My Updates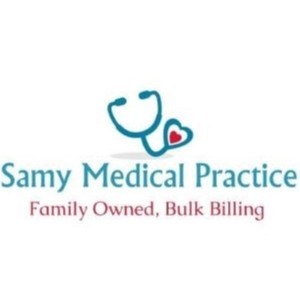 Our First Skin Sausage Sizzle
Friday 5th Apr
Martin, Matilda and Christabel SAMY are very pleased to have raised a total of $2,032.70 during our first Skin Sausage Sizzle and because of the generosity of the sponsors, every cent goes to Cancer Council Western Australia. 
Share
Thank you to my Supporters Martin Samy Basil Paparone Hon. Mark Mcgowan Mla Brian Andrews Anonymous Elaine Beveridge Carol Taylor Eleanor Hampton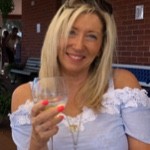 Dee Reid Mark Jones Adam Squires Amber Rogers