We're helping create a cancer free future
We're challenging ourselves to take on the Move For Cancer – September step challenge raising funds for Cancer Council NSW – Central Coast.
Because 1 in 2 Australians will be diagnosed with cancer in their lifetime, we're raising funds to show our support.  
Please sponsor our team to support cancer research and provide vital services for Australians living with cancer.
Thank you for your generous donation. Together, we can create a world without cancer.
Thank you to our Sponsors
Steven Marchalleck
Melissa Wall Lynne Campey Kim Wells Lois Vicki Karen Robinson Anonymous Kristen Gibbes James Panetta Mark And Hayley Annabel
Wendy & Shane
Alan Naylor Kaylene Ison Shorter Lyons Medical Jo & Declan Renae Blackmore Linda & Ashton Johnson Don Cook Phyllis Anzellotti Laura Best Lyn Wedesweiler Georgia Page Michael Kmet
Luke Wall Kate Bitcon Deahn Brad Frost Gillian Frost Anna Schutz Suzanne Floyd Lee Hayes Adrian Cogan Skye Wall Sylvia Dowie Sienna Geronimi Daniel Urzi Carolyn Nichols Phillip Sydenham Carol Clausen Melissa Page Selina Pippa Robertson
Sam Pethen
Sarah Myers Michael Banfield
Kiara Mcdonald Abigail Fox Elly Warren Melissa Banfield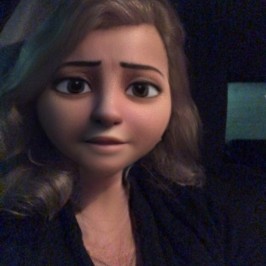 Fiona Woods