Remembering and honouring Rosie
I'm hosting an event to support Cancer Council in  researching and improving cancer outcomes and in supporting Australians facing cancer. 
On Saturday 9th October my Girl's Afternoon In will again feature a raffle, a silent auction and a chance to relax with friends and pay tribute to Rosie and precious loved ones who have lived with cancer. 
If you are unable to attend please donate online if you are able. 

HUGE thanks to Tea Tree Gully Council, Coles Dernancourt and Caffe Primo Dernancourt for generous sponsorship!
Together, we can free the future from cancer.
Sharon xx
My Updates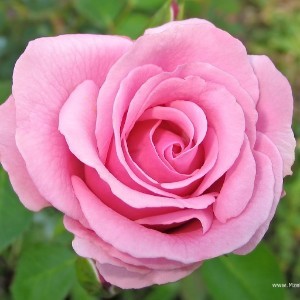 THANK YOU for a SENSATIONAL Girl's Afternoon In yesterday!
Sunday 10th Oct
Thank you to all of the ladies and girls who made our fun and friendly fundraiser 'In Rosie's Honour' an enormous success yesterday. Dressed in pink, with pink masks and Covid-safe food and drinks we raffled and auctioned many exciting items with HUGE thanks to the following sponsors:
*TTG Council *Bunnings, Windsor Gardens *Caffe Primo, Dernancourt *Coles, Dernancourt * Melann's Fabrics, Dernancourt *Woolworths, Gilles Plains *BIG W, TTP *Kmart, TTP *Terry White Chemists, Seaford *National Pharmacies, Seaford *Narelle, Body Shop.
Thank you also to friends who donated to the raffle/auction and who donated online.
THANK YOU to the pink army who helped set-up and pack-up and everyone who helped make the event run smoothly!
Yesterday cash raised was $884-55c (Some paid directly online for auctions) which when deposited will bring us close to last year's $1300 amount!
THANK YOU ALL!
Share
Thank you to my Supporters Girls' Afternoon In Funds Raised
Narelle Harris Donna Clark Kylie Hissey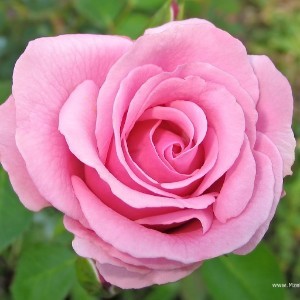 Sharon Robinson Karen Wright Geraldine Lee Catherine Collins Anonymous
Sharon Robinson Catherine Olsson Belinda Dawkins